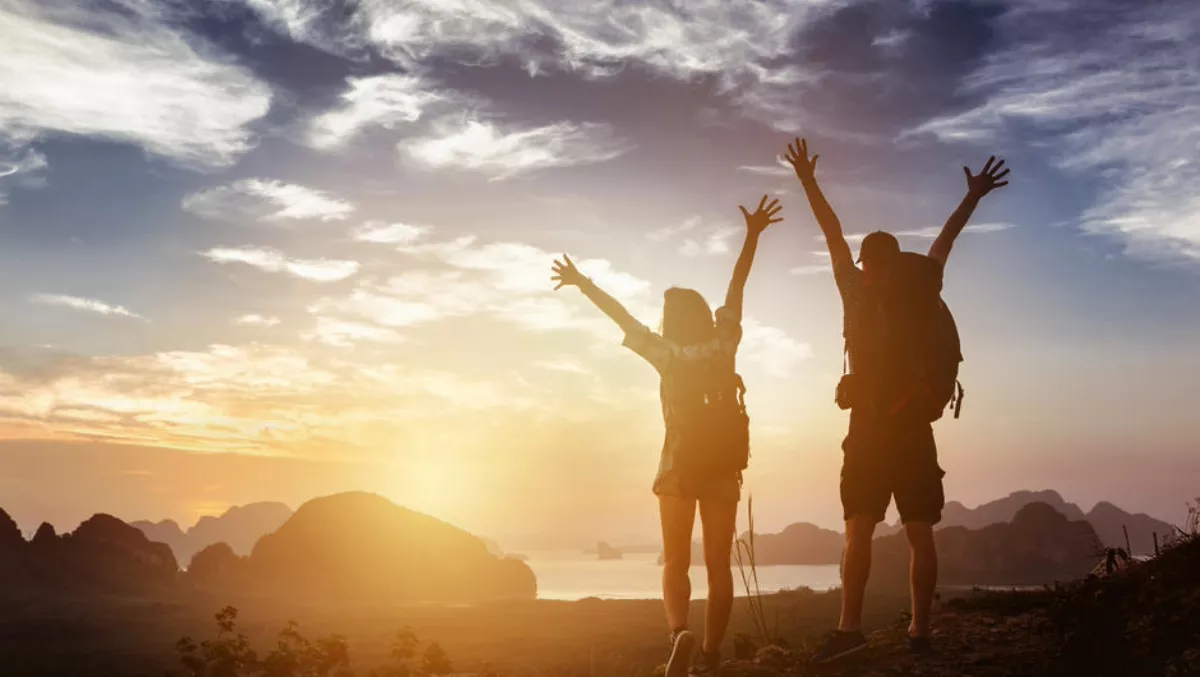 The evolution of Kiwi success story Magic Memories
By Sean Mitchell,
Mon 30 Apr 2018
FYI, this story is more than a year old
In 1995, John Wikstrom and Stuart Norris saw a gap in the nation's tourism market: Many tourists don't have the skill or equipment to take high-quality photos and videos of their travels.
So, Wikstrom and Norris founded Magic Memories, offering innovative photography and video products to tourists, including personalised photobooks and shareable digital content.
Since its inception, Magic Memories has grown to a US$120 million company, operating in 10 countries with approximately 2,500 staff and 170 partner attractions around the world.
The company's acting chief financial officer Simon Robinson says expansion has always been the key aim for Magic Memories. Robinson adds, "We wanted to be prepared for the future and equip the business with a sophisticated ERP system that could integrate our processes in a single source of truth. Oracle NetSuite gives us exactly that – a future-proof system that expands with us."
"OneWorld supports our core financial, procurement and supply chain needs and enables us to continue to grow and expand, without operational challenges."
"When we chose NetSuite as we wanted to build a long-term strategy on a robust system that could grow and scale with the business."
Group vice president and general manager, Asia Pacific and Japan (APJ) Cloud/ERP at Oracle NetSuite, Lee Thompson, also comments: "It's been encouraging to see the successful evolution of Magic Memories over the past five years."
"We're proud to have played a key role by supporting its growth across multiple regions, and providing Magic Memories with a flexible, global system needed to sustain its global expansion."
Robinson continues, "We chose NetSuite OneWorld as our ERP system in December 2013 as we were confident that it could meet the needs of our increasingly geographically dispersed business, integrate the whole supply chain and set us up for growth."
"It's a system that is well suited to the US$200-500 million company we want to be, as well as the size we were then and are now."