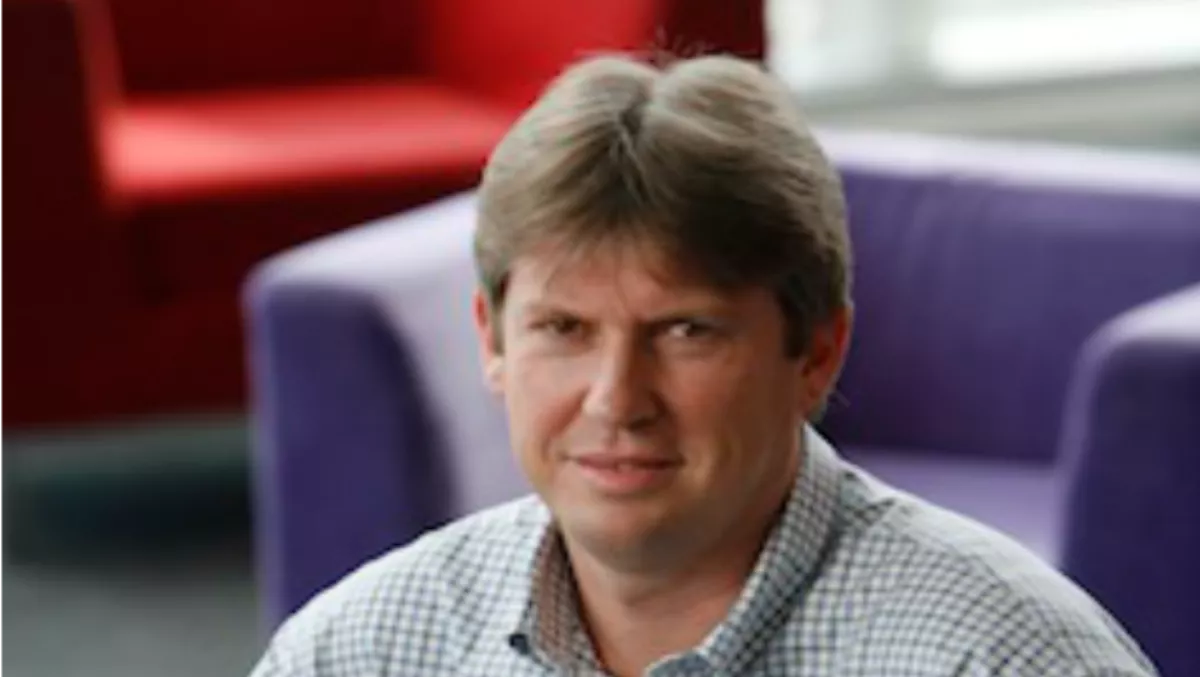 Ex Vodafone exec shifts to Plan B
By Shannon Williams,
Thu 21 May 2015
FYI, this story is more than a year old
Plan B has today announced it has appointed former Vodafone enterprise director Grant Hopkins as its chief commercial officer. The newly created leadership role will focus on customer experience.
Hopkins held previous senior management roles at both Vodafone and Unisys New Zealand. At Vodafone, Hopkins was responsible for the telco's enterprise business until late 2014.
"As our business continues to mature it has become clear that we need a role in the Plan B senior leadership team dedicated to managing and building our customers", says Ian Forrester, managing director, Plan B.
"Grant has a proven track record in his previous roles and we believe he will be a great asset to our business and our current and future customers."
Forrester says Hopkins is passionate about helping New Zealand businesses change to become more efficient and dynamic to be competitive on the global stage.
He sees technology playing a major part in helping businesses be ready for anything.
"Plan B has been helping New Zealand businesses compete for a number of years by focusing on business continuity and disaster recovery," Hopkins says. "With a continuously expanding suite of services, I believe we have huge potential and I want to make sure our customers are taking full advantage of our capabilities."
Hopkins officially joined Plan B on May 1 and will be accountable for all client relationships, sales and marketing activities.
Plan B provides business continuity services, with more 600 New Zealand organisations and recognised brands in its customer portfolio. In the past 12 months Plan B has broadened its services into data centres and telecommunications through the launch of Southern Cross Data Centres and the acquisition of Turnstone.