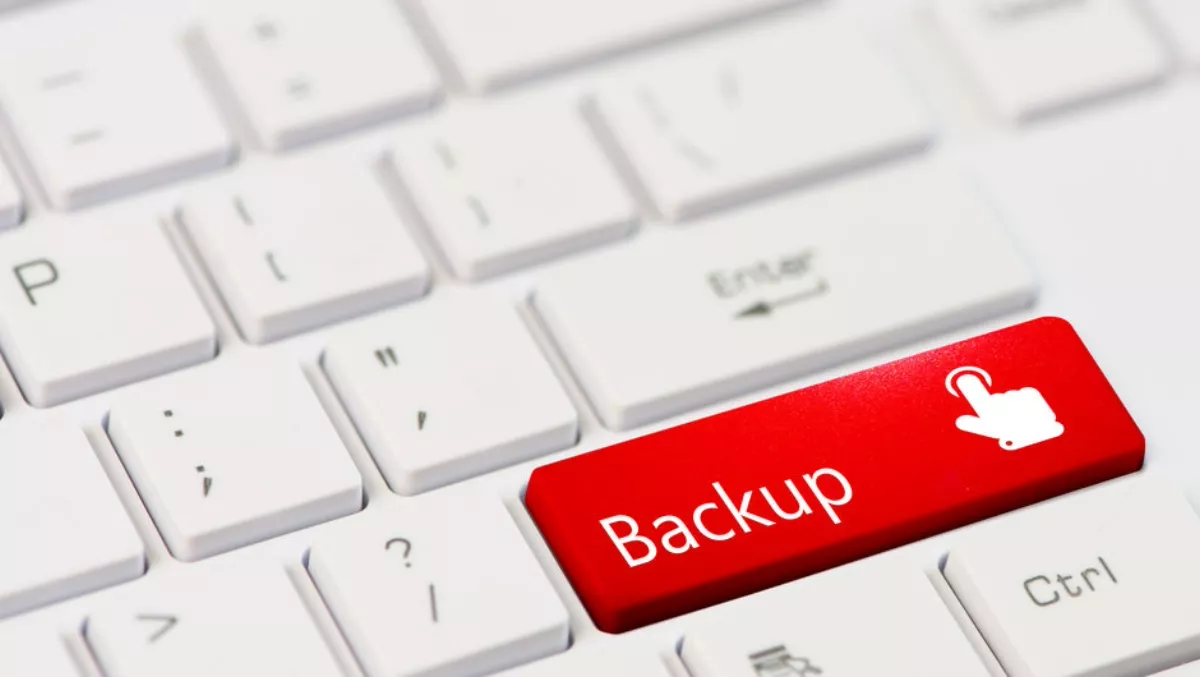 ExaGrid gears up for another year of 'excellent' growth
ExaGrid's efforts to provide intelligent hyperconverged storage for backup has netted the company a 20% revenue growth between 2017 and 2018 – and it's not about to slow down anytime soon.
"ExaGrid had an excellent year in North America, Latin America, EMEA and APAC," comments ExaGrid CEO and president Bill Andrews.
The company added more than 100 customers in Q4 2018, many of whom are turning to ExaGrid due to frustration with poor performance and excessive cost incurred when using disk behind backup applications with deduplication.
"ExaGrid's unique scale-out architecture with a landing zone and adaptive deduplication beats every solution on the market when it comes to backup performance, restore performance, cost up front, and cost over time. In addition, ExaGrid eliminates forklift upgrades and product obsolescence," says Andrews.
ExaGrid provides intelligent hyperconverged storage for backup that overcomes the three compute challenges of backup storage with data deduplication, the company explains.
All backup storage and backup software vendors reduce storage and bandwidth to varying degrees but are impaired by sluggish ingest rates due to the fact that they perform data deduplication 'inline.'
In addition, because they only store deduplicated data, restore speeds and VM boots are also very slow. Deduplication that is built into the backup software is far less aggressive, uses a larger amount of disk, and is much slower for backups and restores.
Andrews says that ExaGrid is quickly building momentum, with global sales and a presence in more than 30 countries. The company will continue to expand its reach with the aim of covering 50 countries in 2020.
"In 2016, ExaGrid reported 12.2% growth; in 2017, 14.5%; and in 2018, 20%. The corporate goal is a growth rate of 25% in 2019 and 30% in 2020," Andrews adds.
The company has published the following highlights:
Financials
• Achieved a record bookings and revenue year as well as a record number of six-figure new customer opportunities. • Worldwide expansion • Relocated corporate offices and continued global expansion with addition of field sales teams in Europe, the Middle East, Africa, APAC, and Latin America.
Customer recognition / industry awards
• Customer survey yielded a Net Promoter Score of +73, considered to be "excellent" by Net Promoter standards. • Voted "Product of the Year, Hyper-converged Backup and Recovery" by SVC Awards. • Named "Company of the Year, Hyper-converged Backup and Recovery" in the 2018 Storries XVI Awards. • Rated "Recommended Deduplicating Backup Appliance" in DCIG's 2018 buyer's guide.
Product development
• Began shipping the EX63000E that scales to a 2PB full backup in a single system with an ingest rate of over 400TB per hour and supports a replicated second site with storage of up to 4PB for disaster recovery and long-term retention, making it the largest and fastest system on the market.
Strategic alliances
• Increased its partnership with Veeam participating in well over 100 joint marketing campaigns and events in 2018. • Announced a new strategic alliance with HYCU for purpose-built support of Nutanix environments using VMware or AHV hypervisors.