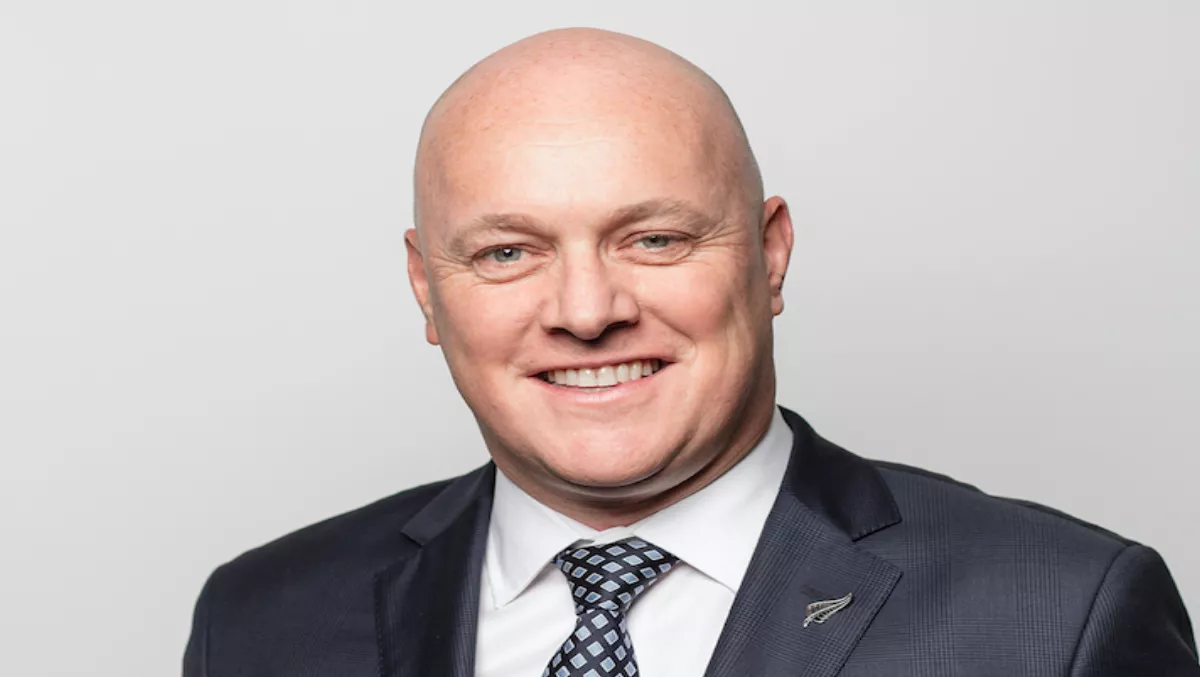 Exclusive: Air NZ's CEO on creating a 50% female senior leadership team by 2020
Thu, 8th Mar 2018
FYI, this story is more than a year old
By Julia Gabel, News Editor
Today is International Women's Day today, so we asked a number of key CEOs and executives one question: How is your company helping to improve gender diversity in New Zealand's tech sector?
Among those who answered was Christopher Luxon, the chief executive of Air New Zealand.
Luxon says while many organisations do a great deal above the line on their diversity and inclusion initiatives, which Luxon applauds them for doing so, Air New Zealand is focused more on developing its employees, which the company see as fundamental to its people and wider business strategies.
"Air New Zealand is fully committed to the advancement of our female workforce and has a number of initiatives in place, including our very successful Women in Leadership programme and a range of other talent and development programmes."
"We have made significant gains in gender diversity across all our business units since targets were first set in 2013, with female representation increasing year on year across many sectors."
Luxon says because the company has almost reached its 2020 target of 40% women on the Senior Leadership Team, it has reset its target to achieve 50% by that year.
"To put this in perspective, in January 2013 just 16% of our Senior Leadership Team was female."
"When it comes to digital specifically, women make up around 30% of both our total digital employee base and our digital leadership team."
"One of the recent initiatives undertaken by Air New Zealand to increase the number of female employees in digital was the establishment this year of our new Women In Digital group, which operates in conjunction with the Air New Zealand Women's Network and was set up by our new Digital GM Angela Henderson."
"We have also supported Shadowtech for a number of years where we offer a number of school aged females to take part in workplace tours, attend meetings and listen to talks from some female members of our Digital Leadership Team."
"Last year they spent some time at the AWS summit in Auckland and listened to one of our senior Woman Digital leaders who was a key note speaker at the event attended by more than 2000 attendees from the tech industry."
"In addition, we support SHE# and in the latest event females from various high schools and universities were shown what tech and digital means for women at Air New Zealand. The next event later in March is a Design Thinking workshop."
"Personally I am a big supporter of gender diversity and along with agitating for change in this space, I attend and speak at Women In Leadership events both internally and externally and am an active leader of the Male Champions for Change initiative by Global Women where male CEOs of major New Zealand organisations are invited to talk openly about how they as male leaders are role modelling and taking action on equity and parity in their organisations for women."
Click here to read the answers of other CEOs and executives.