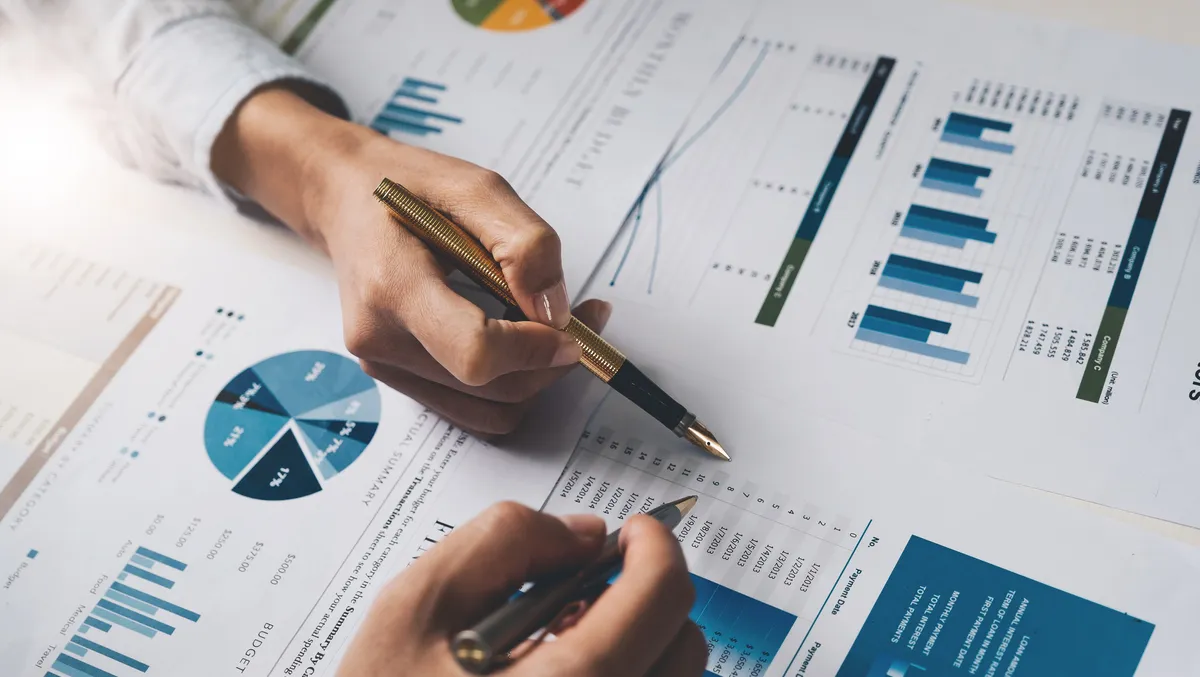 Exclusive: BizCover makes it easy to get business insurance
Insurance is important for small businesses as it's designed to protect you from a range of risks that threaten your business.
But buying business insurance can often be a frustrating and painful process so it's often the last thing people want to think about.
Too often, the time-consuming forms, missed emails, and confusing jargon means many people would simply forego getting business insurance and put it in the 'too-hard basket'.
Then, when something goes wrong, they find themselves facing a costly and reputationally damaging claim without support.
Luckily, BizCover's online insurance service has streamlined this process for New Zealand small business owners, making it easier than ever before to get protected from a variety of risks.
Helping New Zealand small businesses get protected
Launched in New Zealand in 2011, BizCover is disrupting the global insurance sector and has become a leader in commercial insurance technology distribution.
The online platform streamlines the process of getting business insurance and connects small business owners with multiple leading New Zealand insurers.
Through BizCover's platform, the company has taken away the complexity and moved the process online. Small business owners only have to answer a few quick questions, and they can receive multiple quotes within seconds.
Once the small business owner has compared policies and decided which one is right for their situation, they can buy then and there, online. They can also instantly access their policy documents whenever needed.
If the small business owner prefers to talk to a real person, BizCover's friendly team is also available to help.
What insurance products are available?
Instead of being bogged down by the traditional process of getting insurance, New Zealand small businesses from more than 1000 occupations can compare quotes and get covered instantly across a wide range of business insurance products. This includes:
In addition, the company offers a Business Insurance package, which consists of multiple products that cover many different types of risks, including:
Building insurance
Contents insurance
Business Interruption
Portable Equipment insurance
What about cyber?
While not new on the BizCover platform, Cyber Liability insurance deserves a recap, given the string of recent high-profile cyber attacks.
Many small business owners only discuss implementing cybersecurity when thinking about data breaches, but that is only half the solution. They fail to think about the consequences to their business if hackers manage to get through their defences.
Financial loss resulting from cybercrime reached a record $16.9 million nationally to September 2022, while the number of reports made was on track to exceed the year before, according to CERT NZ.
When small business owners have Cyber Liability insurance, they are covered for losses from claims arising from:
Data breaches
Business interruption costs
And remediation costs following an actual or threatened data breach
Without a Cyber Liability insurance policy, that list of potentially costly consequences may fall on the small business owner, which, for many, would be too much to bear.
Get covered today!
BizCover offers New Zealand small businesses convenience, choice, and great value on their business insurance.
The company has gone to great lengths to simplify the process of purchasing insurance for small businesses by creating an online platform that allows users to instantly compare, select, and buy a policy tailored for their business, in a matter of minutes.
This saves time and money, so small business owners can focus on what's really important – running their business.
To compare quotes today, jump online to BizCover's website and experience hassle-free insurance.