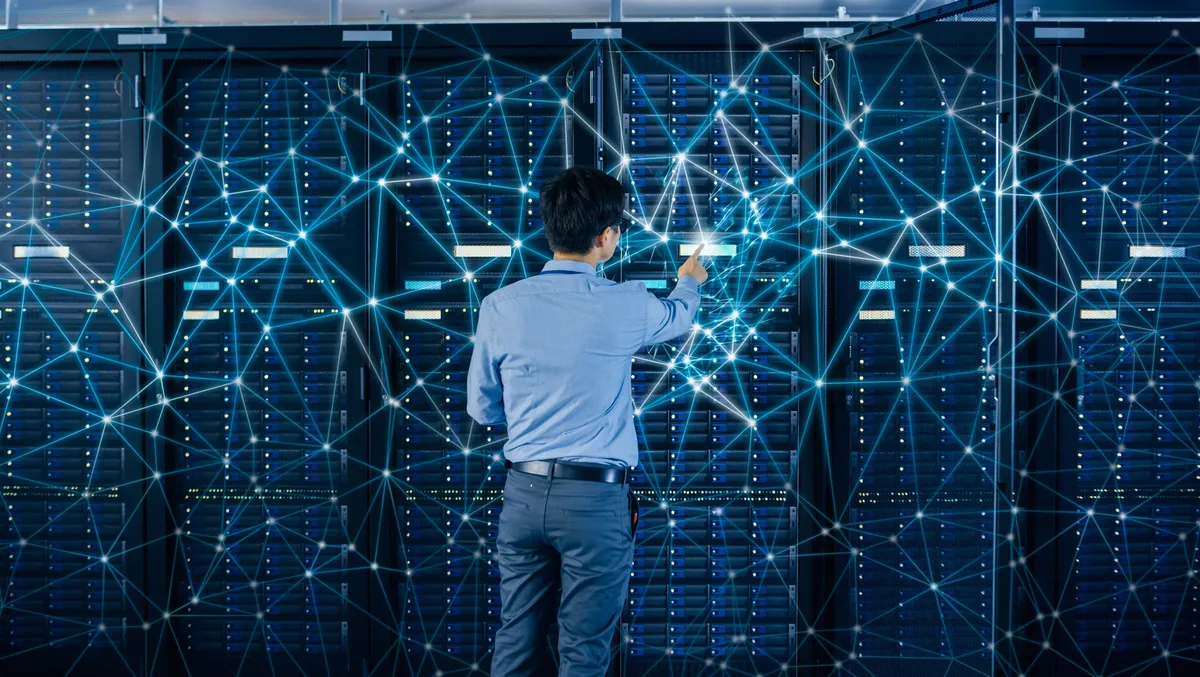 Exclusive: DC220 to aid Fastrack expansion in New Zealand
IT enterprises of today can thrive through successful partnerships, and having the right data centre partner can help significantly enhance company growth and expansion.
This has clearly been the case with Fastrack Technology, an IT services company headquartered in Sydney who specialise in data centre, network and collaboration technology.
The company currently operates throughout the APAC region, India, Singapore, USA and UK. Through a groundbreaking new partnership with DC220, it hopes to expand its reach and capabilities further in New Zealand – building new relationships and developing exciting new solutions for our customers.
Fastrack has been operating for 13 years and set up operations in NZ at the start of 2022. It has an NZ-based POP connecting to NZ customers with links back to Australia and the rest of the world, and colo space where it hosts its personal and customer infrastructure.
The company's flagship service in the networking space is cloudconnect, which provides direct connectivity to cloud service providers. In the data centre space, Fastrack's cloudcompute service is highly regarded, and the company is also gaining accolades for its collaborations with Microsoft Teams voice service and meeting room managed service.
Early 2023 will see the launch of their Fastrack Out of Band (OOB) Managed service. This will be available in all global locations the company has a POP, including NZ.
This new offering is ideal for those who host critical infrastructure in data centres. Managed OOB provides a portal for customers to access their equipment and devices in the event connectivity is lost to the data centre.
Turning this into a managed service takes away the downsides of self-management and incorporates regular testing and maintenance to ensure there is always a secure alternative point of remote access.
Notable trends that the company is seeing are the struggle to find affordable, high-speed, low-latency access to multiple cloud services and the increased demand for video and conferencing solutions.
Fastrack Technology is setting out to help solve these challenges, acting as a global leader in data centres, networks and collaboration technology. Its solutions stand above the competition by providing deep insights and exceptional speed of delivery, allowing customers to take back control of their IT infrastructure.
And, with the new DC220 partnership, the possibilities and scope are endless.
"We believe complex technology problems don't have to stand in the way of progress and can be solved with creative solutions. Our mission is to be a global leader in data centre, network and collaboration technology."