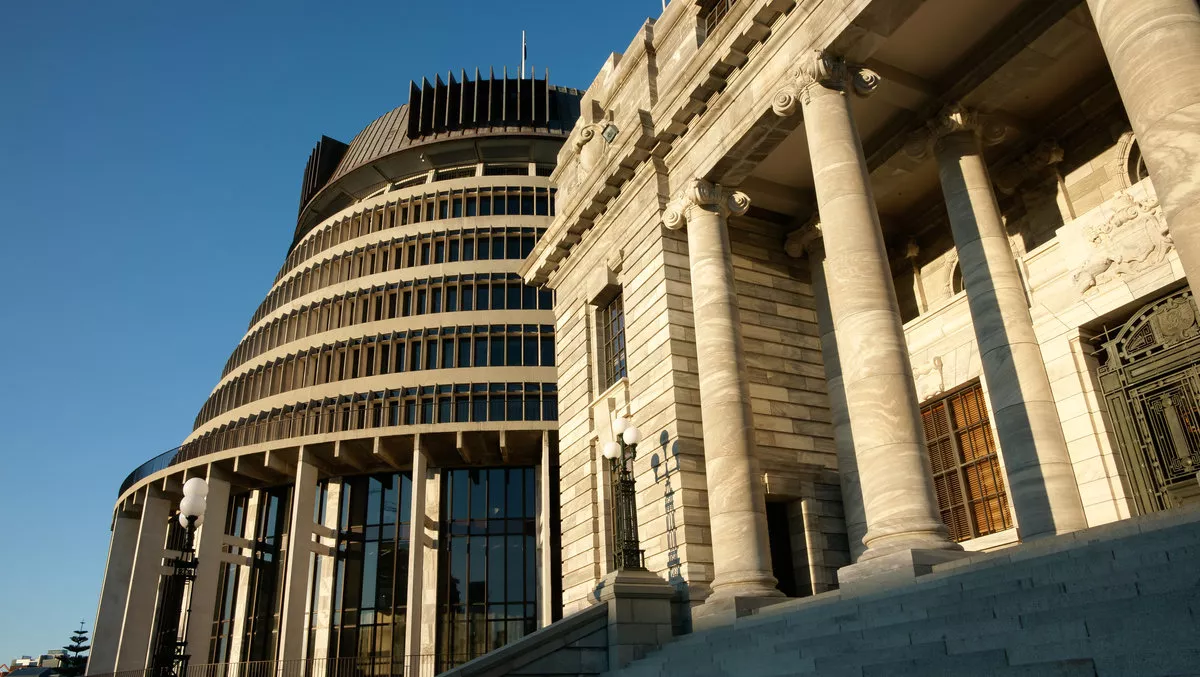 Exclusive: How emerging tech will impact the public sector
Wed, 5th Jun 2019
FYI, this story is more than a year old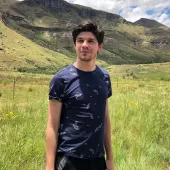 By Jacques-Pierre (JP) Dumas, Reviewer
Recently IT Brief had the opportunity to get in touch with Oracle ANZ Public Sector VP Surend Dayal to discuss the impact of digital transformation on the public sector.
To start off with can you tell me a bit more about yourself and your experience in the industry?
I'm currently Oracle's VP of Public Sector for Australia and New Zealand where my goal is to enable government institutions across all levels to take advantage of Oracle Cloud and its many benefits.
Prior to my time at Oracle, I've built various software businesses from scratch in the US and the UK. I was also a Barrister for the Supreme Court of NSW which gives me a unique perspective into the far-reaching and complex effects that digital transformation has within the public sector.
What are some of the biggest challenges surrounding emerging tech such as cloud, ML and AI?
Rather than challenges, most individuals would agree that emerging technologies like cloud, machine learning, and artificial intelligence have a lot of potential - especially within the public sector. However, the two significant challenges that the industry faces lie with people and systems.
Compared to their private counterparts, government organisations can often find themselves hamstrung by legacy systems that are simply not compatible with the latest technologies. The pure longevity of these organisations can often work against them, as a complex myriad of siloed processes can inhibit innovation and efficiency. In many cases, changing just one aspect of the system will result in a cascade of unforeseen changes with unpredictable results. Hence the implementation process is often a daunting one.
On the other hand, the Australian government faces several challenges in the adoption of emerging technologies as it struggles to cope with the current and emerging skills shortage. In order to reap the benefits of technological advances, upskilling existing staff is essential - but this is something that is ripe with challenges and obstacles. The public sector's workforce is also unique in that it has an aging workforce with skill shortages across key professional and technical professions.
On the flip side of that, what are the opportunities for the public sector?
While there are definitely some challenges, the public sector is in a unique position to reap the benefits of available technologies. A key advantage that government organisations have over its private counterparts is that they can learn from the mistakes of others and ensure that best practices and the appropriate solution is implemented from the get-go. It's important to remember that digital transformation is a journey - not a race.
Can you tell me a bit more about what Oracle is currently doing in this space?
Currently, more than 500 government organisations have partnered with Oracle to promote citizen engagement and modernise government services. Oracle's offering of cloud applications and platform services are specifically designed for the unique security and compliance needs of the public sector.
Tomorrow's digital government will be a vastly different one - at Oracle, we're committed to helping our customers transform for that future. Expectations for government services (and how it's delivered) has changed drastically in alignment with the emerging technologies. From promoting citizen engagement, improving the customer experience, to embracing and adopting modern technologies, we understand the challenges and opportunities facing organisations today.
Can you tell me a bit more about your partnership with NZ IRD and their modernisation?
We are finding that organisations of today are under immense pressure to deliver a similar level of service and offering as their private counterparts. Citizen expectations have changed rapidly in response to technological innovation - they are no longer merely concerned about the quality of service, but the delivery, accessibility, and personalisation of it as well.
In the face of such challenges, we've recently partnered with New Zealand Inland Revenue for the implementation of Oracle's ERP, EPM and HCM as part of Inland Revenue's Tax transformation project.
This project will modernise the back-office functions and consolidate legacy systems that have been in place for up to 18 years. As part of a wider business transformation strategy, the cloud-based solution will provide 'evergreen' standardised infrastructure which is intended as a platform for other NZ agencies to also easily adopt.
We're excited to see how this transformation of systems will impact NZ Inland Revenue In terms of productivity and efficiency, the resulting effect on citizens, and how other organisations might adopt similar approaches in the future.