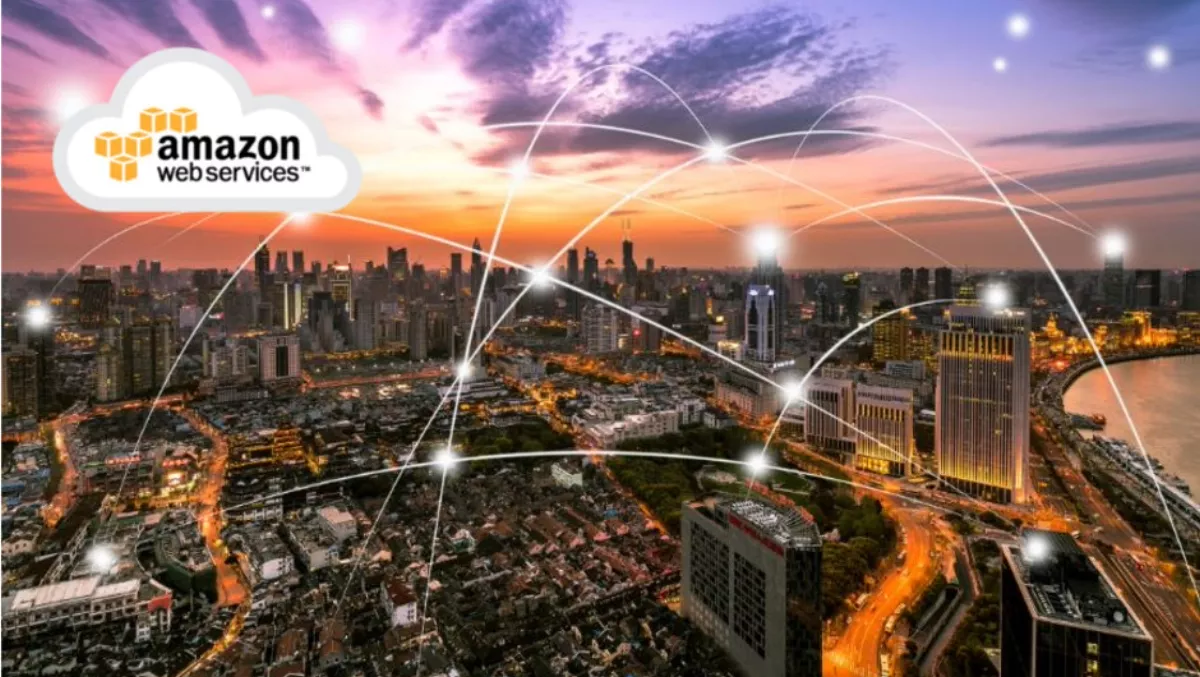 Exclusive: How the separation of Amazon and AWS could affect the cloud market
FYI, this story is more than a year old
Recently IT Brief had the opportunity to talk with Grant Kirkwood, Founder and Chief Technology Officer, Unitas Global about Amazon and its impact on the cloud market.
Can you tell me what the separation of Amazon and Amazon Web Services (AWS) could mean for the cloud marketplace?
This is one of those recurring topics that comes up every few years.
The latest driver seems to be regulatory pressure, particularly with Amazon at the $1T valuation mark.
Ultimately, it's very unlikely the businesses will split up, and even if it were likely, I don't think it would have much of an impact on the global cloud marketplace.
Could this move give AWS an edge in the cloud wars?
Each time there are different reasons why a split makes sense and why it doesn't.
Amazon Web Services is one of the rare companies that can become a dominant market leader (AWS is a huge company even if it were standalone) but remain ruthlessly innovative and agile.
In the near-term, I don't think it'd have much of an impact on AWS's overall success.
Because AWS has proven that it can remain incredibly agile and innovative despite its size.
It's not showing any signs of slowing down any time soon.
Could this provide AWS with attractive M-A currency for potential acquisitions?
The argument is that by splitting up the business units, AWS can get ahead of potential regulatory issues by restricting them to whichever business unit is being targeted.
This is an alternative to having to deal with "pressure creep" affecting the overall business. It also clears up potential conflicts of interest.
For example, Walmart instructed suppliers to move off AWS due to Amazon's disruption of the traditional retail market.
What are some of the negative impacts of this separation in your opinion?
While the split wouldn't necessarily impact AWS in the near term, long term, it could actually be detrimental.
One of the benefits of having the businesses together is that they subsidize each other to a certain extent.
Not just economically, but in terms of appetite to take risks — which is inherently required for innovation.
Losing the retail business makes short-term bumps in the road more noticeable, and that could have a negative impact on risk-taking and pace of innovation.