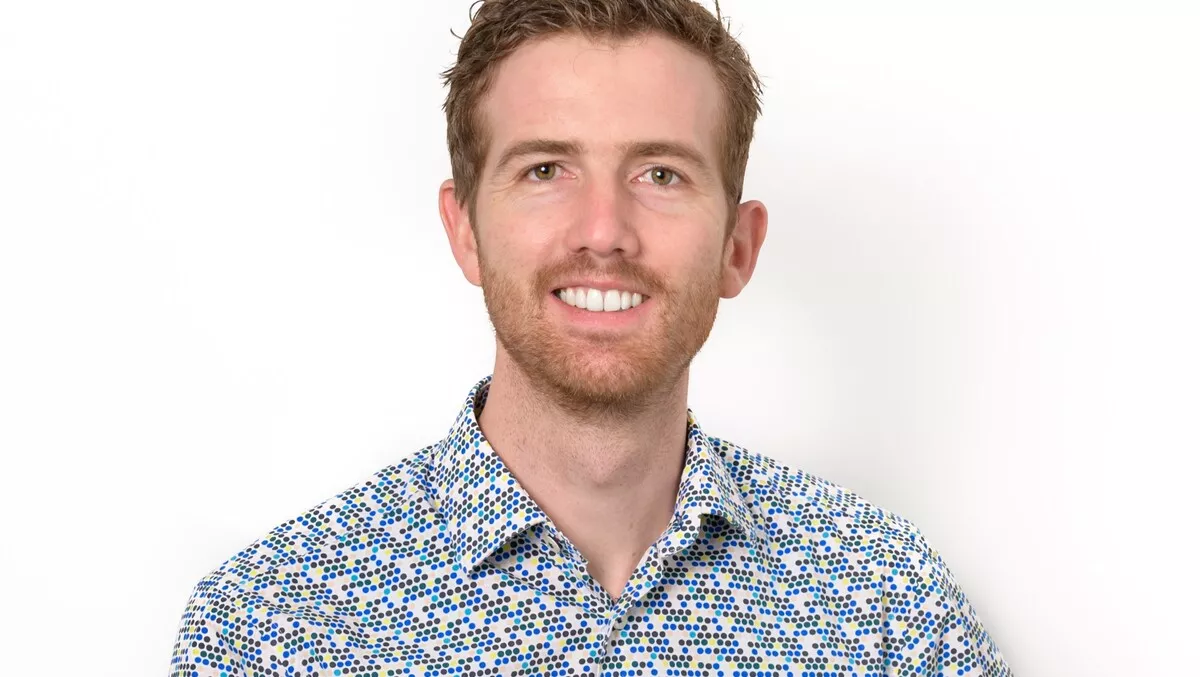 Exclusive: Inde provides innovative solutions across the tech sector
FYI, this story is more than a year old
Inde is an employee-owned collection of IT specialists that work together to create the right solutions for customers. Internally, the company likes to call it the 'power of the collective', which essentially means that if a client approaches Inde with a problem, they'll get the team's collective insight to help drive the best outcome. Because of this open approach, Inde likes to think that staff come to the company to learn and grow faster because they get exposure to all parts of the business and customer environments.
Inde predominately works with government, health and enterprise businesses that have their own IT team. The company is a 'work with' organisation, so it provides those teams with deep expertise along with escalation support. Its goal is to be the trusted adviser for the in-house IT team, like an extension of their team.
Channel readers are also really important to Inde because it deals with the full spectrum of IT workers: anyone from c-suite executives to IT managers, developers and engineers. In addition, most of the company's new relationships are established through word of mouth these days, as word about the work it is doing with clients gets around IT circles.
Inde has offices right across New Zealand and has recently started to make a serious push into Australia. The company has built up a real specialism in providing solutions for businesses in the agriculture, retail and logistics sectors, as well as across the public sector, including healthcare and education.
"We've recently undergone a refresh to our leadership structure that will ensure we can support clients and staff through the next phase of both theirs and our growth," Inde chief technology officer Rik Roberts says.
"Our customers are loving the work we do, and this is reflected in the NPS scores we get.
"However, while we've played with the structure of the business, the vision hasn't changed. We want to focus on what makes us Inde, which is embracing the power of the collective and working together as one.
"We've also gained some really exciting customers recently that put the business in an excellent position to continue creating world-leading solutions. These customers include the likes of H.W Richardson, Environment Canterbury, Statistics NZ, NZTA, Waka Kotahi and Te Whatu Ora – Southern (the New Dunedin Hospital)."
Inde was founded in 2014, and Data Culture was founded in 2011. The businesses came together under the current company structure in an equal merger in 2016 and have gone from strength to strength since.
When it merged in 2016, Inde had just 11 staff. Now it's got 65, and that number is growing every month. All staff are currently based in New Zealand, with the company's first Australian employees due very soon.
One of the first projects Inde received a lot of recognition for was the rollout of its SD-WAN network in 2016 before a lot of the big telcos had established their expertise in the area. As a result, the company became a pioneer in the technology and was able to offer a lot of clients better resiliency, connectivity and security through its SD-WAN network.
Inde's other biggest achievement is the work it's done with rolling out its one team, taking ownership methodology across the business. By changing the way it approaches problem-solving, the company has been able to unlock new opportunities with clients and build some industry-leading technology solutions.
Technology is always changing and evolving, so while Inde's work building the SD-WAN network was market-leading, it isn't stopping. The company is now rolling clients over to an evolved new system that reimagines a new way of modern branch networking and is providing customers with more security and efficiencies in today's IT environment.
There are skills shortages across most industries in New Zealand at the moment, and technology is no different. This means Inde's clients are being asked to do more without the right people to do it. Instead of spinning wheels and going down rabbit holes, the company is finding that there's a growing need for experts like Inde to come in and help clients navigate the complex challenges they're facing.
Bigger enterprise customers are much more open to using smaller technology consultancies like Inde these days. Traditionally they would only partner with the bigger players, but they've recognised that smaller players can bring better ownership, passion, fresh ideas and thinking, and have the agility to move quickly.
Inde spent most of 2020 working with clients on digital transformation projects and getting them into the modern world. Now that they've all levelled up, the company is finding that the pace of innovation for its clients is speeding up, and there is an appetite to do more.
Relationships, expectations and office environments have changed, and this is impacting the sort of work Inde does and the solutions it creates for clients. Everything now has to be built with a hybrid work environment in mind, from accessibility to security. This is pushing Inde to be more creative and innovative with the ideas it brings to clients.
"We've found a really effective way of building a company culture that harnesses the experience and smarts of every single Inde team member, then uses that to create pioneering solutions for customers that help them be more collaborative, connected, resilient and secure," Roberts adds.