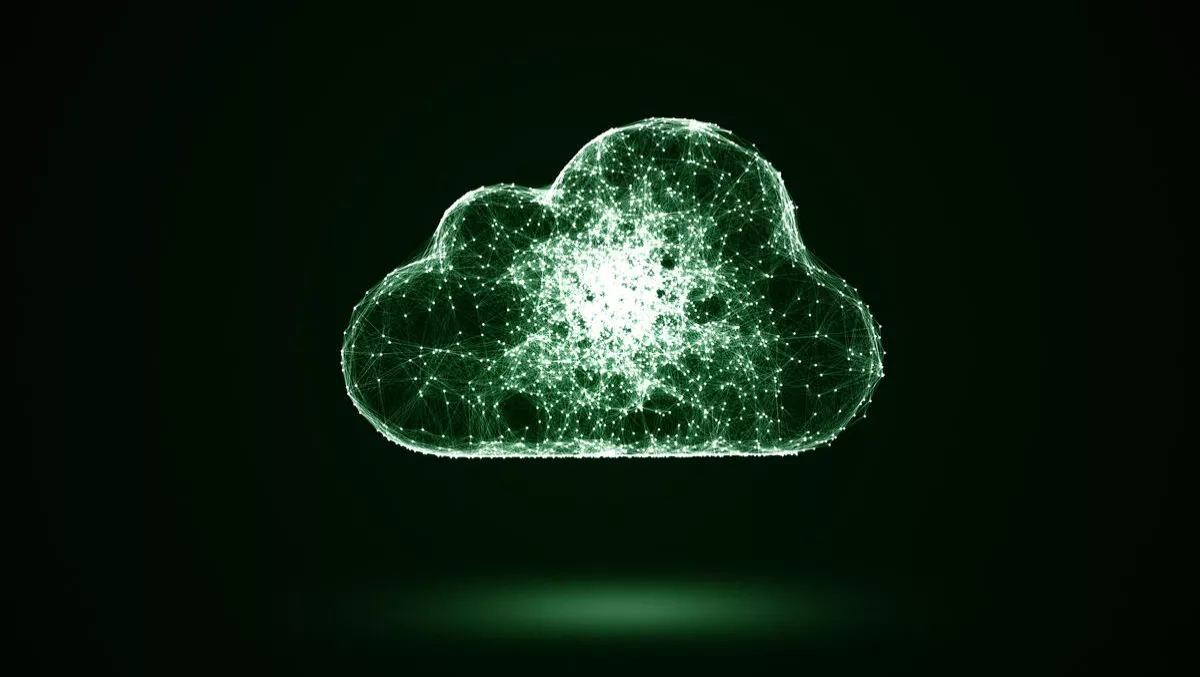 Exclusive interview: The Kiwi cloud company in a dying trade
FYI, this story is more than a year old
Businesses are rushing to the cloud and its killing traditional IT as it reduces the need for on-site servers.
But, big tech giants are threatening managed cloud companies as they look at expanding in this sector.
That's according to Robert Elcombe, a director of Auckland-based managed cloud services company Mi-IT, who attended the Ingram Micro Showcase this year.
At the Showcase, Elcombe explains, "You no longer store all your own servers, somebody else does. Somebody else is responsible for backing up and maintaining that data.
"Traditionally, IT people have had a job maintaining servers. But recently, servers have been moving off site to people like us – cloud managed services.
"Now businesses don't need a server. So, a lot of IT support people out there are hunting for work because the servers are disappearing. No servers - no premium work," says Elcombe.
"What's left is desk side support, and that's shrinking as well because it's becoming a disposable market. You don't repair your phone, you replace your phone. You don't have your laptop repaired, if there's no data on it, you replace it. So, the whole IT world is shrinking.
"This is where the growth has been in the last ten years for hosted services and virtual server companies like us – we bring people's servers from their business onto our infrastructure and managed and maintain it.
But, this space is dying as well, claims Elcombe who says that over the next two decades tech giants will try to take business from companies like Mi-IT.
"They are going to try to take our business from us like we've taken business from traditional IT support.
"It's just like how Amazon is taking away business from shops; people go to a shop in person, find something they want and then go to Amazon so they don't pay tax, or GST. Local shops are demised and big companies have increased.
"So, the long-term future for us is bleak.
"The big boys are going to take the majority of the market, leaving niche markets for people like us.
"So, that's for anyone who already has a start in the market like us, we have over 800 seats, over 60 virtual servers on our stack, we're well established.
"But anybody coming to the market late can only resell other people's product because it's too expensive now and they have too few clients to start from scratch, in most cases.
"It's a shrinking marketplace with only a number of people who are able to service it. It's going to come to personality.
Customer service and personality is crucial, stresses Elcombe, so much so that it forced the managed cloud services company to become an ISP.
"All of our services run on the internet but we couldn't find a good ISP. They all lack customer service, so we were forced to become an ISP with a focus on service and delivery.
"The world stops when your internet stops. When people have a problem with their internet, they phone us up and speak to an engineer who can fix the problem straight away. We don't have a call centre.
"We monitor our connections and there's an alarm the sounds when an internet connection goes down, so quite often one of our engineers will be on site with the client and a remedy, and sometimes that's before the client is aware they have an internet problem.
Beyond cloud hosted services, VoIP telephony and ISP services, Mi-IT is a reseller of Dell hardware.
"Initially, our company was set up to resell Dell computer hardware and sell web pages. But the profit margin on computer hardware is minimal, making the first 18 months very difficult.
"But then we moved into the cloud hosted services, experienced spectacular growth, and haven't looked back.