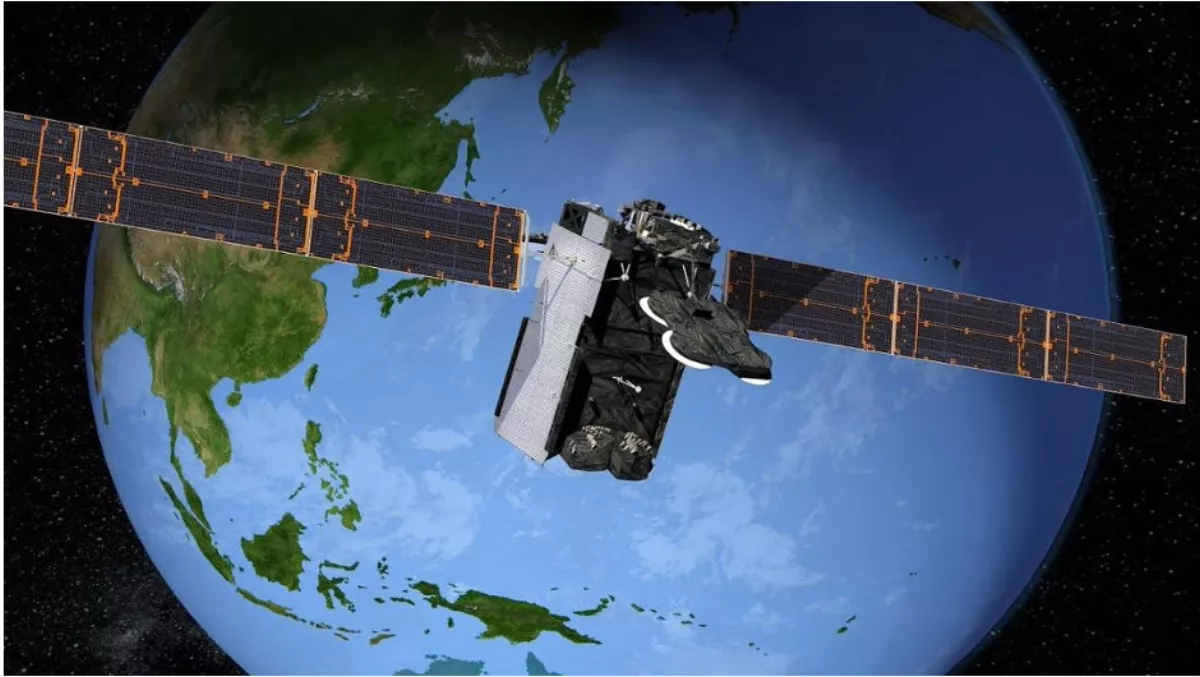 Exclusive: Kacific makes a bid for the APAC satellite broadband market
Mon, 17th Sep 2018
FYI, this story is more than a year old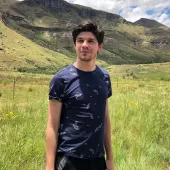 By Jacques-Pierre (JP) Dumas, Reviewer
Kacific Broadband Satellites has appointed Matteo Catanuto as Vice President of Sales for NZ and APAC.
Matteo is a senior telecommunications sales professional who joins Kacific following his role at Digicel Samoa as Sales Director.
Prior to that, he held high-level sales and business development roles working for TelstraClear, Orcon, Spark Digital, and Digital Mobile (part of the Vodafone New Zealand Group).
He has extensive experience in New Zealand and the Pacific in areas highly relevant to Kacific's growth strategy, including satellite connectivity, bandwidth and solution sales.
In his role with Kacific, he will be responsible for establishing service provider networks and distribution channels in New Zealand, American Samoa, Samoa, Tonga, Niue and the Cook Islands for the company's range of satellite broadband products and services leading up to the launch of Kacific-1 in 2019.
IT Brief had the opportunity to talk to Kacific COO Cyril Annarella about the recent appointment and what it means for business in the region.
Can you tell me a bit more about the significance of this recent appointment and what it means for business in the region?
The appointment of Matteo Catanuto signifies the importance of the New Zealand market to Kacific. It's the first time that we've had someone on-the-ground full time in New Zealand committed to building partnerships with local internet service providers and mobile network operators.
Matteo is highly experienced in the telecommunications industry, has in-depth knowledge of the region, and will play a large role in selling the broadband capacity from our next-generation satellite.
The Kacifc-1 satellite will add to the broadband infrastructure, with a high-speed, high availability connection, offering New Zealand ISPs and Telcos a viable option for reaching rural customers. In urban areas where the 3G, 4G and fibre connections are strongest, the role of a satellite is to ease congestion in network traffic for operators.
What are some of the key strategies for growth in the region?
There are two areas where we see the most need for satellite broadband. The first is for communities, primary industries and tourism in rural New Zealand. These places are too difficult and expensive to reach with fibre cable which leads to poor service and coverage black spots. Satellite broadband is an effective way to provide ubiquitous cover.
The second is for businesses in the urban environment, for which 24/7 broadband is a necessity. Satellite broadband offers a backup solution for businesses to continue with their activities in the event of network outages or issues.
As the region progresses to 5G, traditional telecommunications networks will need to be innovative in how they meet the immense demand for bandwidth. This is where satellite technology can provide greater capacity for networks.
Can you tell me a bit more about Kacific and how you aim to provide better broadband quality?
Kacific is a wholesale broadband operator that partners with internet service providers to resell high-speed, unlimited, affordable and reliable broadband to both urban and rural users.
We can provide high-quality broadband at an affordable cost because space technologies, satellites, in particular, have developed immensely in the last decade.
Next-generation satellites, such as Kacific-1 which is currently under construction at Boeing, are more high-powered and are cheaper to construct and launch than previous generations.
By using this technology, we can service currently underserved regions at a reasonable price and at the speed and availability that the modern world demands.