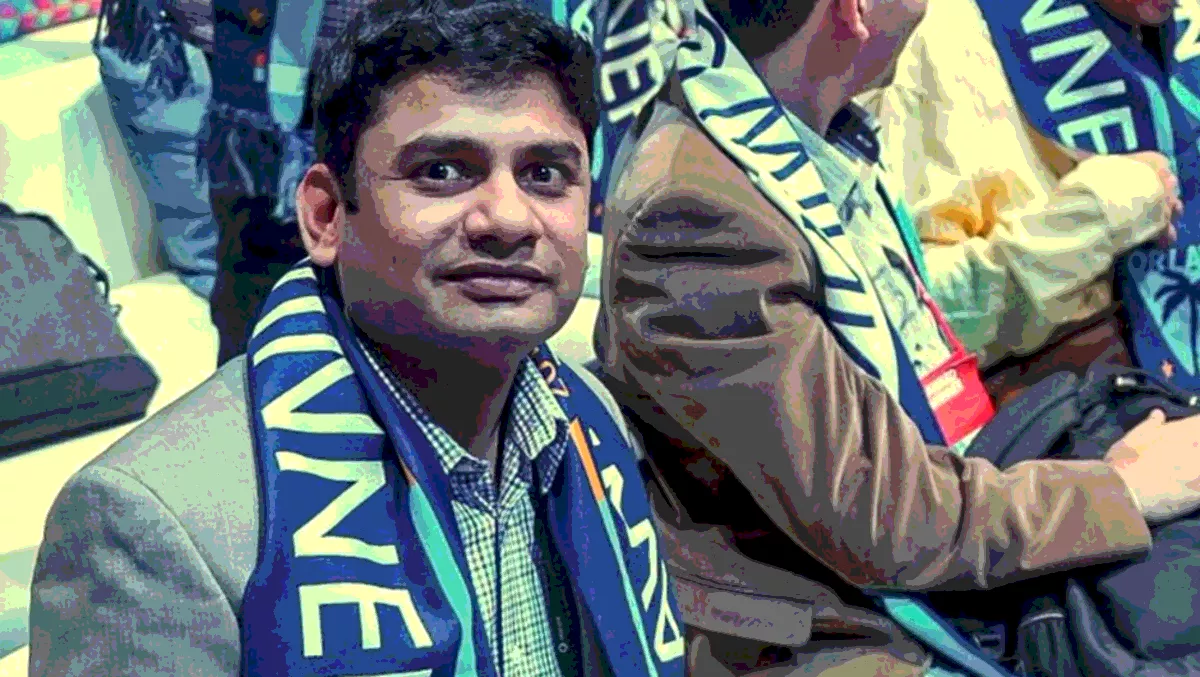 Exclusive: LeapThought CEO on collaboration with Microsoft
FYI, this story is more than a year old
Recently I had the opportunity to talk to LeapThought CEO Ratnakar Garikipati about the company's partnership with Microsoft and how SMBs can benefit from similar partnerships.
Tell me more about LeapThought and what exactly your business offers?
LeapThought is a New Zealand-based tech solutions company that offers turnkey digital solutions and software for both public and private sector organisations across New Zealand, Australia, SE Asia and UAE.
We specialise in solving complex issues with tailored software and platforms to bring significant operational efficiencies and cost savings and enable our customers to engage better with their own customers.
Our flagship Fulcrum solution has helped customers manage major infrastructure and construction projects, from stakeholder and community relations to collaboration with project partners, contract, risk and property management. How did you go from a small New Zealand business to a major player in the APAC space?
We've received support from Microsoft's network of systems integrators, distributors and resellers across the region, who've helped introduce us to key customers in their markets.
We have been able to offer our solutions internationally through bundling our products with Microsoft offerings, and continue to achieve great success with key customers in Singapore, New Zealand and other SE Asian countries from the utilities, transportation, healthcare and public sectors. How did your collaboration with Microsoft work?
Speed to market is important to us, and Microsoft platforms and technologies allow us to achieve just that. Our flagship and award-winning products, Fulcrum and Excelens, are built on leading Microsoft cloud platforms Azure and Office 365.
Through our co-sell relationship with Microsoft, we're able to bundle our solutions with their products, giving us greater access to Microsoft's own customers, as well as offering turnkey integrated solutions using Microsoft Cloud.
We also receive support with marketing and PR activities, taking part in a number of industry events together and collaborate on research and development, gaining early insight into Microsoft products and innovations. Our partnership allows us to continue to capitalise on innovations from Microsoft before they are available in the market. How do you see your business growing within the next few years?
We will continue to expand across SE Asia, New Zealand and Australia and our next priority is replicating our successful recipe in North America.
We intend to make a significant investment in boosting our sales and marketing capabilities to support our expansion while continuing to invest in R-D. We have an ambitious roadmap for the future, planning products and updates with some very exciting features and capabilities that will keep us on the cutting edge of modern technological trends.