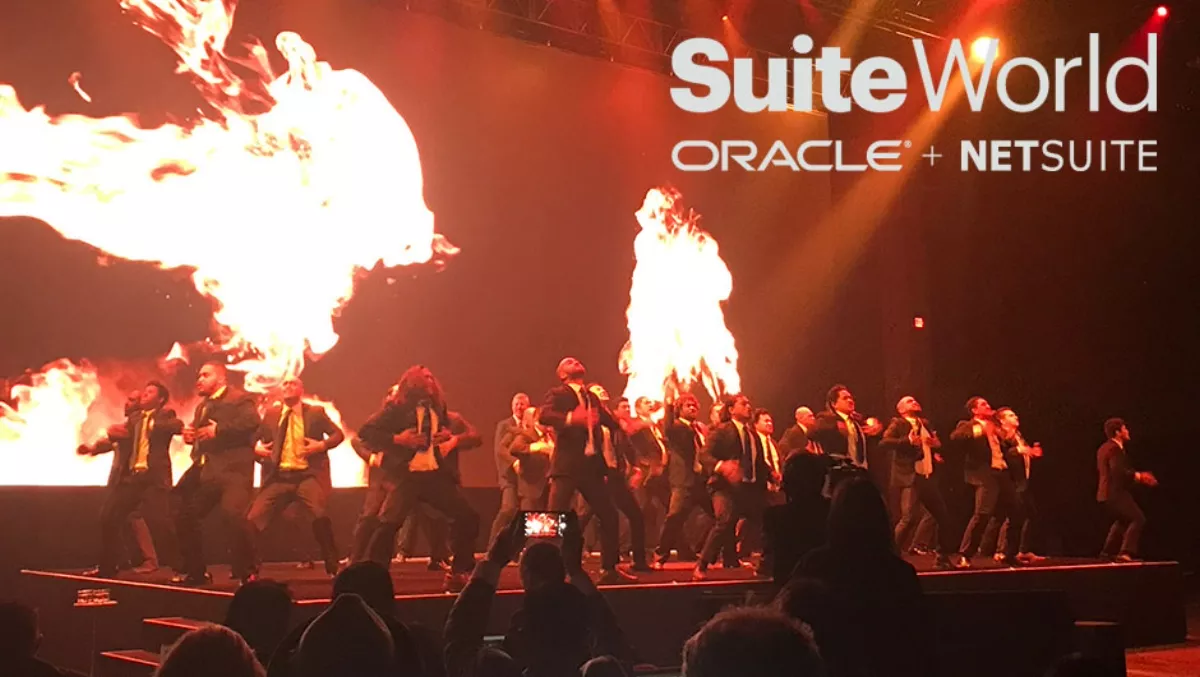 EXCLUSIVE - NetSuite to establish office in New Zealand
By Sean Mitchell,
Wed 26 Apr 2017
FYI, this story is more than a year old
Oracle's 2016 acquisition of NetSuite hasn't seen a lot of change for NetSuite customers. In fact, the NetSuite team keeps explaining that they're operating as a separate global business unit with their own sales, support and development.
One area that the Oracle acquisition is changing NetSuite is investments in global expansion.
"We want to move faster, and introduce NetSuite to the world" Mark Hurd, Co-CEO, Oracle
In Australasia, NetSuite has run offices in Brisbane, Melbourne and Sydney up until now.
Oracle has now funded NetSuite to open 13 new field offices, including New Zealand, Mexico, Columbia, Chile, Argentina, Brazil, Sweden, Germany, France, Dubai, India, Malaysia and China.
"NetSuite's commitment to its valued New Zealand customers and partners has been further strengthened by today's news of our intention to invest in a new field office in the country. It's something we're incredibly excited about. The move supports our ability to meet the rising demand for cloud ERP in New Zealand, supports our strategy of bringing a single unified suite to companies globally and will ultimately help growing New Zealand businesses operate and scale with efficiency". Lee Thompson, GVP & GM Japan & Asia Pacific.
"Leveraging Oracle's global scale, we are able to massively accelerate NetSuite's vision of bringing a single unified suite to companies all over the world," said Jim McGeever, Executive Vice President of Oracle NetSuite Global Business Unit. "Oracle's technology infrastructure and global reach enables us to help ensure customer success no matter where they are located in the world."
At the same time and as part of the Oracle investment in NetSuite, they're bringing a datacentre to Sydney. You can read about NetSuite expanding from six to 11 NetSuite datacentres here.
Also, NetSuite is expanding headcount in existing field offices by over 50 percent to provide better resources for customer demand.