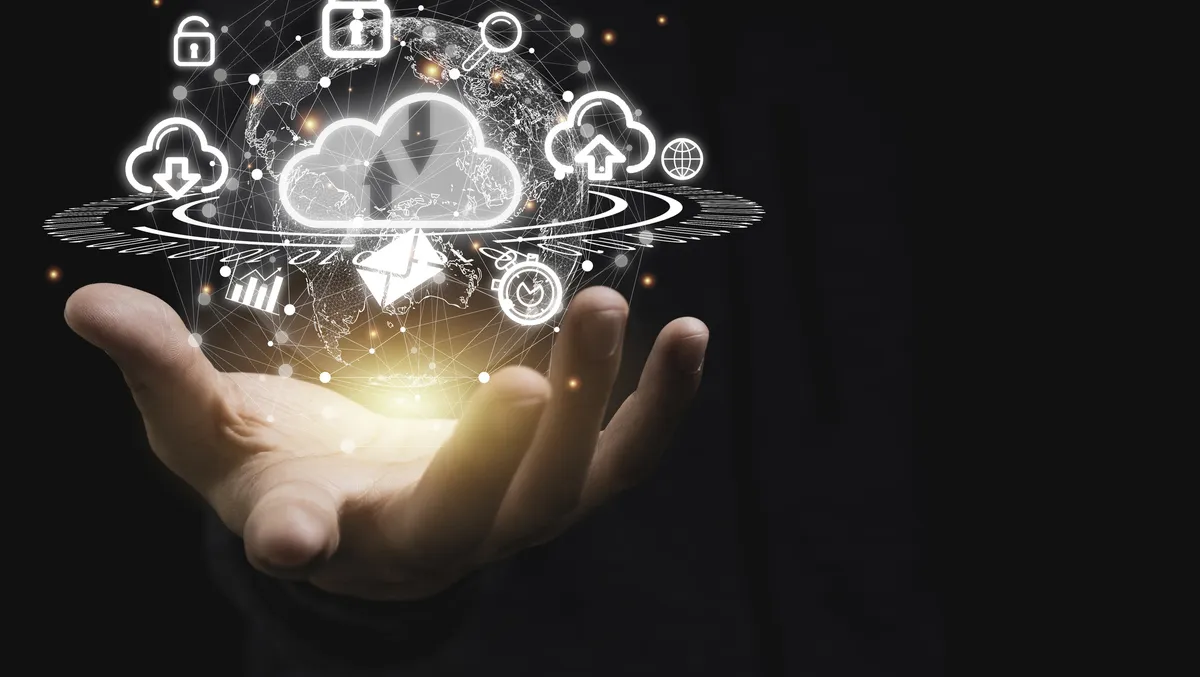 Exclusive: RUCKUS Cloud fosters superior user experiences
FYI, this story is more than a year old
RUCKUS Cloud is an AI-enabled, converged network management-as-a-service platform that enables IT to deliver exceptional user experiences.
Using RUCKUS Cloud allows "lean" IT organisations to easily and cost-effectively provision, manage, optimise, and troubleshoot a high-performance enterprise wired and wireless network through a single web dashboard or native mobile application.
Managing an increasingly complex network environment with existing IT resources or meeting increasingly demanding end-user expectations can be a challenge. But CommScope RUCKUS Cloud is a converged network management-as-a-service platform that makes it easy for IT to deliver exceptional user experiences.
RUCKUS Cloud supports a wide range of Wi-Fi 6 (802.11ax) and Wi-Fi 5 (802.11ac) indoor, outdoor, and specialty Wi-Fi access points (APs), as well as ICX switches, to meet the most demanding network requirements with ease.
Using advanced AI and patented machine learning techniques, RUCKUS Cloud gives IT the troubleshooting tools to react quickly to service-affecting issues and to stop network anomalies from rising to the service-affecting level. It even classifies issues by severity so IT knows where to focus first. As a result, unplanned downtime plummets, and service levels rise.
Wired and wireless technologies are evolving at a dizzying rate. And network environments are constantly changing, too. Because of this, it may be necessary to change the network management approach, and if that happens, CommScope ensures investments are protected.
It offers complete flexibility to change from cloud-based control to on-premises control or vice versa should a business need to change. And if a cloud subscription lapses, Wi-Fi APs and switches continue to work.
The highlights of RUCKUS Cloud include:
• AI-enabled converged network management
• Modern microservices-based architecture with RESTful APIs
• Simple and intuitive network management via web and native mobile application
• Supporting a wide range of the most up-to-date indoor, outdoor, and specialty Wi-Fi APs
• Supporting all three layers (access, aggregation, and core) of ICX switches
• Built-in security, control, and compliance from ground to cloud
• In-region data centres for data privacy
• Excellent price/performance
• Complete investment protection
In addition, when it comes to adopting cloud-managed networking, there are five key benefits that RUCKUS Cloud offers an enterprise.
1. Simplicity
Simplify infrastructure lifecycle management, from zero-touch provisioning to monitoring to managing, so everything is kept patched and updated, all at the same time, across multiple locations without additional onsite IT specialists.
2. Visibility
Gain insights into network performance, resource consumption, and overall network health. RUCKUS Cloud offers this valuable visibility for all users, devices, applications and network infrastructure across all enterprise sites, virtually and in real-time, through a single pane of glass dashboard.
3. Security
Ensure that controllers and connected devices (such as Wi-Fi APs and switches) are automatically updated to the latest feature sets and the most current security patches.
4. Scalability
Scale network management solutions up or down to match changing business needs without compromising user experiences or worrying about incurring extra costs.
5. Cost
Ensure an attractive total cost of ownership from the ground up. Optimal scalability helps avoid excess CapEx, while greater simplicity and enhanced visibility reduce OpEx by streamlining IT training, management and helpdesk operations.