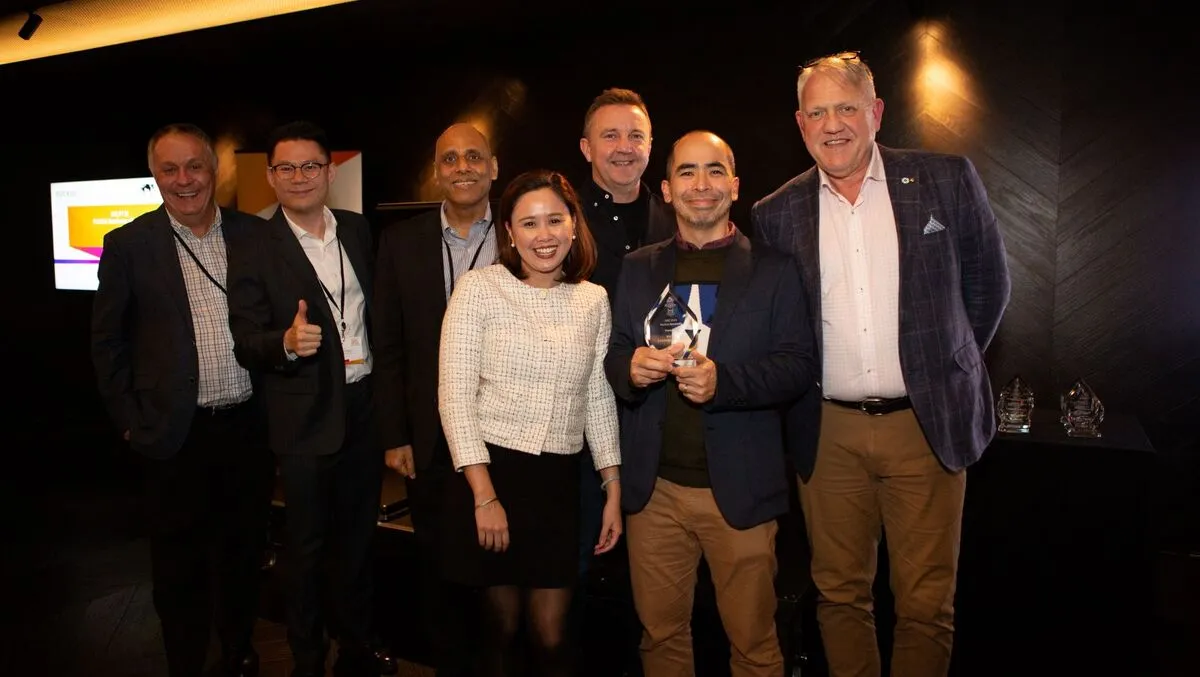 Exclusive: RUCKUS offers practical solutions for an increasingly digital world
Wed, 28th Sep 2022
FYI, this story is more than a year old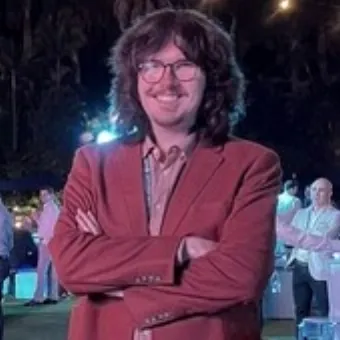 By Zach Thompson, News Editor
For the hard-working people in the world's most demanding industries, 'good enough' networking is anything but. Instead, they need networks that meet their organisation's exacting needs.
RUCKUS builds and delivers purpose-driven networks that perform in the tough environments of the industries it serves. Together with the company's trusted go-to-market partners, it empowers its customers to deliver exceptional experiences to the guests, students, residents, citizens and employees who are counting on them.
Founded in California in 2002, RUCKUS started to operate in ANZ in 2009. While it may only have a team of 11 across the region, these dedicated employees champion the company's wireless access points, network analytics and Cloudpath solutions to Australian and New Zealand customers to help with slow networks, weak wi-fi signals, physical connectivity issues, network troubleshooting, difficulties delivering great UX, and low visibility to converged/multi-site network performance.
One of the biggest challenges driving an increased uptake in RUCKUS' services is the sweeping transition toward digital learning in schools, accelerated by the COVID-19 pandemic.
With the implementation of hybrid classrooms, distance learning and digital curriculum are only just beginning to grow, and likely to stay. COVID forced many organisations to move to some of these technologies before they were ready for it, neither academically nor technically, and the experience was subpar. Now, these educational institutions are moving to catch up.
Further, remote work has diminished business travel, so hotels are looking at new ways to make their facilities more attractive to guests. They're also now competing with public venues for meetings. To win business, hotels are deploying faster and more pervasive Wi-Fi systems, subsidising connectivity and adding digital assets like large-screen TVs to lure events. Large hotel ownership companies compete for brand loyalty and protect their investments over time. As for infrastructure, hotels are looking to mobile operators to scale their macro networks while they leverage Wi-Fi for in-building connectivity. Many larger hotels are already looking ahead to Wi-Fi 7.
"Wi-Fi issues are displayed clearly with no room for interpretation and with no requirement for additional research. Data visualisation included with the analysis serves to shorten the MTTI," says Rowell Dionicio, Packet6.
RUCKUS also launched its BIG DOGS Partner Program which accelerates growth opportunities for networking and cloud providers.
As part of this, RUCKUS held its Partner Conference in July in Hobart, Tasmania. The fun-filled day included RUCKUS laying out the company's plans for what comes next, such as its latest technologies, and also gave partners and customers an opportunity to engage with the team.
The conference also included giving awards to partners. New Zealand's Exeed was one of the company's partners to be recognised, winning 2021 Distributor of the Year in ANZ. Exeed has subsequently been bought by Dicker Data and amalgamated into the company, taking its name.
RUCKUS still has Dicker Data (formerly Exeed) as its sole distributor in New Zealand.
While the name has changed, Exeed's team have carried over to Dicker Data so it is the same team that partners can contact. The team is headed by Chris Padilla, BU Manager, Caitlin Vincent, Product Manager, Kristine Tan, Business Development Manager, and Technical Experts Peng Xia and Howie Bai.
To become a RUCKUS Partner, reach out to the Dicker Data team.
In addition, if partners need to reach RUCKUS directly they can contact John Dunbar, Territory Manager, and technical team Matt Hall and Adam Ng.