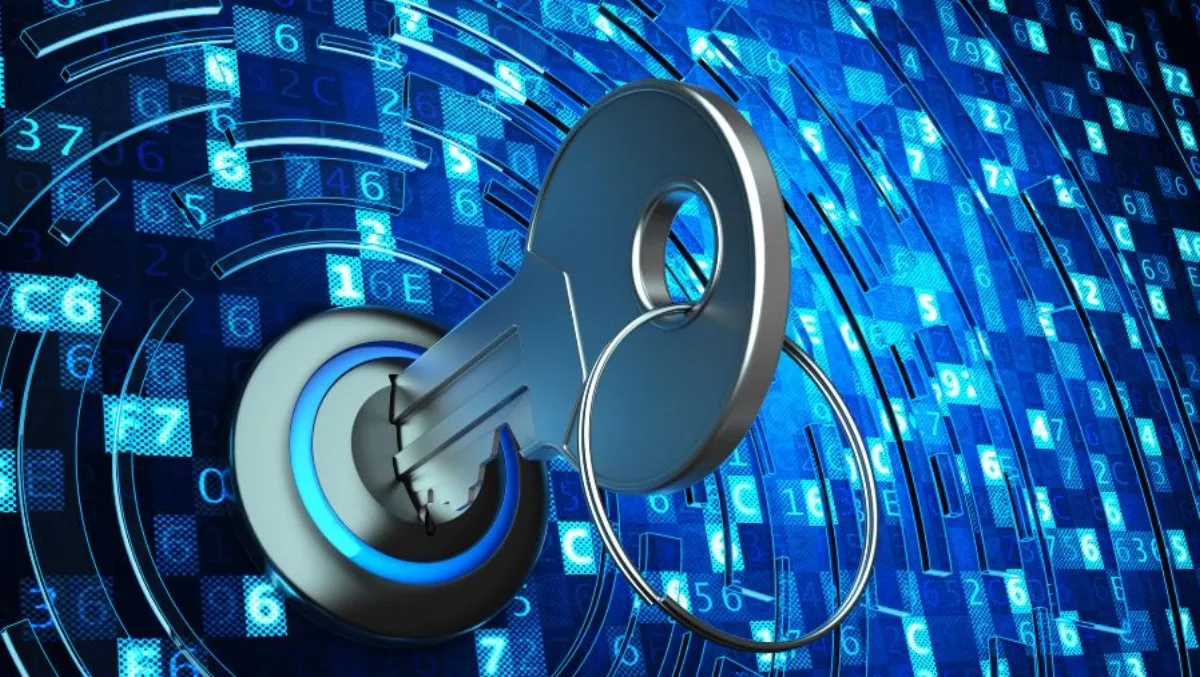 Exclusive: Solving blockchain's regulatory issues
Thu, 23rd Aug 2018
FYI, this story is more than a year old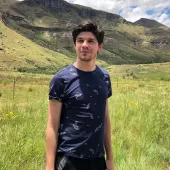 By Jacques-Pierre (JP) Dumas, Reviewer
Recently IT Brief had the opportunity to talk to Papyrus CEO Abeed Janmohamed about the up and coming world of blockchain in APAC.
What can you tell me about Papyrus?
Papyrus is the world's first blockchain protocol specifically designed for the digital advertising industry, which has dealt with the challenges that traditional blockchains have around speed, cost and scalability.
Papyrus has taken an ecosystem approach to solving the supply chain issues of transparency, brand safety and fraud, along with providing brands and agencies with operational efficiencies through automation, in reconciliation, discrepancies and ultimately payments.
The platform simplifies adoption through connecting the existing technology stack of the brands/agencies and provides visibility into the supply chain fees and practices at bid and impression level, essentially bringing trust, transparency, and ultimately, confidence to the ecosystem.
I recently wrote that Blockchain is one of the most disruptive and important technologies of 2018, what is your opinion on this?
I would absolutely agree; the desire for control over our data is universal, and blockchain is a path toward those ends that has appeared in a relative blink of an eye.
It's an extraordinarily exciting technology and is going to be the basis of many future business models
What, in your opinion, do blockchain startups look for in a regulatory environment?
Simplicity and predictability. Complying with a complex web of regulations is a prohibitively daunting proposition for many startups. Also, as a business, if you want to invest time, energy and capital somewhere, you've got to feel comfortable that the regulatory roadmap ahead is clear.
Over the last 18 months, there have been a number of scam projects that have created doubt in investor minds - I would advocate that blockchain startups operate a governance framework similar to that of companies that are going through an IPO - essentially behave like an "IPO-Lite."
Which countries in APAC are first-movers and why?
Korea definitely comes to mind as one of the most progressive. They've been a very forward-looking jurisdiction and I think they've towed the line between being prudent while also creating a foundation for future growth.
Singapore and Hong Kong are also starting to create favourable climates for blockchain startups.
How is Asia blockchain success affecting the global economy?
The investment and talent in Asia in the blockchain space is overwhelming. It's definitely been a huge boost to the economy from the new jobs and companies being created, and I wonder if, down the line, the first fiat currency wholly replaced by crypto will be in Asia - which is definitely possible.