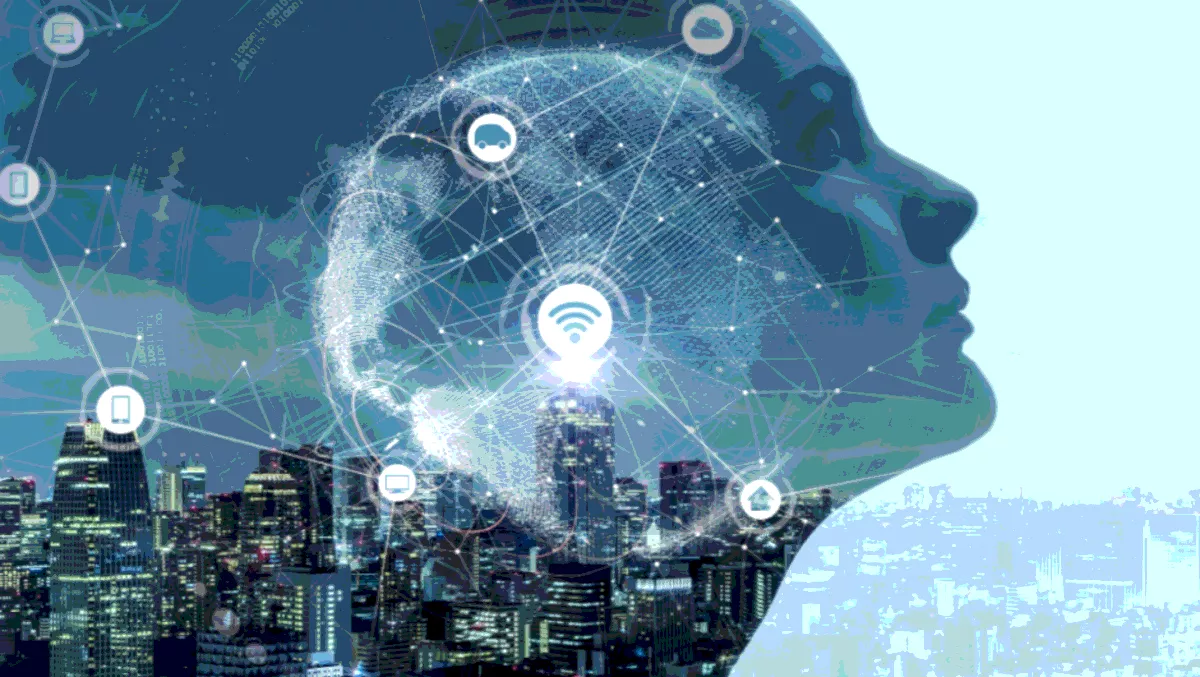 Exclusive: The bumpy road to business automation
FYI, this story is more than a year old
Recently IT Brief had the opportunity to talk to Michael Mazyar, CTO at Samanage about AI, and the bumpy road to automation. We discussed how feasible complete automation is and whether it should even be done.
To start off with can you tell me a bit more about yourself and your company?
Before joining Samanage, I ran my own technology consulting company, and before that, I was a development manager at BitWine and a software engineer at Vizrt. I've worked with multiple technology development platforms and have deep experience and knowledge of Internet, SaaS and web technologies, as well as building robust, highly-scalable websites and web platforms with a focus on distributed computing. Now as chief technology officer at Samanage, I'm responsible for implementing the Samanage service vision, including its service and technology strategy.
Samanage is an IT service management solution that is redefining employee service experiences by empowering organizations to maximize the potential from their most important asset – their people. Samanage's cloud-based employee service management platform is smart, easy to use, and inspires companies ranging from startups to global market leaders to simplify complex tasks and automate services across their entire organization. With more than 2,000 customers around the world in a variety of vertical markets, our software can be tailored to meet specific service needs.
What are some of the biggest issues we've seen with the deployment of AI and automation?
Although AI has the potential to transform the productivity of workflows, if it's not deployed correctly, it can cause more problems than it set out to solve. The major cause of application outage is unplanned changes. Without a strong understanding of how all of your IT assets work together, introducing new software can throw off the entire system. Applications could collide, interfering with each other's pathways and creating unforeseen performance issues that are costly to fix.
What are some steps businesses can take to prepare and train employees for AI systems?
Training is essential when digitally transforming any part of a business, especially when you're introducing something like AI. Adoption and implementation is a big investment, and you need buy-in from your employees to get a return. Prior to making the investment on any new solution, you need to consult your end-users on what their pain points are.
Once you have that understanding, communicate how AI can provide value to their day-to-day work. Using technical or industry jargon when explaining these systems will only make the technology sound intimidating, so use language that makes AI seem approachable and relatable to the average employee. For example, if you're automating your internal IT help desk, introduce the software to employees as a faster way to have their digital needs met if a problem comes up. The new AI solution will prevent their workflow from being halted from technical difficulties, allowing them to use their time more efficiently.
Depending on the scale of AI systems you're implementing, you may have to plan for a culture shift. It can be hard to get everyone on board with change if you don't complete the proper planning. Develop a detailed timeline, with added room for flexibility, and build a step-by-step process to train employees on new software and processes. Providing end-users with sufficient time to adapt will help them understand the strong and weak spots of new technologies, and in turn, they'll learn the most effective ways to use them.
How can improperly planned AI adoption affect employees and customers?
Improperly planned changes result in application outages. Without considering the impact of an outage caused by deployment, like the associated costs or which users would be affected, you delay the time it takes to address the problem. In turn, you create unwarranted resentment toward the new solution from end-users. This is a fast way to lose support from employees and disrupt the entire project.
What are some of the best practices for AI/automation deployment?
Before you begin implementing AI solutions, you need to start with vetting the vendors. Spending more time upfront doing research could mean the difference between a successful deployment and failure. A detailed evaluation ensures your investment will solve the needs of your business rather than complicate processes.
Once you've selected an AI system that has a proven track record of meeting objectives, you need to communicate change across the organization, starting with department heads and ending with ground workers. Once everyone is aware of the new processes, create a detailed implementation plan with a timeline and measurable goals.
The plan should include how you will test the solution before scaling, how you will train end users and at what stages you will measure success. Keeping a historical track record of each part of implementation will hold teams accountable and ensure the solution is reaching the planned outcomes.