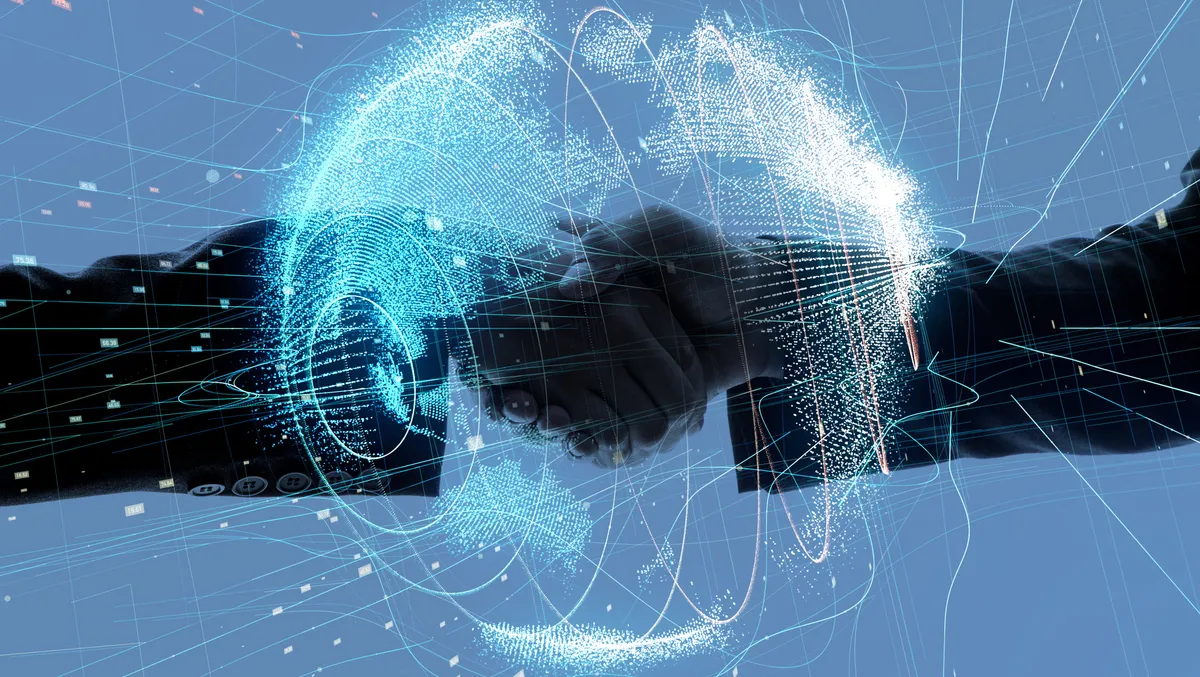 Exclusive: The problem Plan B solved for House of Travel
Wed, 19th Apr 2023
By Tom Raynel, Managing Editor
House of Travel is a reseller of travel services. Its group is made up of many entities, including its bricks and mortar retail travel agency stores, Orbit Corporate travel business, and its MixandMatch business, which is House of Travel's online travel agency.
House of Travel also has a consolidation business, a travel broker business and a central team that provides products and services such as IT, finance and marketing to all its entities.
The company is proudly New Zealand owned and operated and has a presence in most travel sectors.
Before moving to Plan B, House of Travel had a poor-quality network. Its incumbent provider's technology was dated and unreliable. It had frequent outages, which is a problem when its entire organisation relies on network connectivity to transact business. The company has to be connected 24/7. If its network were to go down, it would be unable to serve its customers. This was House of Travel's major challenge.
Plan B delivered the solution
One of its local infrastructure partners introduced House of Travel to Plan B, at the time called Solarix. Plan B was relatively small in the Christchurch market but was well respected as being experts in the network space. The partner that recommended Plan B had worked with them on previous projects and was very impressed by the skills and innovation that Plan B was able to provide.
House of Travel chose Plan B because they lived and breathed their network solution.
Everyone involved in the proposal, from the salesperson to the engineers, were very skilled and experienced in the networking space. Right from the first meeting, House of Travel felt like Plan B understood what it wanted, how Plan B's technology could meet its requirements, and, importantly, how Plan B instilled it with confidence.
Plan B provided an innovative, unique and reliable solution that met House of Travel's needs while being cost-effective. While Plan B was small in the market at that time, it was very specialised, and that is what the company liked. Rather than focusing on many technologies, Plan B focused on its network, which is what House of Travel wanted.
Plan B fundamentally changed how House of Travel does business. The company went from having an unreliable network to having one that has multiple levels of redundancy and a very high service level. In House of Travel's environment now, its network is arguably the most reliable and consistent component.
What makes the partnership so valuable
In the rare event of an outage or an interruption, Plan B is across the issue from the moment it starts. It keeps the company informed and will look at ways post-incident to prevent similar occurrences in the future. Plan B is a proactive partner and constantly looks at ways to improve things for House of Travel's business. The term partnership sums up the company's relationship with Plan B. Plan B is invested in House of Travel's business, understands its business, and is constantly working to make things better.
"I think it is common in the IT industry to work with one major partner and source all of your services from that partner. There is, however, a huge difference between services such as data centres compared to WAN and Networks. I believe you should work with a company that specialises in what it sells. I also believe that there is no "one size fits all" approach when it comes to network provision. Every organisation is different and has different needs. It is important to work with a partner that can understand these needs and help to develop a bespoke solution that is specific to your companies requirements," says Mark Leadbetter, House of Travel.
House of Travel maintains an ongoing relationship with Plan B and continues to work closely with it, doing so now for the past seven years. The company is looking at working with Plan B on solutions outside of just networking based on the successful experiences that it has had working with it.
"I think the key learning is to partner with a company that has a culture where they are not trying to be everything to everyone. Plan B has core services that it focuses on and it delivers those extremely well," adds Leadbetter.
"For us it was the network component. Ultimately your network is the backbone of your organisation. If it fails your organisation fails. If you have a partner that is very skilled in this space and is bringing innovations to you it transforms the relationship that you have with them. They help make us better."
To explore what Plan B can do for your business, please visit them at the link below or call the team on 0800 266 846.