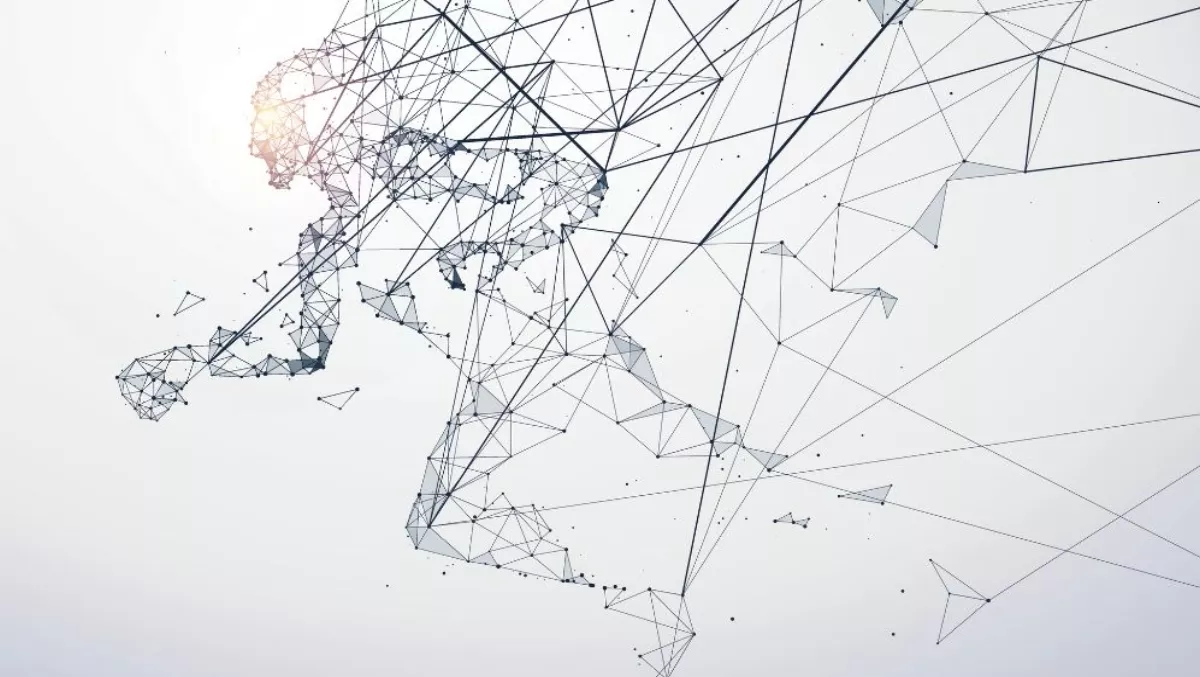 Exclusive: Tom Shields discusses the fear of digital transformation
FYI, this story is more than a year old
More than seven out of ten employees are apprehensive about digital transformation, recently I had the opportunity to discuss this with Tom Shields from Workday.
Why do you think employees in NZ are likely to look for a new job?
Well, the research is telling us that they are concerned about being effective in the digital economy. I guess what that means for us is that people aren't feeling like they are future-proofed for their careers.
There are a lot of people that love their jobs but feel like they may have to move or change in order to get the skill required to be effective in the digital era.
This is a trend we've seen across NZ as well as the rest of the region.
What steps can employers take to reassure their employees?
The first thing is engaging employees more closely. Making sure that there is better employee engagement is a role that has traditionally been filled by the HR department, and that's still important but we believe that managers need to have a deeper role in employee engagement.
Employee engagement has changed and it now means that they need to receive new training, luckily the way we learn has changed and there is a wealth of information available online. It falls to managers to enable employees to engage with relevant and well-structured learning material.
The next key factor employers need to focus on is what they are doing to communicate with and retain their employees, sometimes the traditional annual performance review isn't enough. Our research shows that employees want more feedback.
Do you think employees should fear digital transformation?
I think they should learn to embrace it and more importantly understand it, rather than fear it. You know sometimes we wonder about this overarching term of digital transformation, but I think people need to figure out exactly what that means for them and their job.
With the high demand for productivity, I once again think it falls to managers to give people the time they need to invest in training. In fact, we are seeing progressive companies pushing their employees to learn.
So while I don't think employees should be afraid of it, you can understand why people are sceptical and want to be prepared.
Do you agree that it's time for employees to upskill or become irrelevant?
I guess I do agree with that. While I believe that it's the organisation and the manager's responsibility to provide the necessary tools, it's still a two-way streak. Employees have to engage themselves and figure out how to make it work.
So while great companies can provide the tools, the employees really do need to take ownership. Here at Workday, we find that a lot of our great ideas come from our employees making those changes and sharing with their peers.
Related stories
Top stories