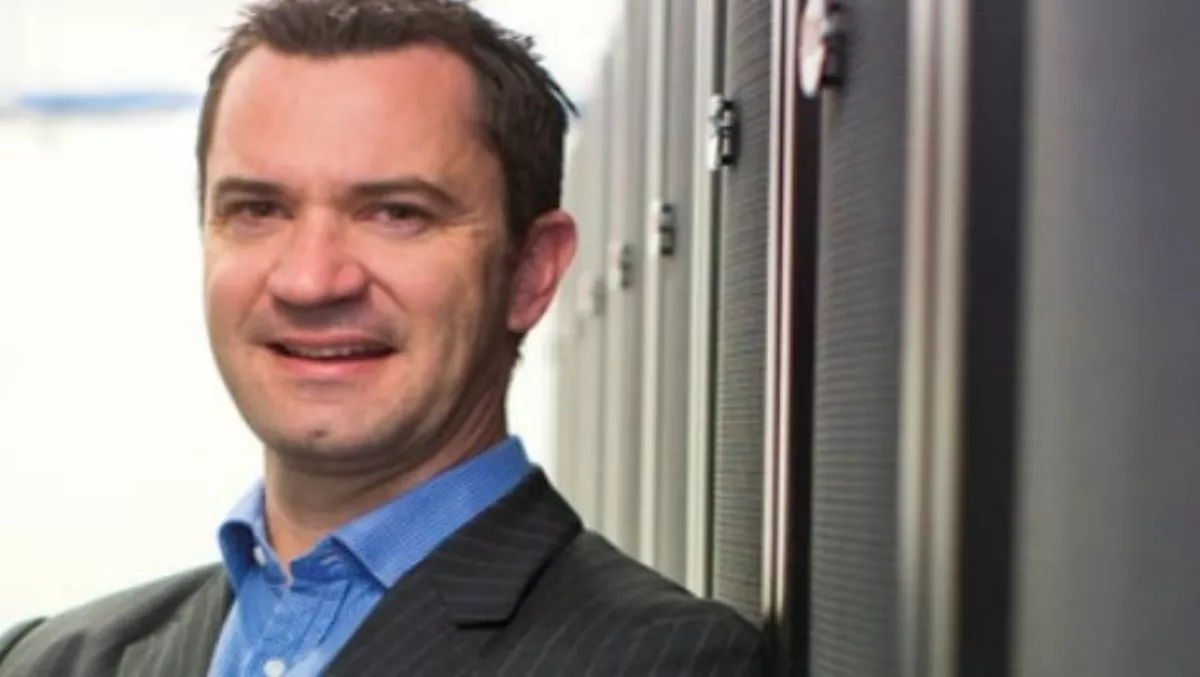 Exclusive: What the Turnstone acquisition means for Plan B
By Shannon Williams,
Wed 1 Apr 2015
FYI, this story is more than a year old
Following today's announcement that Kiwi company Plan B has acquired voice, video and data network provider Turnstone, the company's managing director, Ian Forrester, spoke to Techday about what it means for the business.
"Most of the data communications services that we provide to date have been with the core focus of business continuity. The acquisition enables us to provide those customers with a production capability, which we have steered away from in the past," he explains.
"Turnstone's business makes recovery and continuity a lot easier when we are managing a customer's communications network. It makes it a lot simpler."
Forrester says, "There are a lot synergies that we will get out of this to provide a wider and broader offering to our customers."
While Forester could not comment on the financial side of the acquisition, he says Plan B will not be laying off any staff and are in fact looking to add to the company, advertising some positions already.
Turnstone currently has about 100 customers, mostly in the medium corporate space. "We will complement and expand that further," he says.
Forrester says Plan B will continue to use the Turnstone brand at this point in time, pending further acquisitions.
"We are working on an acquisition strategy at Plan B," he says. "We will continue to look for complementary acquisitions in this space, and then look to consolidate. Expect more to come in the next few months.
"We've had a few discussions with some companies," he says.
"There is a lot of activity at Plan B. We continue to invest in the company."