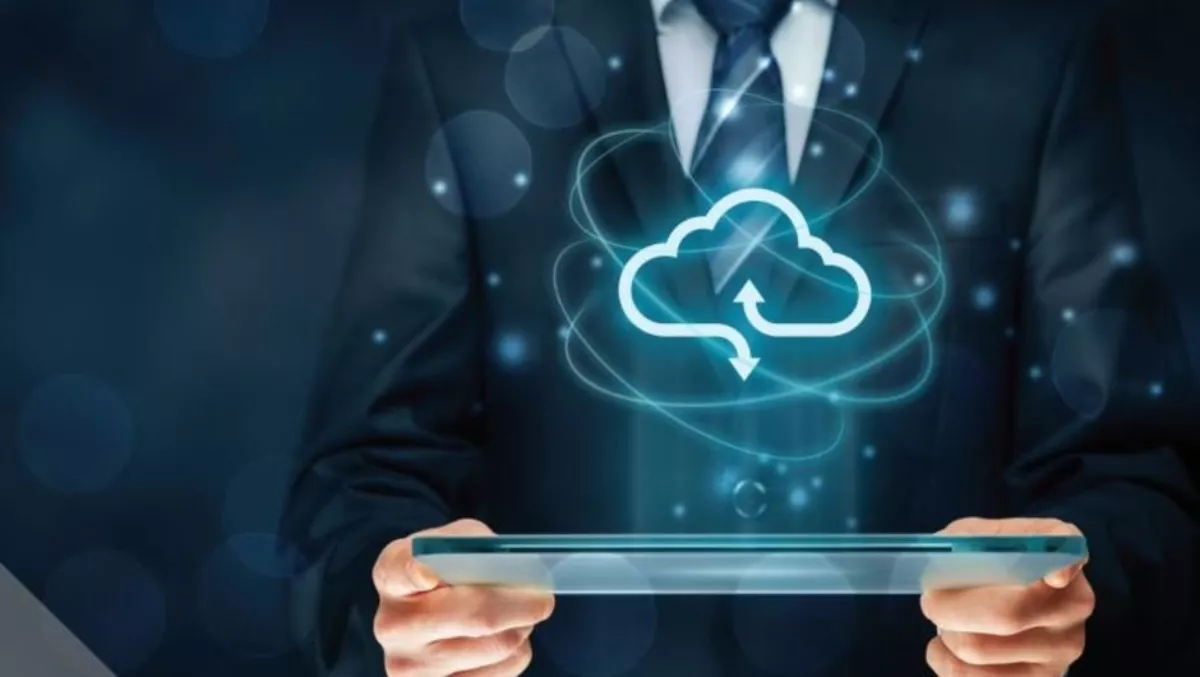 Exclusive: Why corporate agility is crucial for success
FYI, this story is more than a year old
Recently IT Brief had the opportunity to talk to Les Rechan, CEO of Solace about corporate agility and why it's essential for businesses.
Can you tell me a bit more about Solace and what exactly the company sets out to achieve?
Solace aims to make it easy for companies to connect the ever-increasing number of digital and physical assets it takes to attract and satisfy customers these days. This includes not only applications and cloud services but devices including smartphones, connected cars, smart appliances and industrial control systems. We help our customers incorporate technology into every aspect of their business so they can differentiate themselves and better serve customers.
We've been helping leading banks, government agencies, manufacturers and telcos across Asia and around the world do so for over ten years, including Airtel, American Express, Hong Kong Jockey Club, Korea Stock Exchange, Jio and the Singapore Land Transport Authority.
Can you tell me a bit more about data movement platforms and how businesses can utilise them?
Companies rely on so many different applications and cloud services to run their business that getting them to work together in a way that reflects what makes their business special is the key to success. With that in mind, the movement of data is the lifeblood of modern business. There are many ways to move data, from old-school batch processing and more recently request/reply interactions to cutting-edge event-driven communications.
One of the biggest shifts in computing today is the adoption of event-driven architecture, which is all about how information is moved between systems. Historically, business processes and customer interactions have been defined as a series of request/reply interactions, with applications querying one another for information and acting accordingly. EDA turns your business and IT infrastructure into a collection of highly specialised assets that are always sensing and ready to act upon new information or instructions. Doing so makes your business more agile, more reactive and more efficient.
Let's talk about some of the biggest technologies right now, how do data movement platforms help businesses pursue big data, cloud and IoT strategies?
As companies of all kinds adopt what's called hybrid cloud – running applications in the cloud and on-premises, and leveraging cloud-based services – they're realising that the best way to manage the complex interactions between them is with cloud-based integration. Cloud-based Integration platform as a service (iPaaS) offerings make it easy to manage APIs and integrations while offering the always-evolving functionality and elastic capacity that only cloud services can provide. For the highest-volume and most demanding use cases, iPaaS can be turbocharged with similarly cloud-based data distribution called advanced event brokers.
Many IoT use cases feature a staggering number of endpoints. We're talking tens or hundreds of millions of connected sensors, control system and vehicles. The ability to securely communicate with anyone device, or a specific group or type of devices, requires extremely sophisticated data movement capabilities. You're talking aggregation, filtration, fanout, all kinds of challenging interactions that require next-generation data movement technology.
Why do you believe that businesses are so determined to become more agile?
Corporate agility has become the most important element of success for businesses in all industries for two reasons: First, the availability of real-time information about everything and advent of the "subscription economy" means customers are less loyal than ever before; not just willing but eager to abandon products and services for a better option at the drop of a hat. If you're not able to continuously understand what your customers want and give it to them, they won't be your customers anymore.
Second, technology is evolving at a breakneck pace. Established technology providers and innovative startups are leveraging AI, big data, cloud and IoT to very quickly bring to market apps and cloud services with game-changing functionality, and those companies that are best able to fold them into their business will win the day.
What are some of Solace's biggest success stories from the APAC region?
Solace is helping Singapore establish itself as a pioneer in the "smart city" arena, leveraging IoT and other technologies to better serve citizens in a variety of areas. One early success is the city's bus system, where they use Solace technology to collect real-time location, loading information and more from 5,000 buses so they can optimise bus routing, avoid "bus bunching" and forecast arrival time for operators and passengers alike. They've also selected Solace to enable next-generation electronic road pricing that will ease congestion by automatically routing drivers along optimal routes and eliminating the need for physical gantries to collect tolls.
In New Zealand, we work with Core Transport Technologies where we're partnering with the company to help air carriers effectively implement and manage Internet of Things devices for improved monitoring, tracking and routing of shipments.
In India, Solace has helped both Airtel reduce the time it takes to provision minutes and other services from 30 minutes to 5 seconds and has helped Jio grow their business to hundreds of millions of subscribers with efficient onboarding and provisioning.