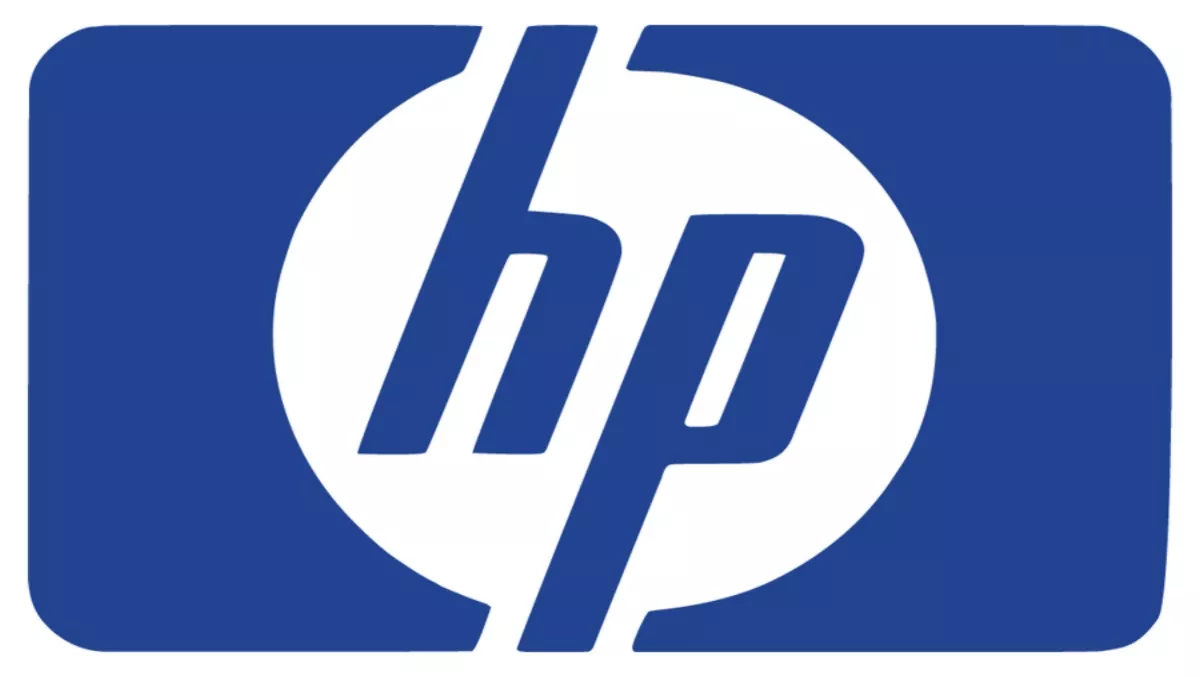 Expanding HP appoints three directors
Tue 16 Jul 2013
FYI, this story is more than a year old
After pledging to recruit the best IT talent in town, Hewlett Packard has expanded the number of board members, appointing three new directors in the process.
Following a promise to hire top personnel, the company welcomes Robert "Dob" Bennett, Raymond Ozzie and James Skinner to the boardroom, effective immediately.
"In April, we made a pledge to recruit the very best, most talented leaders to HP's already outstanding board," said Ralph Whitworth, interim chairman, HP.
"Dob, Ray and Jim bring tremendous capital allocation, technological, operational and leadership expertise and experience to the table."
Bennett is the former president and CEO of Liberty Media Corporation, Ozzie, the former chief software architect of Microsoft and founder of Talko, while Skinner is a former vice chairman and CEO of McDonalds and current chairman of Walgreen.
Over the coming months, the board will continue to search for "additional world-class directors as well as a permanent non-executive chairman", with Whitworth set to continue to serve as chairman of the board on an interim basis.
"I'm confident they will make enormous contributions as we support Meg and her team in rebuilding HP by better serving our customers, strengthening our partnerships and building value for our shareholders," Whitworth added.
"It's an enormously satisfying time to be part of HP, and today's announcement adds to our ability to deliver on our promises."
With their addition to the board, Bennett will become a member of the Finance and Investment Committee and the Audit Committees, Ozzie will join the Technology Committee and the Finance and Investment Committee, and Skinner will join the Audit, HR and Compensation, and Nominating and Governance Committees.
"As we move forward with our turnaround, it's a huge benefit to be able to get advice from a board made up of such experienced business and technology leaders," said Meg Whitman, president and CEO, HP.
"For their part, Dob, Ray and Jim have just about seen it all during their careers.
"I'm very grateful for their support, as well as the ongoing support from all of the directors."