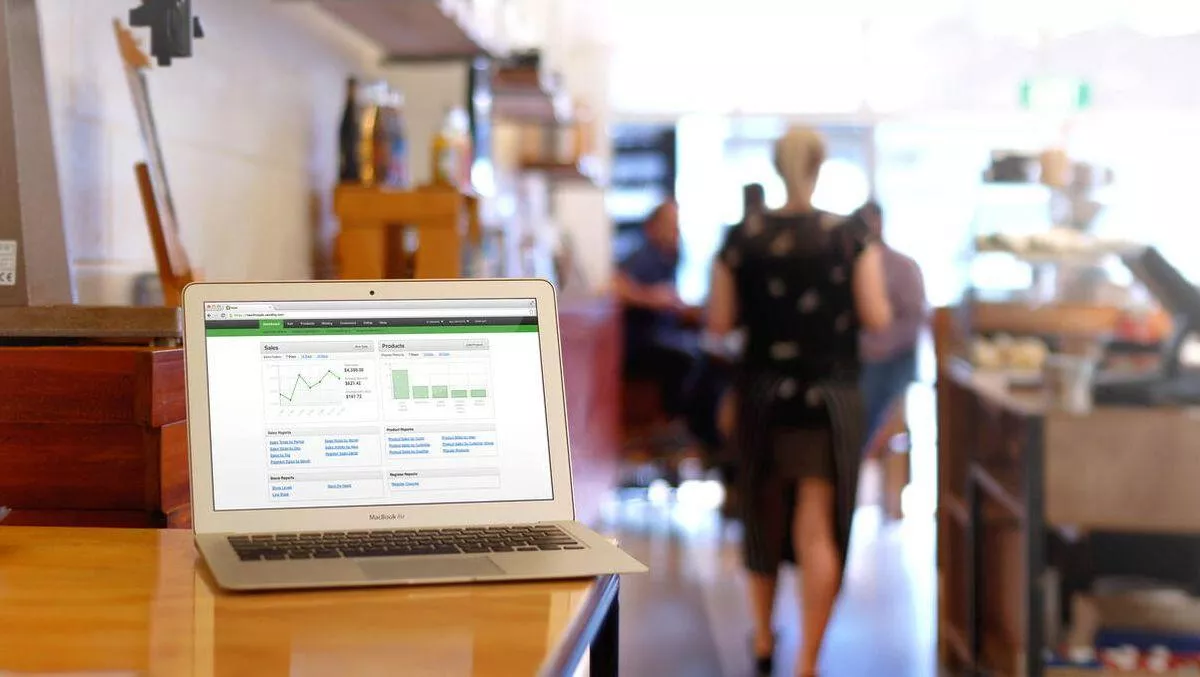 Expanding Vend secures $25m capital boost
FYI, this story is more than a year old
Vend, the world's fastest growing online point-of-sale (POS) software provider, has today announced an additional NZ $25 million of new capital.
The round was co-led by PayPal co-founder and the first outside investor in Facebook, Peter Thiel of Valar Ventures (US) and Square Peg Capital (Australia).
Originating from New Zealand, Vend will use the new funds to expand its presence in the North American market through new partnerships, resellers, staff and customers across the continent.
"2014 is going to be a very big year for Vend," says Vaughan Rowsell, CEO, Vend.
"With the support of Peter Thiel and Square Peg Capital, the additional funding will accelerate our North American plans, allowing us to grow our major market and extend into small and independent retail shops across the continent.
"The last few years have seen a resurgence of independent retailers who have become more competitive against big chain stores by adopting cloud based POS software.
"Vend is proud to be helping drive that movement, by offering brick and mortar retailers the kind of tools and business intelligence previously available only to chain stores and online businesses."
Launched in late 2010, Vend now powers over 10,000 stores in more than 100 countries. The United States has been a major focus for the global company, underscored by its recent hire of former Intuit and Mint.com executive, Anton Commissaris and the growth of its operations in San Francisco.
The company has also recently established a new North American support office in Toronto.
Investors...
The new round was co-led by Valar Ventures, an internationally-focused venture capital firm backed by Peter Thiel, and Square Peg Capital, from Melbourne, Australia.
It will support the company's expansion globally, with a strong focus on the U.S. market, where Vend already provides thousands of independent, small business owners with a comprehensive, cloud-based retail software solution.
"The best tech companies are those that enable you to do more with less," says Peter Thiel, co-founder, Valar Ventures.
"Vend's powerful software is poised to enable millions of small- and medium-sized businesses to focus less on paperwork and more on bringing better products and services to their customers."
The new funds will also be used to expand Vend's fast growing channel of reseller partners, as well as build on their list of industry partners, which currently include PayPal (secure in-store payments), Xero (online accounting - also a Valar investment) Stitchlabs (multi-channel inventory management), Swarm (in-store customer analytics) and SelfPay (customer self-checkout).
Barry Brott (Square Peg Capital) says he was excited to back Vend on their global mission; "We're proud to continue supporting the team at Vend.
"Vend is adding value for retailers around the world by providing an outstanding product at an attractive price, combined with world class support."
Related stories
Top stories