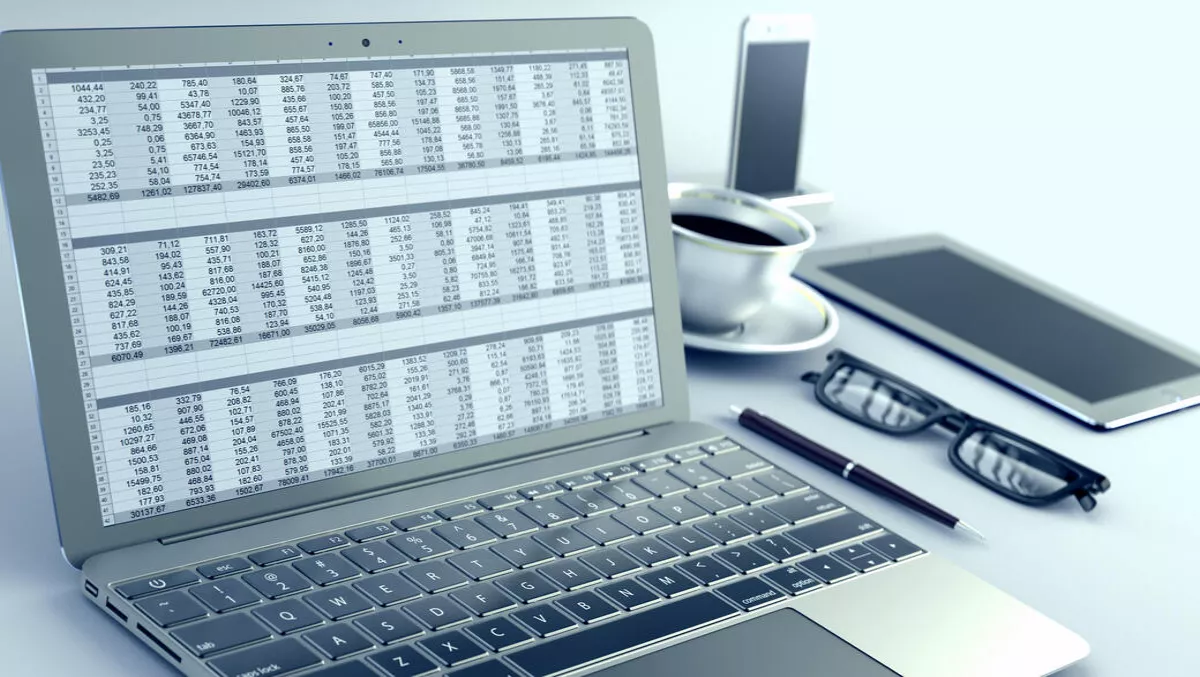 Expense management: Microsoft Excel isn't going to cut it
Tue, 15th Nov 2016
FYI, this story is more than a year old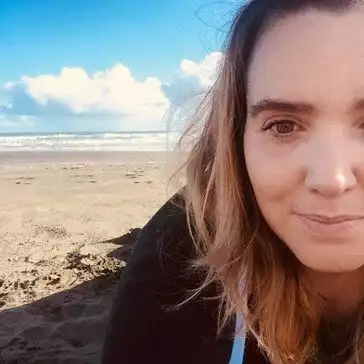 By Shannon Williams, Journalist
Growing businesses need to look further when it comes to how they track their expenses, according to Concur, who says spreadsheet software like Microsoft Excel isn't going to cut it.
"Many businesses begin their expense tracking with spreadsheet software like Microsoft Excel. However, as an organisation grows or expands operations, the limitations of spreadsheets quickly become apparent," the organisation says.
According to Matt Goss, Concur ANZ managing director, it has become essential to consider software that is purpose-built to manage business and staff expenses.
There are a number of expense management pain points that businesses can overcome by moving to purpose-built expense software, he says.
"It's common for businesses to be hesitant about changing their expense management process," says Goss.
"They have invested considerable time in their spreadsheets and may lack the time, money or business case to move away from that model," he explains.
When it comes to tracking expenses over time, Goss says there's a lot your spreadsheet can't tell you that an automated solution can.
"This includes trends tracking, the organisation's most profitable clients or products, or where the business's money is being spent," he says.
According to Goss, automated expense management software makes the expense process faster.
"Data can be entered automatically, letting finance teams export a variety of reports, and roll up data into a dashboard for easy visibility into daily operations," he explains.
"The software can also be set up to notify the appropriate person within a business if someone violates the expense policy," he adds.
Concur has developed eight areas that organisations should consider when justifying a move away from spreadsheets to an automated expense solution: 1. Labour costs: How long does it take the finance team to consolidate information, correct expense data and tweak spreadsheet formulas every month? 2. Data integrity: Can the organisation be sure that the data is accurate? Is there one true source of centralised data and can the data be viewed historically to highlight trends? Is the business basing important decisions on data that could be impacted by human error, like formulas? 3. Reports: Does it take a considerable amount of time to develop reliable reports from existing spreadsheets or can they be developed at the push of a button? Is the right combination of data included in the report? 4. Visibility: What is the organisation spending money on? How quickly can trends and problems be spotted and can they be viewed on a consolidated dashboard? 5. Opportunity costs: If the finance point of contact was away from the office and a business opportunity arose that relied on the right data being served up quickly, would this be possible? 6. Mobility: Can staff access data from their smartphones or capture receipts and record expense data away from the office? With a growing mobile workforce it's key for businesses to embrace this. 7. Policy violations: How does the organisation currently spot violations of expense policies? If the spreadsheet format cannot automatically alert the finance team about potential violations, an automated solution can alleviate this issue. 8. Integration: Can the spreadsheet be integrated with other applications that are used within the organisation, i.e. travel management or time sheets?
"Automated expense management software delivers greater flexibility, scalability, and data accuracy," says Goss.
"As organisations collect and process more data in an effort to improve business efficiencies and daily operations, shifting from spreadsheets to an automated solution will eliminate the pain points associated with expense management," he explains.
"This will free up staff in turn to focus on value-added tasks that drive business outcomes."