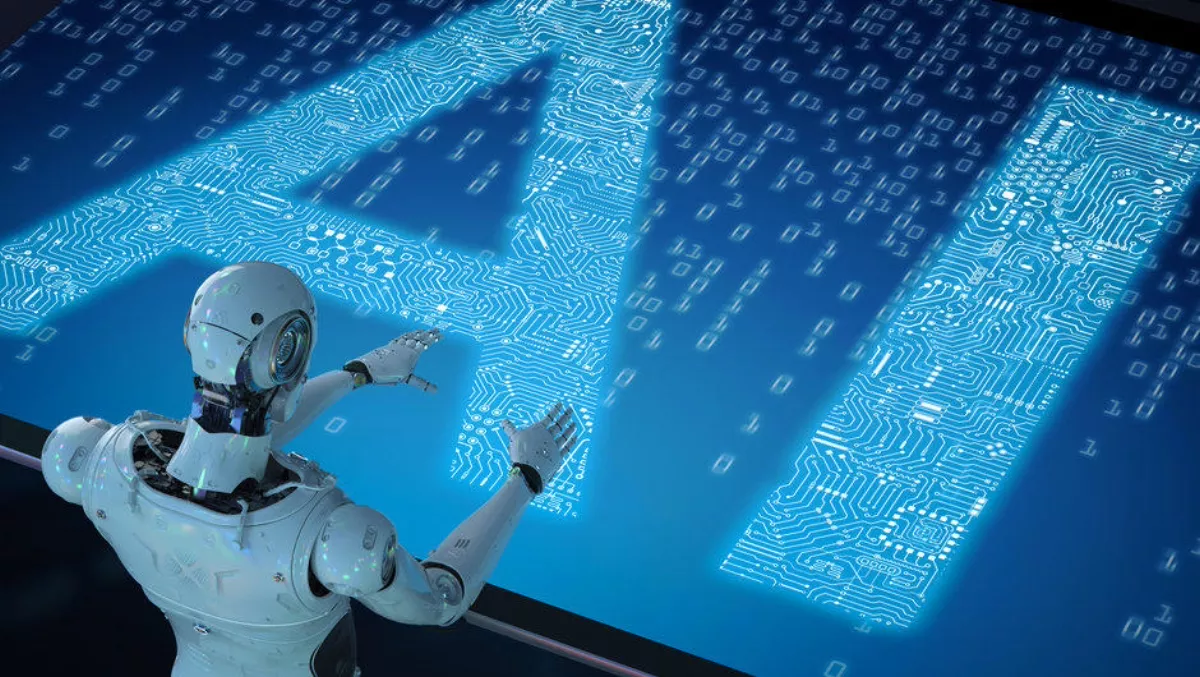 EXPERT: Six AI ingredients every wireless networking strategy needs
FYI, this story is more than a year old
Few would argue that artificial intelligence (AI) has become one of the main talking points in IT circles both now and in the foreseeable future.
In addition to many other aspects of IT, AI has the potential to offer significant value in wireless networking and SD-WAN where machine learning can transform WLANs into neural networks that simplify operations, expedite troubleshooting, and provide unprecedented visibility into the user experience.
However, Mist Systems ANZ director of sales Zohar Cohen says unless organisations implement the right wireless AI strategy, they won't be able to keep up with today's wireless user requirements.
"Wireless networking is at an inflection point whereby the traditional way of deploying, operating, and managing networks will no longer suffice," says Cohen.
"Organisations require better visibility into the mobile user's end-to-end experience, with new, automated management tools that replace manual, mundane tasks with automation, proactive insight, and programmability.
Mist Systems has provided its six elements for a successful wireless networking strategy, have a read below:
1. Data for insight. AI continually builds its intelligence over time through data collection and analysis, so the more data that is collected, the smarter it gets. Organisations have to be able to collect data in the Wi-Fi/Bluetooth domain, and send the information to the cloud where AI can analyse it instantly and provide valuable insight.
2. Contextual services. Organisations that embrace mobile apps and bluetooth can also use data from a mobile device to deliver high-accuracy location services. This lets organisations collect data for insights into specific consumer behaviour and location information, across different devices and systems.
3. Domain-specific design intent metrics. AI solutions need labeled data that are independent of one another (domain-specific) to break the problem down into small segments that can be used to train AI models. Organisations can do this by using design intent metrics, which are structured data categories for classifying and monitoring the wireless user experience.
4. A data science toolbox. Once a problem is divided into domain-specific bits of metadata, this metadata is ready to be fed into machine learning and big data technology. Various techniques, such as supervised or unsupervised machine learning and neural networks, can be used to analyse data and provide actionable insight.
5. Security detection. By detecting unusual network activity at every level of the network, an AI-enabled platform can accurately detect existing and future threats. In addition, location technology can be used to locate malicious devices and provide location-based access to resources.
6. Virtual wireless assistant. Collaborative filtering can be used to turn data collection and analysis into meaningful insight or action. It's similar to a virtual wireless expert that helps solve complex problems. AI can help create a virtual wireless assistant that combines metrics, classifiers, root causes, correlations, and ranking to provide predictive recommendations on how to avoid problems and actionable insights on how to remediate existing issues.