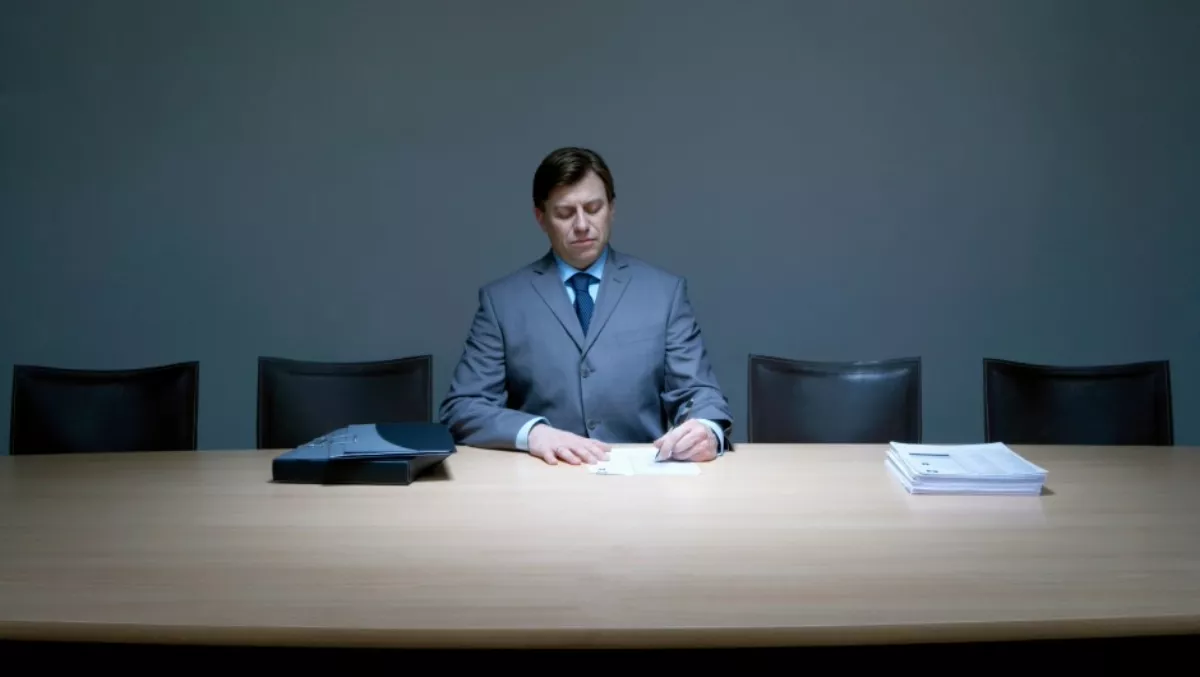 Face-to-face still important amongst all the tech, survey finds
Mon, 18th Apr 2016
FYI, this story is more than a year old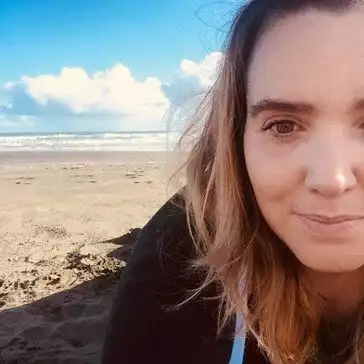 By Shannon Williams, Journalist
While technology may be changing the workplace, Kiwis aren't forgetting the importance of face-to-face interaction to get things done, according to a new survey from Randstad.
The latest Randstad Workmonitor study found 78% of Kiwi respondents believe technology is increasingly impacting and changing the way we work, with an identical number seeing this as an opportunity.
This sentiment is on par with Australia (76%) and the global average (79%), according to the results of the survey.
However, Randstad says that while technology is forging ahead, the power of human interaction is not to be underestimated.
The survey found 85% of New Zealand workers believe face-to-face meetings are the best way to interact with people at work.
"Long lunches may be a thing of the past, but work in progress meetings (WIPs) and coffee meetings certainly aren't," the recruitment and HR firm says.
Brien Keegan, country manager for Randstad New Zealand, says these findings provide some interesting insights into New Zealand's workplace culture, and the challenges employers face when adopting new technologies.
"Technology is undoubtedly having an increasing impact on the way we live, work and play however it's easy to become disconnected if your communication is predominantly through emails," Keegan explains.
"In the workplace it's important to consider how, where and when to connect with people in person," he says.
"In reality, while a phone call to a client may be more time efficient than travelling to their office, could you actually achieve more through a face-to-face meeting and develop a stronger connection?
"Interpersonal relationships, a sense of comradery with colleagues and rapport with clients and customers, help develop long standing relationships which are key to business and make for a more pleasant working environment," says Keegan.
While keeping up with technology is imperative in today's competitive business environment,
it is also important for leaders to ensure digitisation doesn't lead to the death of the 'human touch' in New Zealand offices," Keegan says.
"It is a matter of finding the right balance between 'tech' and 'touch' in the workplace," he says.
"By all means adopt technologies which allow the business to become more efficient, but not at the expense of face-to-face interaction.