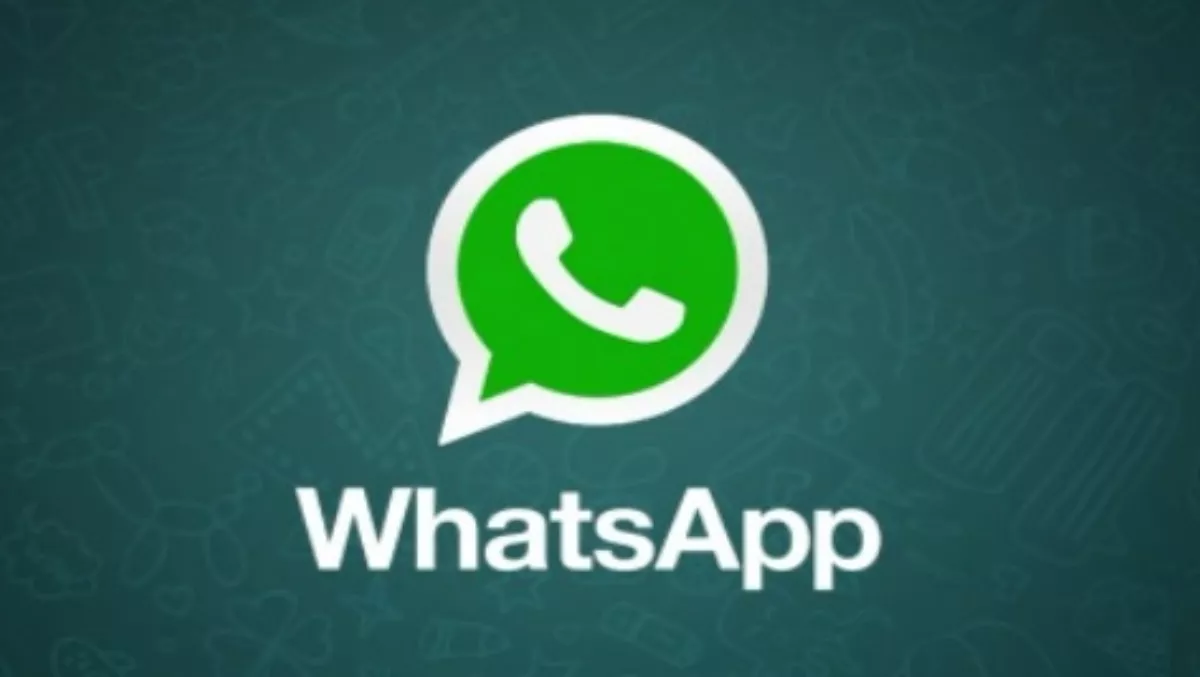 Facebook: 10% of VoIP market - and aiming much higher
By Heather Wright,
Thu 23 Apr 2015
FYI, this story is more than a year old
Facebook is claiming 10% of mobile VoIP calls made globally are done through its Messenger app, with the company looking to ramp up that number via both Messenger and its WhatsApp offering, which earlier this week launched VoIP calls for iPhone users.
WhatsApp, which Facebook acquired in February 2014 for US$19 billion, began rolling out VoIP call ability on Android last month.
Speaking at Facebook's Q1 2015 earnings call, Mark Zuckerberg, Facebook chairman and chief executive said the company was 'starting to make good progress with voice'.
The company also revealed that WhatsApp monthly average user numbers have hit 800 million – a growth of 100 million in the three months to April according to Statistic.
"On average, more than 45 billion messages are sent every day [via WhatsApp, Messenger and Facebook]," Zuckerberg says.
Facebook has been dubbed one of the most disruptive forces in the history of the telecommunications industry, with WhatsApp becoming a thorne in the side for traditional telco carriers, who have already seen the service eating into their SMS business.
More than 30 billion WhatsApp messages are sent daily, outstripping global SMS traffic of 20 billion a day and Forbes recently claimed that a year ago, WhatsApps then 470 million users had already wiped out an estimated US$33 billion in SMS revenue from wireless operators.
In December 2014, analysts Ovum noted that in the face of the massive popularity of mobile messageing and VoIP apps, mobile operators will this year be forced to continue their fight to remain relevant in the mobile messaging and voice market. For some, Ovum says, that will mean taking their messaging and voice services towards IP-based communications.
Staying free
Despite speculation that Facebook will look to charge for the voice calls via WhatsApp – which the company has monetised by charging $1/year in many markets – Zuckerberg says that's not the case.
Instead, he says the company is focused on providng 'more higher quality services for free than what you would otherwise get in paying for them'.
He says voice calls via the internet provides a higher quality of calls than 'the relatively low bit rate voice networks'.
Zuckerberg also said one of the reasons voice calling has been slower to catch on is because users need a large established network of people they know can receive VoIP calls.