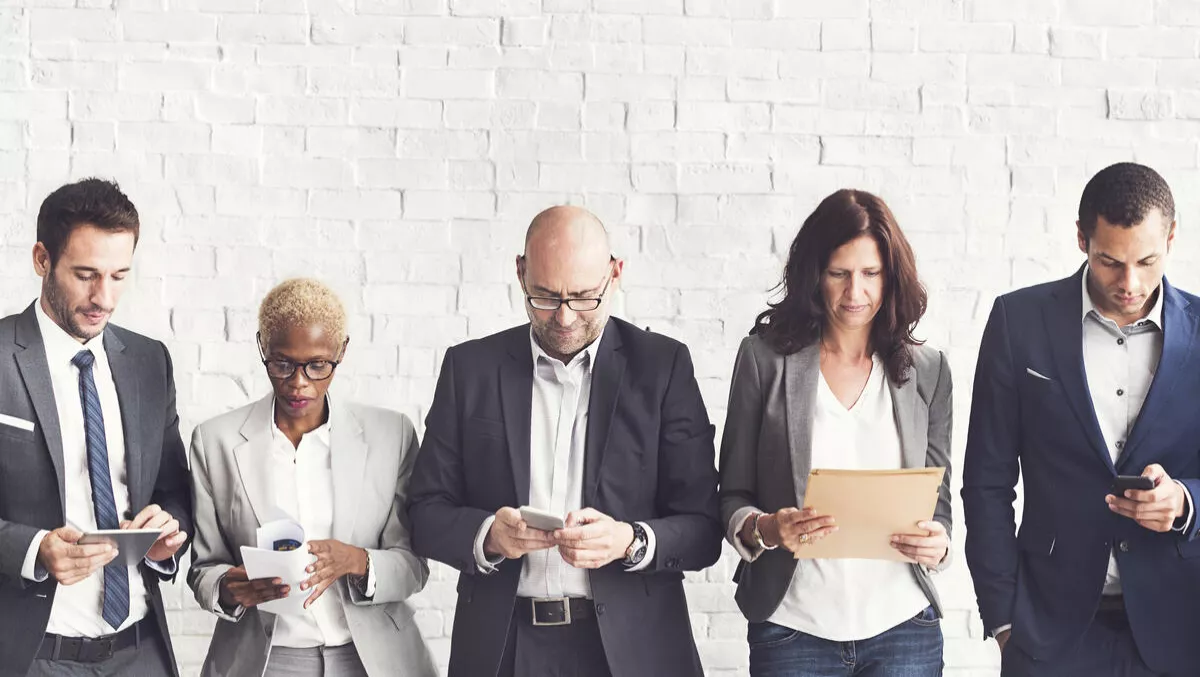 Facebook's Workplace officially open for business
Tue, 11th Oct 2016
FYI, this story is more than a year old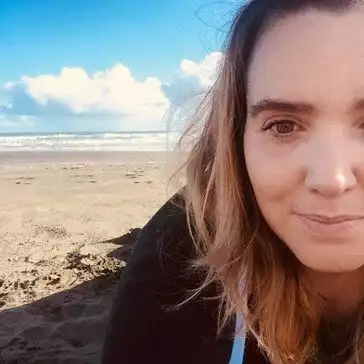 By Shannon Williams, Journalist
Facebook has officially launched its business-version of the social media platform – a year after releasing a test version more than a year ago.
"At Facebook, we've had an internal version of our app to help run our company for many years. We've seen that just as Facebook keeps you connected to friends and family, it can do the same with co-workers," the company says in an official blog post.
The social media giant started testing a version of Facebook for the workplace with several organisations more than a year ago.
Formerly labelled 'Facebook at Work', the new Workplace platform
It is now available to any company or organisation that wants to use it.
Facebook says more than 1000 organisations around the world are using Workplace, with users creating nearly 100,000 groups.
The top five countries using Workplace are India, the US, Norway, UK and France.
"We're excited by the progress we've made and the level of adoption and engagement we're seeing," Facebook says.
"The workplace is about more than just communicating between desks within the walls of an office.
"Some people spend their entire workday on the go, on their mobile phone. Others spend all day out in the field, or on the road," says Facebook.
"People work in different ways, around the world, and Workplace's mission is to help them stay connected.
The Best of Facebook, Plus New Features
Facebook says they have brought the best of Facebook to the workplace – including basic infrastructures like News Freed, Groups and chat, plus features including Live, Reactions, Search and Trending posts.
"This means you can chat with a colleague across the world in real time, host a virtual brainstorm in a Group, or follow along with your CEO's presentation on Facebook Live," the company explains.
However, the social media giant says they have also built uniqure, Workplace-only features, such as a dashboard with analytics and integrations with single sign-on, in addition to identity providers that allow companies to more easily integrate Workplace with their existing IT systems.
The company has also announced Multi-Company Groups - shared spaces that allow employees from different organisations to work together. This feature will be rolling out to all customers in the coming weeks.
As for pricing, business will only pay for people who are actively using the product. Businesses can sign up for a free three-month trial, then it's $3 for up to 1k monthly users, $2 for 1,001 – 10K monthly active users, or $1 for 10,0001+ monthly active users.
The platform will be free for non-profits and education institutions.
"The new global and mobile workplace isn't about closed-door meetings or keeping people separated by title, department or geography. Organisations are stronger and more productive when everyone comes together.