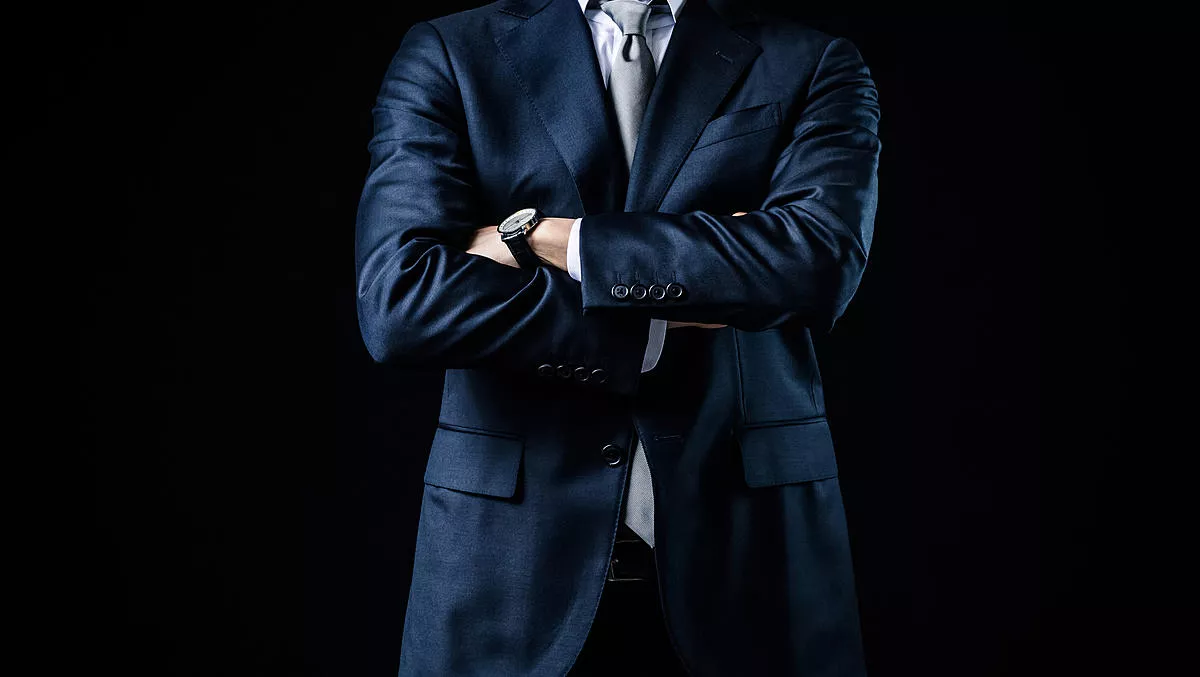 Familiar face returns to Microsoft NZ as enterprise director
FYI, this story is more than a year old
Microsoft New Zealand has appointed Brendan Bain to the role of enterprise director.
Bain fills the shoes left vacant by Vanessa Sorenson, who was named as the new managing director at the start of April 2020.
No stranger to Microsoft, Bain spent seven years at the tech giant working with both enterprise customers and partners.
"I started working with cloud computing at Microsoft 15 years ago and I am really looking forward to rejoining the Microsoft team and supporting our enterprise customers, particularly in these challenging times," he said.
Sorenson says with a technology career spanning nearly three decades, Bain has had significant experience in both sales and business development across the Asia Pacific region for various high profile companies including the likes of Amazon Web Services (AWS), where he worked as the head of business development, Asia Pacific for two years from June 2014 until July 2016, and then Asia Pacific sales lead from July 2016 until May 2017, as well as Google Cloud, where he worked for three years from May 2017.
Bain also held roles at Juniper Networks, including the senior director partner sales, Asia Pacific and the Asia Pacific commercial sales lead.
His first stint at Microsoft saw him hold roles including director, enterprise field enablement, Asia Pacific and India from April 2011 to March 2012, based in Singapore, and enterprise sales manager fromJanuary 2008 until March 2011. He was partner group manager for Microsoft for three years from 2005 until 2008.
Prior to that, he held the role of account manager and managing principal for five years at Gen-i from 2000-2005.
"We're very lucky to have someone of Brendan's calibre join us, as someone who's helped so many organisations achieve their full potential through digital transformation," she says.
"As New Zealand businesses embrace technology and new ways of working more than ever, Brendan's expertise will be of immense value to our customers as well as our team."
The MicrosoftNew Zealand office supports New Zealand, American Samoa, Samoa and Vanuatu. It. has offices in both Auckland and Wellington.
Earlier this month, Microsoft New Zealand announced the Bank of New Zealand was switching to Microsoft Teams. It was previously using Skype for Business.
Sameer Jagga, modern workplace solutions sales manager at Microsoft, says the impending COVID-19 lockdown in March called for dramatic adoption acceleration of this switch so every one of BNZ's employees and contractors could collaborate remotely.
"As well as helping BNZ manage the rapid rollout, Microsoft's Customer Success Manager for Teams, Michelle Arthars conducted group training to bring BNZ staff up to speed, also supporting in the creation of training material for all users," he said.
Related stories
Top stories