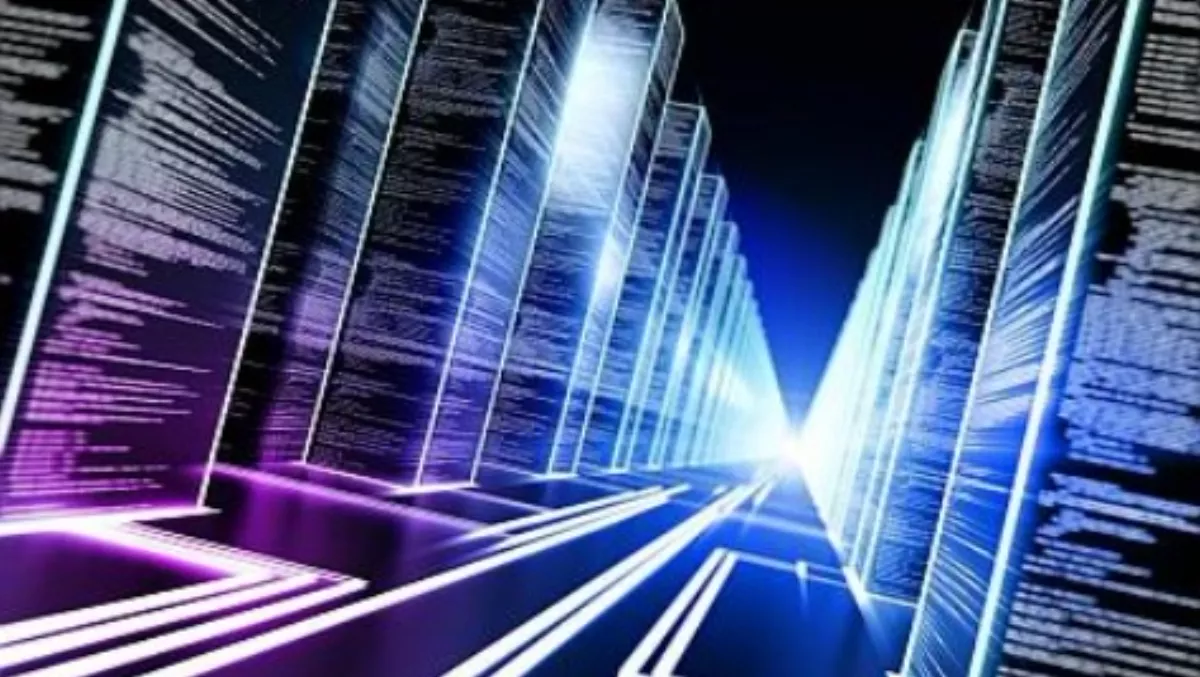 Faster internet and cost savings with Auckland Peering Exchange
By Shannon Williams,
Mon 1 Dec 2014
FYI, this story is more than a year old
Internet performance and security firm CloudFlare has partnered with the Auckland Peering Exchange (APE).
APE, operated by CityLink, is the largest peering exchange in New Zealand with more than 80 ISPs, leading Content Delivery Networks (CDN), media networks and education networks. In the coming weeks it will be connected to international content distributed by CloudFlare, now local to New Zealand and transit-free.
CloudFlare operates out of 28 data centres in 20 countries around the world and automatically caches static files at edge nodes so a website loads twice as fast for the user.
When a CDN connects to a Peering Exchange, all the ISPs and other clients in the Peering Exchange can exchange traffic directly with the CDN, resulting in substantial savings on transit costs for both the Peering Exchange participants and the CDN.
"CloudFlare is of tremendous value to our clients of APE. It will enhance the internet experience for APE customers in New Zealand and save substantial costs too," says Nick Willis, chief executive of CityLink, which runs the New Zealand Internet Exchange (NZIX) of which APE is a part.
"At NZIX, we are constantly growing our peering relationships and building value added solutions for our customers," he says.
Established in 1995, CityLink is New Zealand's foremost supplier of open access wholesale telecommunications services and a wholly owned subsidiary of the NZX publicly listed TeamTalk group of companies.
CityLink operates an extensive fibre network and feature rich Ethernet service in the Wellington CBD, its outlying suburbs and Auckland CBD. It manages the New Zealand Internet Exchange, operates colocation facilities in Auckland and Wellington and custom high capacity Wi-Fi networks for cities, education, malls, stadiums, accommodation, events, conference centres and transport hubs.
"The Auckland Peering Exchange is the natural choice for a peering partner in Southeast Asia," says Matthew Prince, co-founder and chief executive officer at CloudFlare. "This partnership enables us to easily reach the bulk of New Zealand service providers and their users, delivering content closer to the user and enhancing performance."