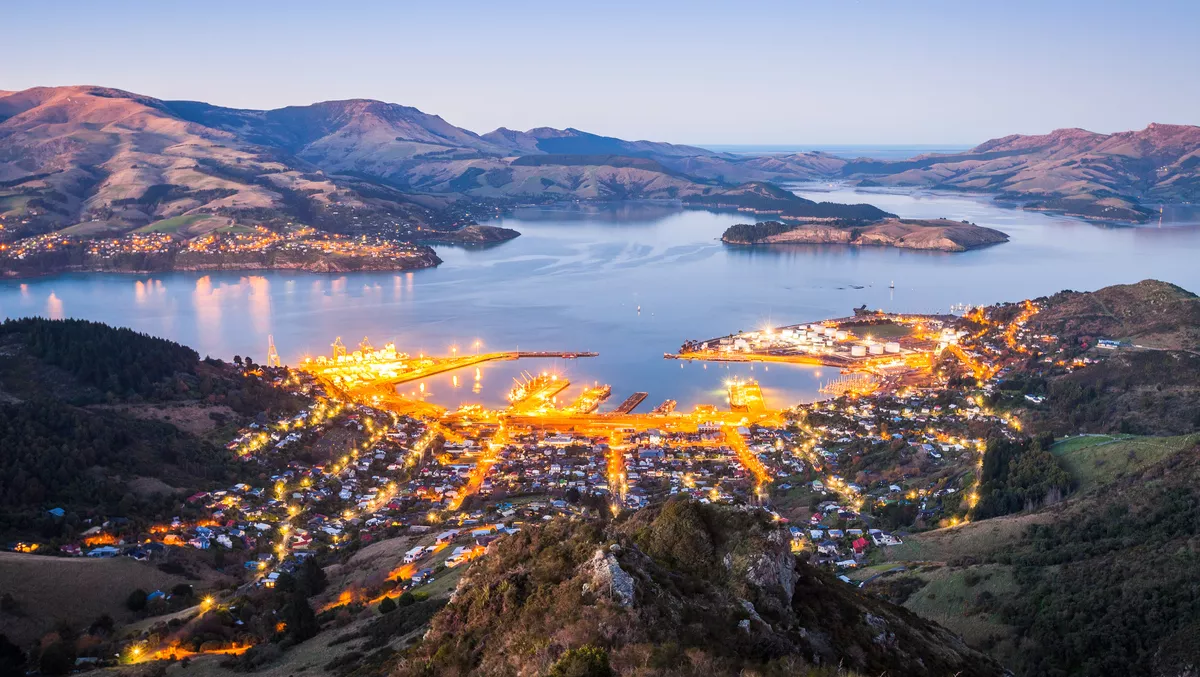 Fastly's new NZ POP affords businesses increased resilience
Wed, 27th Apr 2022
FYI, this story is more than a year old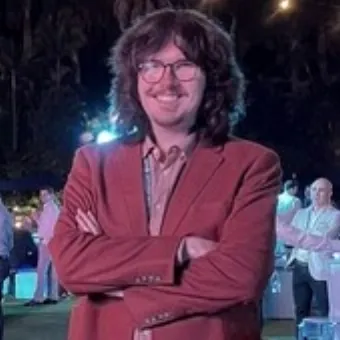 By Zach Thompson, News Editor
Fastly has announced a new point of presence (POP) in Christchurch, offering New Zealand businesses increased resilience, higher network availability, and extended failover services.
The edge cloud network provider says the new South Island facility will improve speed and security for users accessing large Fastly-powered websites through the use of Fastly Next-Gen WAF built on the Compute@Edge.
Additionally, the POP will give customers security everywhere and stop malicious activities from impacting their services while also providing the speed, scale, and stability of Fastly's edge network for digital experience optimisation and modern, dynamic application support.
"The Christchurch POP delivers a faster experience for New Zealand customers, and protection of services in the event of outages elsewhere in [the] country," Fastly ANZ area vice president Derek Rast says.
"For users in Queenstown and Dunedin, TLS sessions will be terminated closer to them, dramatically reducing the latency for time to first byte.
"This improves end users' experiences with watching streaming services, shopping online as well as using the country's most popular websites, including Trade Me and Stuff."
The announcement of this new POP comes as the company continues its strategy of placing large POPs on the backbone of the internet. The Christchurch POP will utilise the company's standard POP construction consisting of modern CPUs, large quantities of memory for caching and SSD disk deployment.
Furthermore, the Christchurch POP is the third site in New Zealand, joining existing Fastly infrastructure in Auckland and Wellington, as well as Australian sites in Sydney, Melbourne, and Brisbane, all of which are hosted in carrier-neutral data centres.
Launched in 2014, the Wellington site was Fastly's first New Zealand POP, and the company says this latest expansion into Christchurch further allows customers across the region, including New Zealand, Australia and Fiji, to minimise the chance of failure by spanning resources across two separate availability zones or even across multiple regions.
Fastly says its approach to constructing its global network and the software that runs on it has been unique because, as of December 31 2021, the company has strategically placed more performant POPs, and fewer of them, across 71 locations worldwide.
In addition, Fastly says its network requires less hardware than legacy content delivery network providers to deliver fast, secure, and resilient digital experiences for its customers around the globe.
Fastly utilises 100 Gigabit optics to connect POPs to the global internet preferences, which it says helps deliver web apps, APIs, and faster websites with low latency.
Moreover, every POP has Precision Path built-in, automatically detecting in real-time routes around transient connection issues that come about when retrieving content from origin servers or when delivering content to end users from Fastly's edge cloud network.
Each Fastly POP also has its own set of redundant switches and rack componentry completely separate from other zones and independent of each other to enable customers to have greater redundancy and flexibility.
Further to this, Fastly's POPs are built to be internally resilient with multiple levels of failover within the rack.
Fastly's customers in New Zealand include GNS Science, Stuff, Radio New Zealand, Vodafone NZ, Solutionists and Trade Me.
"Successful organisations of any size realise that any disruption, regardless of how small, will have an impact on the business as a whole," Rast says.
"Bringing Compute@Edge, Next-Gen WAF, and modern CDN to Christchurch puts Fastly's industry leading edge compute platform close to the tech communities in Dunedin and Christchurch throughout the region."