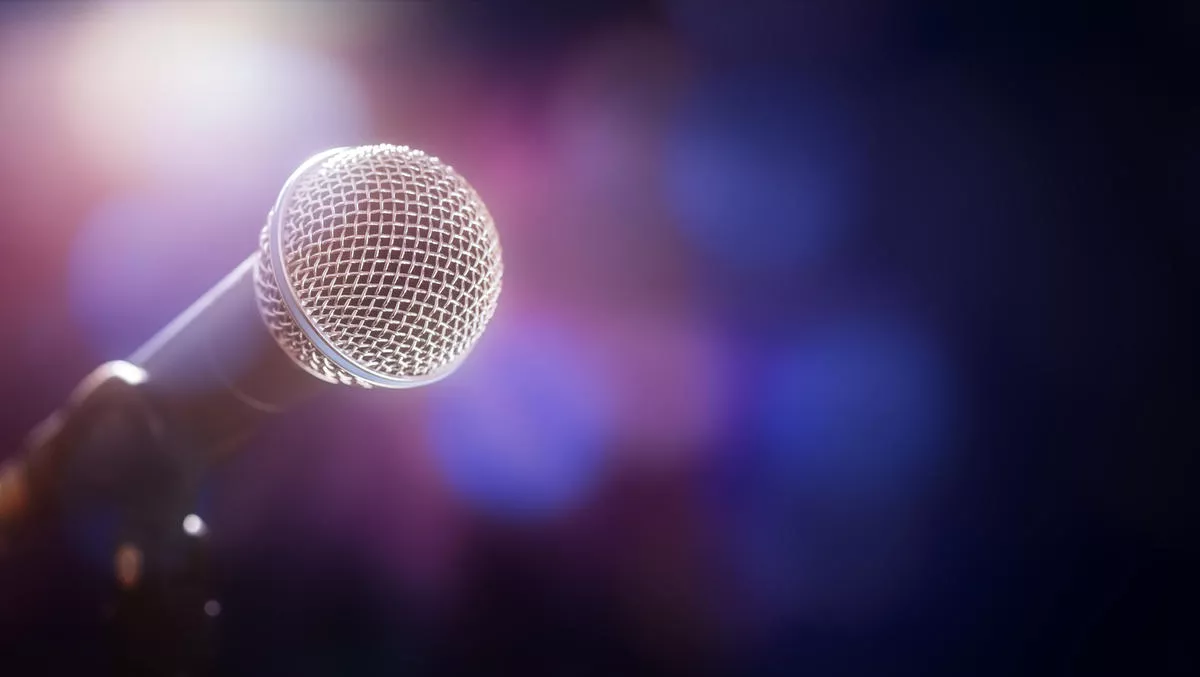 Fat Freddy's Drop rock TechFest
By Contributor,
Fri 26 Aug 2011
FYI, this story is more than a year old
Techies at Microsoft's Tech.Ed conference were invited to take a break from the IT last night with the TechFest party at Auckland's Town Hall.
Dai Henwood was the MC, with Wellington dub band Fat Freddy's Drop providing some sweet tunes to help everyone relax.
The theme was superheroes, with 'tickets' to the event coming in the form of red capes for attendees to wear.