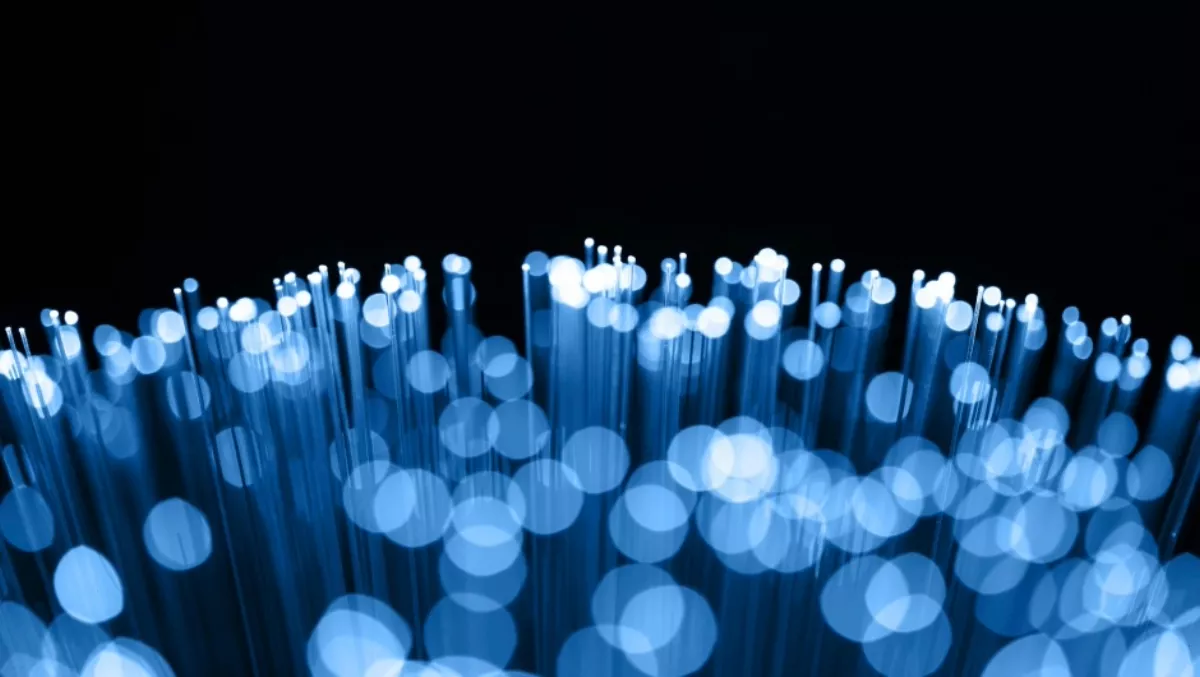 Fibre unbundling will unlock full potential of UFB, says Vodafone
Thu, 14th Apr 2016
FYI, this story is more than a year old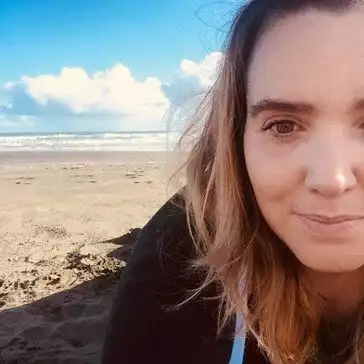 By Shannon Williams, Journalist
Vodafone is welcoming confirmation from the Government that the promise to open fibre networks to increased competition will remain as a key feature of the New Zealand communications market in 2020.
Communications Minister Amy Adams today announced a series of high-level policy decisions on the future regulation of the telecommunications sector.
From 2020, the Government will move to a framework for regulating copper and fibre services that is similar to the one used for utilities like electricity lines. Adams says the move will deliver the stability needed to support investment in high quality and affordable communications services for New Zealanders.
Vodafone CEO Russell Stanners says the decision to retain the existing unbundling requirements will allow the telco firm to unlock the full potential of the Ultrafast Broadband Initiative.
"The Government, on behalf of all New Zealanders, has made a huge bet on fibre through UFB, with the full economic benefits set to tally into the tens of billions," Stanners says.
"Fibre unbundling goes to the very heart of this. Access to the underlying fibre infrastructure is essential for driving innovation, investment and competitive pricing for Kiwi consumers," he explains.
Stanners says Vodafone has looked at countries, such as Singapore, where fibre unbundling is well established.
"In those markets, it's clear that unbundling is driving a new wave of investment and innovation that is driving uptake and economic growth," he says.
Stanners says Vodafone also welcoms the proposed move to a building blocks model to set the price of regulated telecommunications services.
"We welcome the move towards further certainty in today's announcement," he adds.