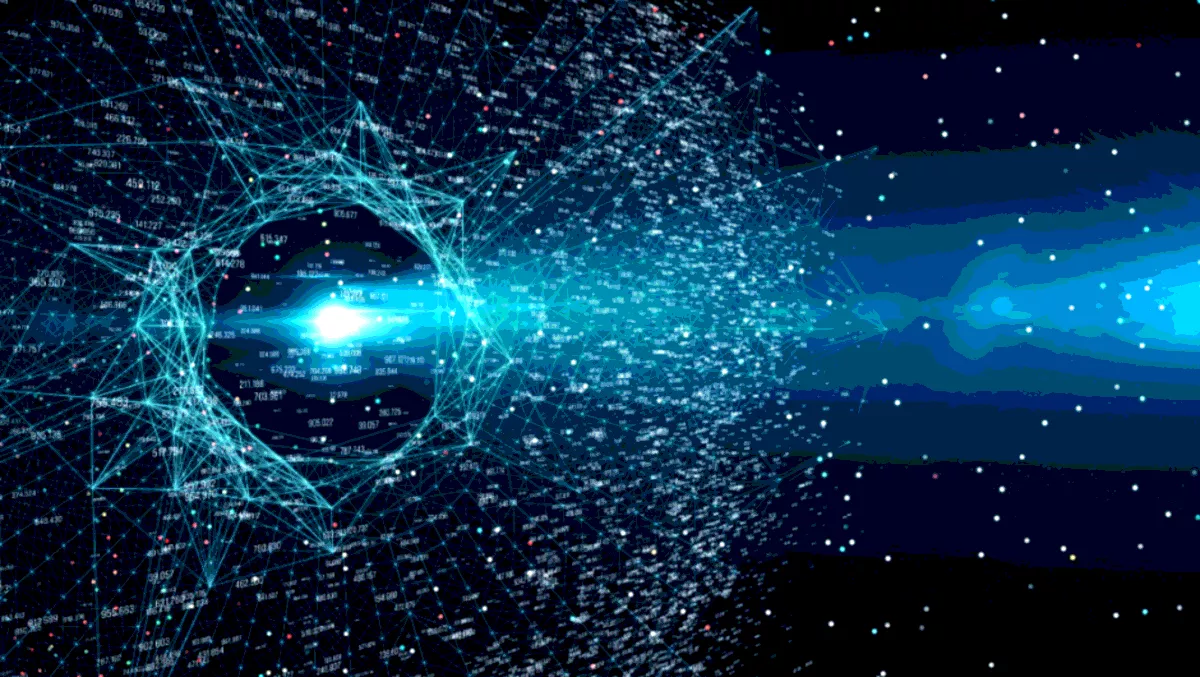 Fibre uptake continues to grow in Christchurch
FYI, this story is more than a year old
Rolleston, Wigram and Harewood have more fibre broadband connectivity than in any other parts of Christchurch and the surrounding towns – with uptake now over 70% of homes and businesses. While in 2018, Parklands and New Brighton recorded the highest numbers of new customers connecting.
Across Enable's network, there are now 12 towns and suburbs where over 60% of homes and businesses are enjoying fibre broadband, and this list extends to 23 towns and suburbs with over 50% uptake.
"Many of the communities with our highest uptake have had fibre broadband for some time," says Enable spokesperson Fuller. "Many suburbs and towns that we reached later in our network roll-out are catching up fast – with over 1,000 customers connecting in the likes of Parklands and New Brighton in a year."
Enable's fibre broadband network covers Christchurch and the surrounding towns and the business finished 2018 with almost 90,000 customers connected to its network.
"Approximately 27,000 customers connected to fibre broadband during 2018 – our busiest year for connecting customers ever. It's clear that more and more people are realising that they need the very best broadband service in their home in order to ensure that their online experience is never interrupted," says Fuller.
People will no longer accept their broadband connection limiting their ability to enjoy the proliferation of online entertainment services like Netflix, Lightbox and Neon, interrupting their connection with a business partner through video calling, preventing them from enjoying a good gaming experience, or limiting what smart home/IoT products and services they invest in.
"Having a super-fast, ultra-reliable broadband connection will be even more important in 2019 with the coverage for several leading sports moving to Internet-based streaming," says Fuller.
"The Rugby World Cup is the big example and it's only a few months away. I urge people to order and connect to fibre broadband as quickly as possible. There will be a rush later in the year and we don't want families missing out on a great online sports entertainment experience.
Customers are also urged to order fibre broadband now because Enable does not currently charge for residential fibre broadband installations.
"We have been offering free installation on all residential fibre broadband connections since 2013 – so for the last six years. Our current free residential connection offer comes to an end across most of our coverage area at the end of 2019," Fuller concludes.