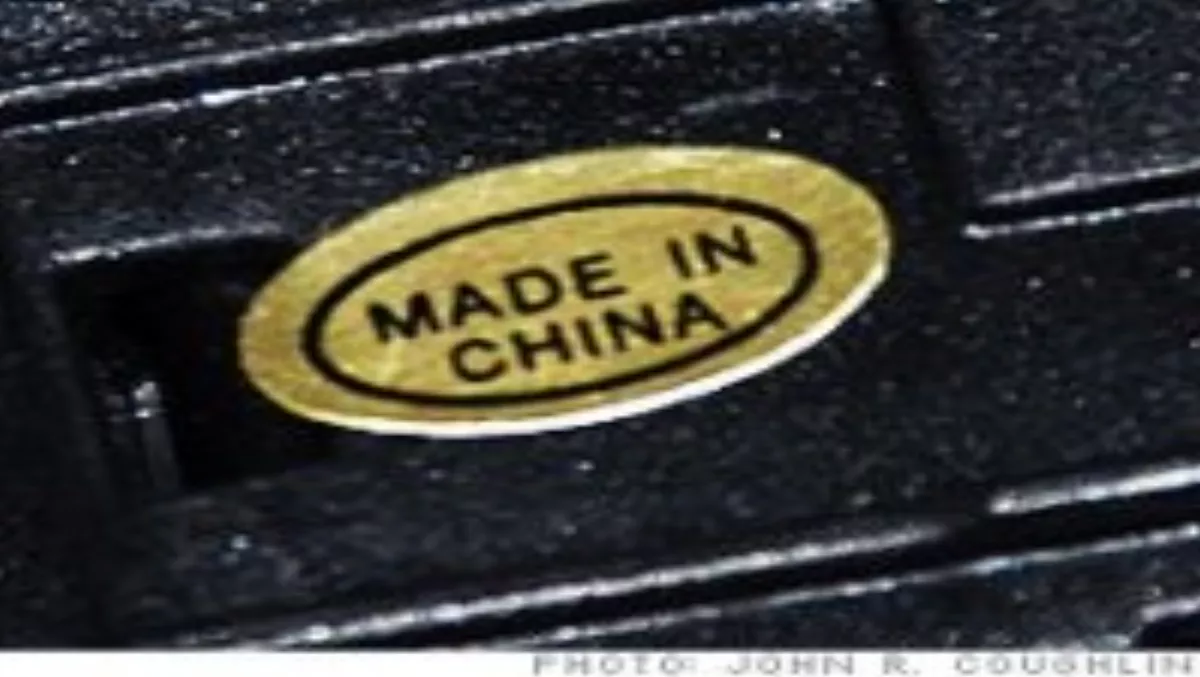 Fibre Watch: Chinese Whispers
FYI, this story is more than a year old
Popular UK tech industry website The Register is speculating that Chinese mega-vendor Huawei Technologies could soon be named as a preferred supplier to the telcos involved in the Government's UFB build.
If the rumours turn out to be true, the Huawei coup will be the culmination of a couple of years of hard work by the company, which has been busy schmoozing, lobbying and networking its way into the heart of the local telco scene.
Huawei is best known for its equipment supplier relationship with 2degrees. The company has grown its presence in New Zealand recently and currently employs about 70 staff locally.
Just last week, Huawei put on an Auckland event to showcase its latest smartphones and devices. It used the function to announce to the local market its intention to become one of the top five global handset vendors by 2013. 2degrees is already selling Huawei-branded mobile devices to its customers.
On another front, Huawei announced last month it had appointed fast-growing local distributor Simms International as a channel partner focused on growing its share of the New Zealand enterprise networking business.
The company, which has grown from a start-up to a multi-billion-dollar challenger to global heavyweights such as Cisco, is no stranger to controversy. Huawei's Wikipedia profile outlines the major criticisms and scandals the company has faced, including claims of intellectual property theft and government-level "security concerns" including from the US.
Controversy has also followed Huawei during its endeavours to grow its business in the New Zealand market.
Twelve months ago Prime Minister John Key raised eye brows when he suggested the Chinese telco could be in line for a significant role in the UFB project.
Labour later attempted to throw mud at the apparent cordial relationship between the government and Huawei, criticising the appointment of former Telecom chief technology officer Murray Milner as a director of Crown Fibre Holdings. Milner has worked as a consultant to Huawei.
Time will tell whether the latest speculation surrounding Huawei's rumoured UFB partnership has any substance. Given factors such as the newly-inked free trade agreement between New Zealand and China, it certainly isn't beyond the realms of possibility.
Further fuelling the chances of such a deal is the fact Huawei has a reputation for undercutting competitors on price. Those in charge of the UFB project are very price-sensitive, so a "Made in China" sticker on the side of some hardware could be an appealing sight.
Related stories
Top stories