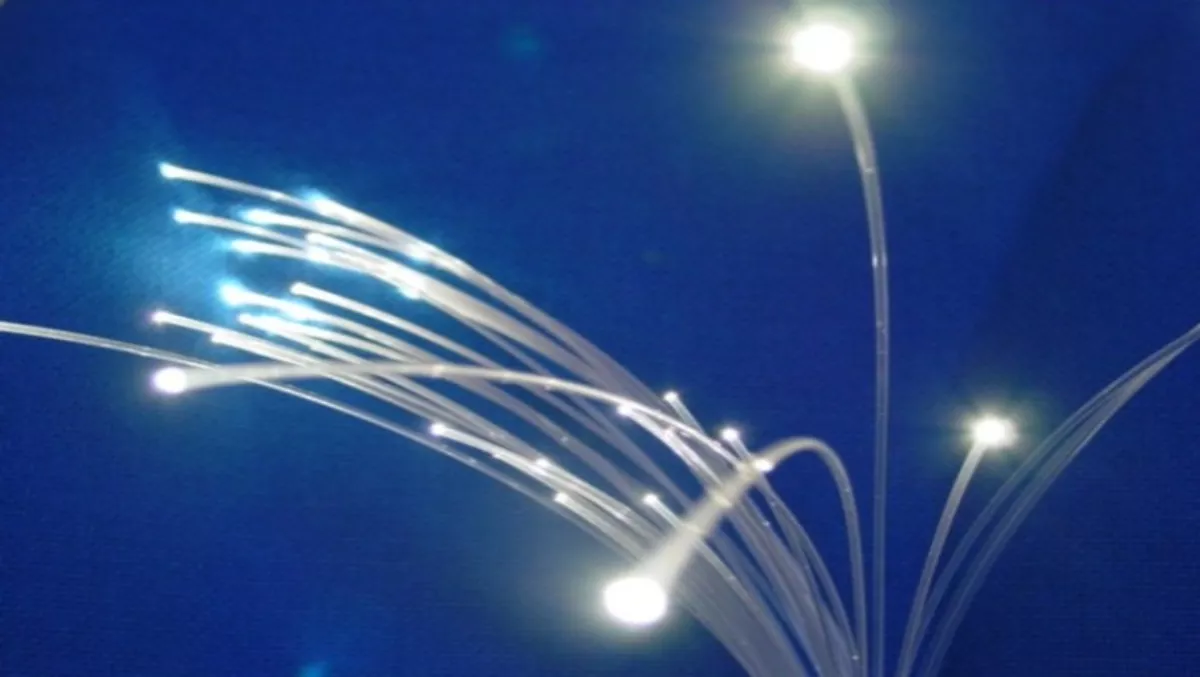 Fibre Watch: City of snails
FYI, this story is more than a year old
Whilst Wellington City Council has announced plans to offer free Wi-Fi across most of the capital's CBD in time for the Rugby World Cup, Auckland's civic leaders are being shamefully inactive.
It wouldn't be fair to say the super city is doing absolutely nothing to boost Wi-Fi coverage ahead of the Cup. Last week Auckland Council issued a "request for expression of interest" document targeting technology vendors with Wi-Fi network expertise.
In essence the document says the council has no money to spend on extending the city's Wi-Fi coverage but if a vendor wants to build a network, the council thinks it's a good idea. In return for not contributing to the cost of the build, it wants co-branding rights and, ideally, a revenue share arrangement. That's right – there are no plans for a Wellywood-style free access model in the City of Sails.
Vendors have been given until the end of next week to lodge their interest and explain how they will build the desired network, which the council wants up and running by Cup time.
Of course there are already pockets of public Wi-Fi peppered across the Auckland isthmus. The 'official' network is Kordia's which was established as a public-private partnership between the now defunct Auckland City Council and the telco back in 2009.
The problem with the existing network is its embarrassingly small footprint. It basically provides coverage to a few dozen cafes located in a handful of shopping strips in the likes of Parnell, Ponsonby and Karangahape Roads. With a flood of international visitors on their way to our largest city, it's hardly an advertisement for technological sophistication.
Apparently Auckland Council realises that ultra-fast broadband is the key to unleashing Auckland's economic potential. It said exactly that in this press release last week.
And according to its own meeting papers, the council has also been told—by something called the Digital Auckland Working Party—that the economic benefit of fibre and ultra-fast broadband for the Auckland region would be between $900 million and $1.5 billion per annum.
Given those figures, it's a disgrace that City Hall isn't prepared to cough up a cent to improve Wi-Fi coverage. But it's also probably not surprising. In light of the council's $506 million ERP debacle it's obvious this isn't an organisation capable of taking a leadership role on technology issues.
Related stories
Top stories