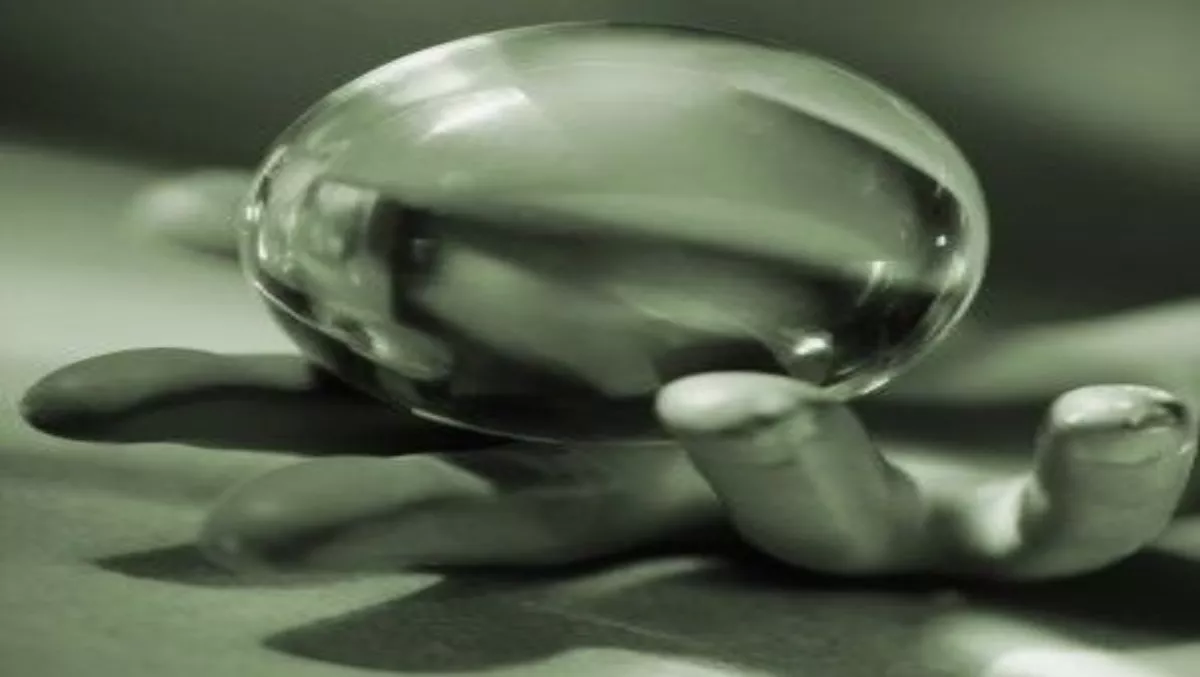 Fibre Watch: Cynics & crystal balls
FYI, this story is more than a year old
From its inception in 2008, and particularly since confirmation of Telecom's involvement earlier this year, the Government's Ultra Fast Broadband (UFB) project has been a hotbed of controversy.
Criticism of the $1.35 billion UFB spend-up has been two-fold: firstly, the $929 million deal handed to Telecom, and secondly, the overall value of rolling out a costly fibre network.
This week, Labour's communications spokeswoman, Clare Curran, has kept up her continued attack on the efficacy of the process that led to Telecom picking up the lion's share of the UFB contract.
In a blog, Curran says she's been told that the Ministry of Economic Development let Telecom know back in 2009 that if the company agreed to voluntarily separate it could pick up the UFB contract. This, she says, prompted Telecom boss Paul Reynolds' intriguing August 2009 letter to Communications Minister Steven Joyce.
Curran says she's been told by a Telecom insider that Reynolds wrote the letter 'to put it [the MED communication] on the record so to speak'.
Curran isn't the only one fuming over Telecom's role in UFB project. Long-time telecommunications commentator Chris Barton has written a nice summary of the criticisms levelled at the company's $929 million contract, particularly Sir Roger Douglas's assessment that the deal is not an investment by the Government, but a 'massive subsidy' to Telecom.
The architects of the Government deal, Crown Fibre Holdings, have hit back at Douglas's criticisms, questioning some of his calculations and pointing out the commercial risk Telecom, and the other network builders, will face through their involvement in the project. Joyce has previously said the Telecom deal was the best-priced offer on the table.
But is it money the Government should be spending at all? The other major criticism of the UFB is that it won't reap any significant economic benefit.
A recent study by economics consultancy BERL concluded that the Government's UFB and Rural Broadband Initiatives could boost GDP by between 7 and 9 percent above 'business as usual' levels between now and 2025. (The study can be downloaded here as part of an Auckland Council meeting agenda, 2.8Mb PDF).
But the BERL forecast has been dismissed as wildly optimistic by other economists. Eric Crampton, a senior economics lecturer at Canterbury University, told Communications Day that 'it would be remarkable if moving from slow but adequate broadband speeds to faster broadband speeds could increase per capita GDP by about a thousand dollars' as BERL is suggesting.
Whoever's right, with an election now just over three months away, we can expect plenty more ammunition to be fired from all sides of the UFB debate.
Image source here.
Related stories
Top stories