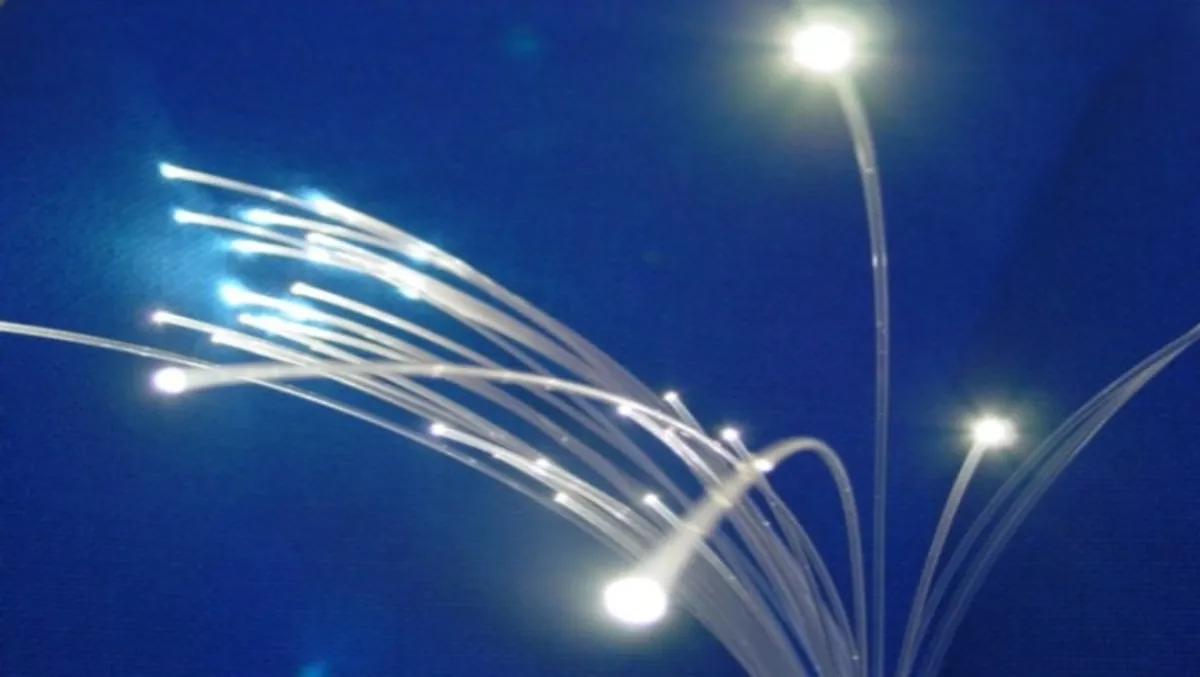 Fibre Watch: Forbearance or for worse
FYI, this story is more than a year old
The Government's flip-flop over the "forbearance" – or regulatory holiday – provisions of its telecommunications reform bill is the latest farce in what has been a shambolic legislative process.
Until yesterday, Communications Minister Steven Joyce had always been staunch on the regulatory holiday issue around the Government's $1.35 billion Ultrafast Broadband initiative, despite widespread industry and public opposition to the concept. But yesterday he issued a surprise announcement that he was making a u-turn and ditching the forbearance provisions.
The move was pure political pragmatism. As has been reported National needs the support of the Maori Party to pass its contentious Telecommunications Amendment Bill. Yesterday – after a couple of weeks of negotiations – the Maori Party got the deal they wanted after making Joyce an offer he couldn't refuse.
Maori Party MP Rahui Katene said the party's motivation for seeking a deal to ditch forbearance was that removing Commerce Commission oversight from the UFB, as National had intended, seemed wrong given the Commission was "there to protect consumers".
In Parliament yesterday, Joyce insisted concerns about the regulatory holiday provisions in the bill were "more theoretical than real". The Government had, nonetheless, found an alternative which he said would "continue to provide confidence to the network builders … and confidence to customers" that would get the best prices across the UFB through until 2019.
IDC research director Rosalie Nelson described the Government's change of heart as "a very positive interim measure that restores New Zealand's international regulatory reputation". Nelson said the decision was positive and pragmatic. "It means retail service providers have an additional level of comfort that the fibre rules cannot be arbitrarily changed. And it brings us back into line with policy that is internationally acceptable rather than regarded as being on the regulatory fringe," she said.
Opposition communications spokeswoman Clare Curran was less generous in her reaction, calling the Government flip-flop a last-minute compromise, forced on the Government by the Maori Party. She is correct.
It's depressing that the process of building a vital national fibre infrastructure has been fraught with so much political posturing but sadly there is more of the same to come. The next round of chest beating and name calling could kick off any day now, with the highly anticipated announcement from Crown Fibre Holdings as to who has won the contract to build the majority of the network expected very soon.
Update: Govt allocates $1b funding to UFB
Related stories
Top stories