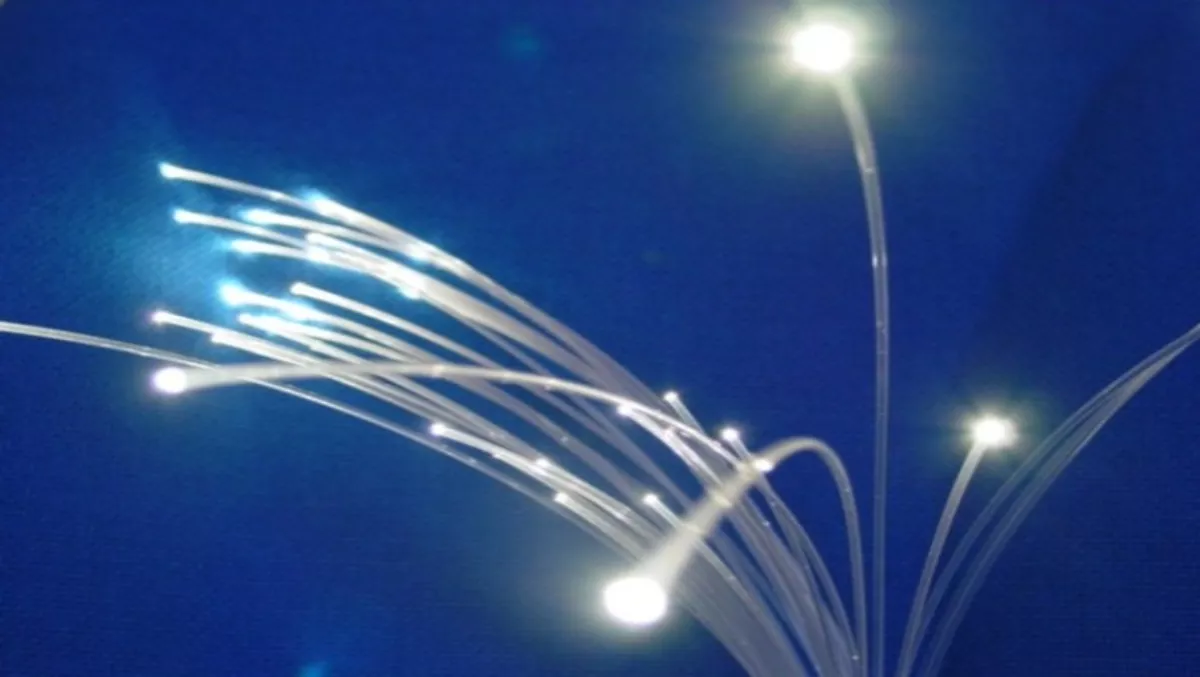 Fibre Watch: Hard Labour
FYI, this story is more than a year old
The Ultra Fast Broadband (UFB) initiative was on the agenda during question time in Parliament yesterday, but despite having some significant ammunition to fire at the Government over its sloppy handling of the UFB, Labour failed to hit its mark.
Responding to a question from opposition telco spokeswoman Clare Curran, Prime Minister John Key said he had no knowledge of the recent controversy  involving senior bureaucrat and former Telecom staffer Bruce Parkes.
Parkes was named by a judge as the architect of the telco's anti-competitive "data tails" regime from the late 1990s.
Admittedly Key has been distracted recently by an extended world trip that included taking in the royal wedding.
However it still seems strange he would not have been briefed on a scandal related to a core National Party policy initiative.
After question time, Labour highlighted Key's surprising admission of ignorance on its blog but I can't help feeling it missed out on making the most of the opportunity in the house.
Also in Parliament yesterday, Labour failed to put the boot in when National MP John Hayes asked a so-called 'patsy' question of telco minister Steven Joyce about the recently announced Rural Broadband Initiative (RBI).
The question was a chance for Joyce to repeat the line that the $300 million deal it has struck with Telecom and Vodafone "exceeds the government's Rural Broadband Initiative's objectives".
However, there has been widespread criticism that – both from a technology perspective, and in terms of market opportunities and competition – the deal is a fizzer.
So it was surprising Curran didn't embrace yesterday's opportunity in the house to get stuck into the Minister over the details of the deal.
A new report this week reminded us how important broadband is to our future. Given that, and combined with the clumsy way National has handled aspects of the UFB and RBI, broadband should be a political goldmine for Labour.
Especially when it has TelstraClear spending money on an anti-Government TV advertising campaign to raise awareness of the issues.
Broadband is too important an issue for the country to stuff up. Labour needs to start doing a better job ensuring the Government gets it right.
Related stories
Top stories