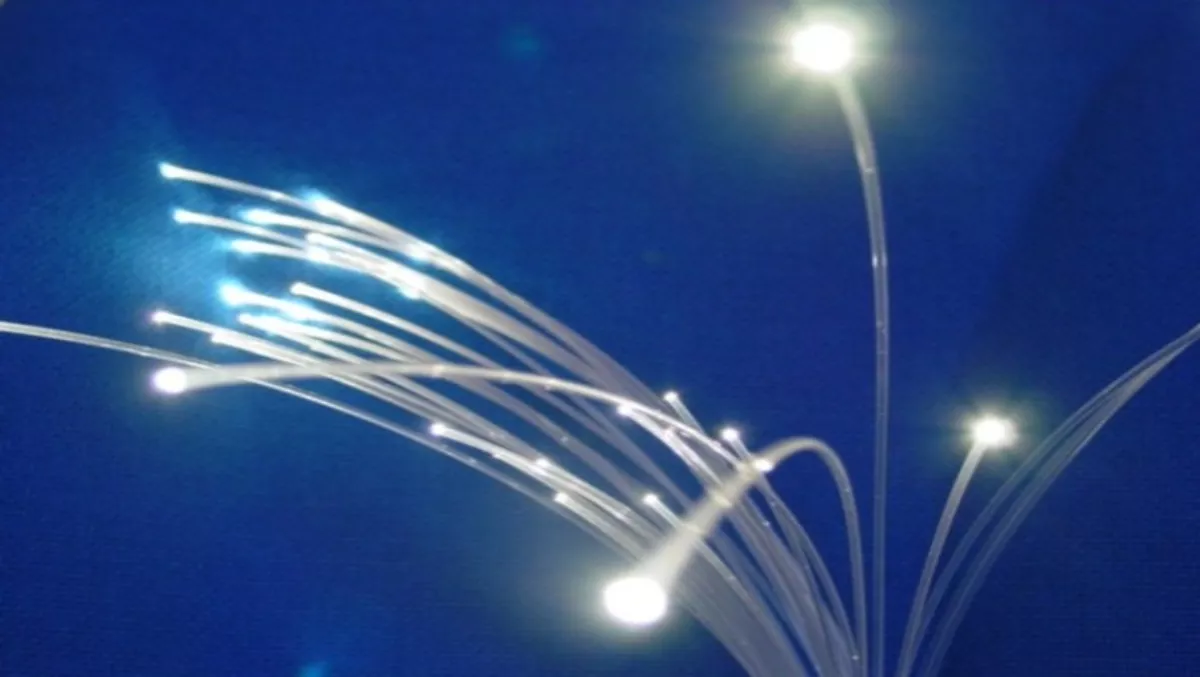 Fibre Watch: Hurry up and wait
FYI, this story is more than a year old
Communications Minister Steven Joyce's busy morning in Auckland yesterday included addressing Microsoft's Tech.Ed crowd before dashing over the bridge to help lay the first fibre for the local UFB roll-out.
In his press release about the Auckland UFB kick-off, Joyce lauded the project's benefits, including the boost it will deliver to competition in the broadband space.
"Wholesale prices will be as low as half the price of current offerings for business services and residential customers will enjoy a vastly improved service for as much as they currently pay, or less," Joyce says.
But there are already complaints from potential UFB retailers that their plans to market the service could be hampered by delays in sorting out contracts between themselves, Crown Fibre Holdings, and the UFB builders, including Chorus.
Joyce concedes the parties needed to find 'some middle ground' to resolve their contract issues. No doubt they will – with a little encouragement. The Minister has shown himself to be the master of engineering pragmatic solutions to obstacles that threaten to derail his party's policies.
Given the importance his government has placed on making a good political impression with the UFB, I'm sure he'll find a way to get the retail process back on track before November's general election.
Another grizzle to emerge yesterday, after Chorus unveiled a map of its year-one UFB roll-out plans was that wealthy neighbourhoods seemed to be getting priority access to the UFB.
Pragmatism again seemed to be the word of the day, with Chorus CEO Mark Ratcliffe's response being that it made sense to first lay fibre in areas where there would be a high demand for the service.
Given this is an eight-year-plus project it was always going to be impossible to come up with a roll-out plan that kept everyone happy. Like Joyce, Chorus is playing a political game, and is well aware that it needs to try as hard as possible to keep the public on-side after its contentious win of the UFB contract.
Meanwhile, another piece of the grand broadband plan appeared to fall into place this week with Pacific Fibre's announcement that it had secured Vodafone as a foundation customer of its yet-to-be-build undersea fibre cable.
The 10-year deal is apparently worth around $100 million and seems to ensure the viability of the project. Pacific Fibre still needs to secure finance for the build, but seems to be on track, having raised the interest of a wealthy Chinese investor.
Existing trans-Tasman cable provider Southern Cross continues to insist it has the capacity, and a competitive pricing strategy, to meet this country's international bandwidth requirements. But it seems inevitable the incumbent will drop its wholesale prices further now that a competitor's entry into the market seems inevitable.
As with the price drops associated with the UFB, it is a question of when rather than if. Consumers will need to continue to be patient for a bit longer.
Related stories
Top stories