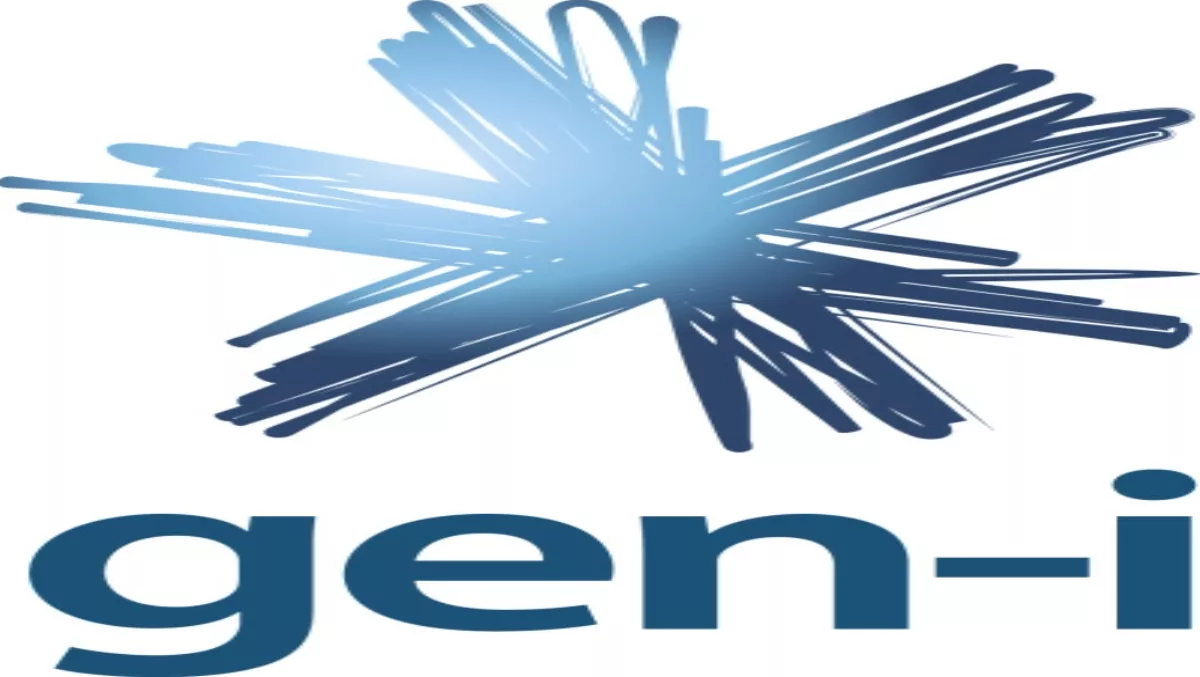 Fibre Watch: Hybrid hurdles
FYI, this story is more than a year old
Gen-i CEO Chris Quin believes by 2014 'most or all' businesses will have access to fibre broadband services, and 50% of organisations will be connected over fibre.
But the head of Telecom's ICT services business says copper connections will continue to be a part of the broadband mix for 'years to come' and has also flagged potential problems building a cohesive national fibre network given the Government's Ultra Fast Broadband project is being constructed by multiple providers.
Quin outlined his concerns at the Technology Trade and Investment Forum, held in Auckland this week as part of the Government-sponsored Rutherford Innovation Showcase, a series of events aimed at highlighting New Zealand's business capabilities and timed to coincide with the Rugby World Cup.
He told guests Gen-i estimates about 15% of organisations are currently connected to fibre. And while he expects that figure to rise to 50% by 2014 as the UFB initiative is rolled out, for many businesses, copper connectivity will remain an economically attractive option.
"Copper is going to play a role in people's fibre networks for a period of years to come – it will be two or three years to come," he said.
"In that time it is important that networks are managed across copper, fibre, and in fact mobile, in the way networks are delivered."
Gen-i's parent Telecom is contracted to build about 70% of the UFB, with a handful of regional network companies responsible for laying the remaining fibre.
"There is potential for network fragmentation, for the inability to pull it together and deliver national networks," Quin warned.
"And it will be a little more complex for businesses wanting to take advantage of that because they're unlikely to have fibre coming from one supplier for almost any business. So hybrid solutions that can pull that together, and continue to use copper and deploy mobile where that is appropriate, are really important."
Cynics could dismiss Quin's warnings as a mix of sour grapes and apologising from a Telecom insider, given the company had wanted to build the entire UFB on its own and at the same time runs a substantial copper network it is reluctant to retire early.
But a kinder view would be that Quin is a future-looking realist and the imminent split-up of Telecom makes the past irrelevant, except that we need to be aware of the potential issues that it has created.
And to be fair to Quin, he spent most of his speech looking forward, talking about the need to embrace the business advantages fibre can deliver.
One application he discussed was telepresence – high-definition video conferencing – which he said was an example of the type of business-enhancing fibre-based technology New Zealand companies needed to embrace.
"[At Gen-i] we use telepresence a lot to Australia for our Australian customers," he said.
"That ability for a customer to ring and say 'I need to see you today,' and have that happen simply because you can jump into one of our 34 suites across New Zealand and Australia and use it, and have it all connected on a simple and well working fibre backbone, is key to how we'll grow our business in Australia."
Quin said the business case for telepresence stacked up because it reduced travel costs and staff down-time.
"We earn $22 million in export revenues already doing that and we intend to do that a lot more. That is the sort of application that we need to be working on and delivering."
Video of Quin's presentation, and others speakers at the Rutherford Innovation Showcase events, can be viewed here.
Related stories
Top stories