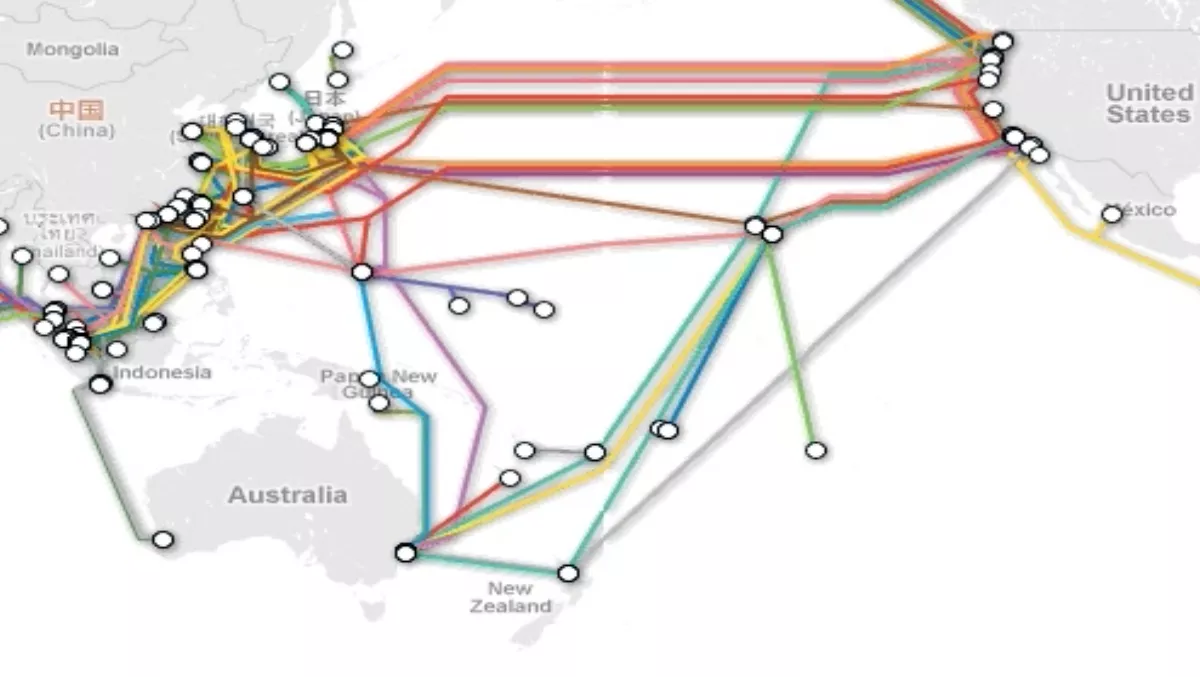 Fibre Watch: Meet the cable guys
Thu 22 Sep 2011
FYI, this story is more than a year old
Broadband consumers look set to benefit from news, first broken by Australian telco industry newsletter Communications Day, that Chinese interests plan to build a $US100 million fibre-optic cable between Auckland and Sydney.
Work on the cable is set to begin before the end of this year and the project has some heavyweight backers. It is being driven by Axin, the local agent for China Communication Services, a subsidiary of China Telecom, and Huawei Marine, part of the fast-growing Huawei Technologies telco empire.
Huawei and Axin are no strangers to the New Zealand market. Axin is helping bankroll a fibre link between Auckland and Whangarei, while Huawei has become a high-profile equipment vendor here, best known for its provision of 2degrees' kit. A couple of months ago there was speculation the company would also be named as a preferred supplier for the Government's Ultra Fast Broadband project.
The question now is how will the Axin cable affect other players – and potential players – in the local cable market?
Pacific Fibre has been making good progress towards securing funding to build an Australia-New Zealand-US cable to break Southern Cross's present monopoly on the route.
Interestingly, Pacific Fibre has also apparently found support for its $US400 million project from Chinese backers.
IDC has warned that Axin's entry into the market could undermine Pacific Fibre's business plan but the company's CEO, Mark Rushworth, says the trans-Tasman leg is 'a very small part of our business case' and Axin's plan 'changes nothing for us'.
Then there is Kordia, the government-owned network company which has spent a long time grappling with the economics of building a second trans-Tasman cable. It appeared to have put the idea in the too hard basket just a few weeks ago but now says it is talking to Axin about a possible involvement in its project.
So there's still a lot of dust to settle before it's clear what all the cable guys are up to. In the meantime, have a look at this fascinating map of the world's submarine fibre links. Interestingly enough, it includes Pacific Fibre's cable as if it had already been build. Perhaps the digital cartographers responsible for the site know something the rest of us don't.