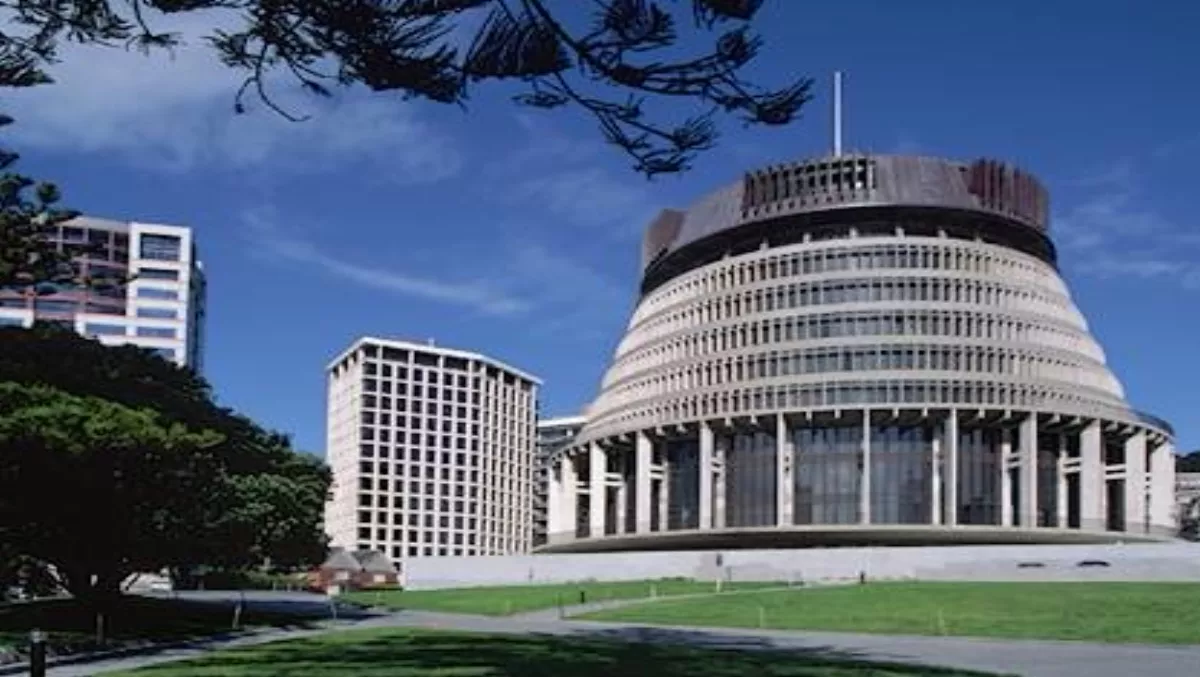 Fibre Watch: Playing favourites?
FYI, this story is more than a year old
There must be an election coming up.
Labour's ICT spokeswoman, Clare Curran, has been doing some serious mud-slinging over Communications Minister Steven Joyce's handling of the UFB tender, specifically the decision to award two-thirds of the work – a $929 million contract – to Telecom.
Despite a drawn-out selection process involving lines and telco companies from up and down the country, Curran alleges there was always a 'pre-ordained plan' to hand the bulk of the UFB work to Telecom.
Curran outlined her concerns at a telco industry event last week. She has continued slugging away at the issue, lodging a complaint this week with Parliament's Speaker accusing Joyce of deliberately misleading her in 2009 by not disclosing the existence of a letter from Telecom CEO Paul Reynolds.
In the August 2009 letter, which was only released publicly by Joyce last week, Reynolds wrote that it was his understanding the government had a preference for Telecom to undergo structural separation.
Joyce says Reynolds was wrong in his belief that that was the Government's position.
Curran's complaint letter, alleging a breach of Parliamentary privilege, along with a copy of the August 2009 Telecom letter, can be downloaded here.
So is there any substance to Curran's claim? Was the UFB tender process a sham, as she claims, or is this just election year muck-raking?
Curran's argument is that the letter shows Joyce had indicated to Reynolds back in 2009 that splitting Telecom would position the company to scoop up the lucrative UFB work – a scenario that's now set to play out with the company's planned de-merger a condition of its contract win.
Joyce's response has been that he cannot be held accountable for Reynolds' belief back then that the Government's preference was for Telecom to be structurally separated. That was not the Government's position at the time, he insists.
On the one hand, Curran's case seems a bit weak, given it relies on a single sentence in a letter from Reynolds. It certainly is possible he had misinterpreted what he was being told.
On the other hand, Joyce fought for over a year to keep the letter secret before eventually realising that his ongoing refusal to make it public was doing more harm than good.
Speaker Lockwood Smith is currently waiting on a response from Joyce before deciding whether to refer the matter to Parliament's Privileges Committee, as Curran has requested.
Whether this particular spat results in embarrassment for Joyce remains to be seen. One thing's for certain: Curran will keep up her campaign against Telecom and the UFB contract process as the election draws nearer.
Related stories
Top stories