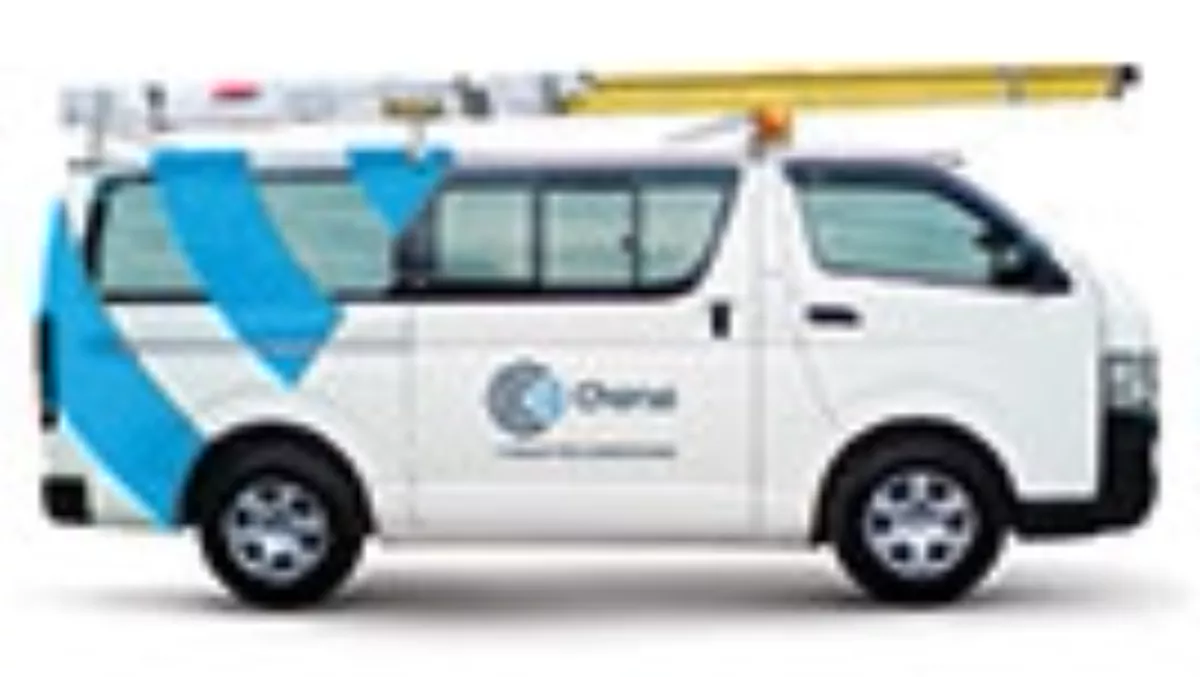 Fibre Watch: We're in the money
FYI, this story is more than a year old
Telecom shareholders have been the victims of information overload this week with the company releasing its long-anticipated demerger scheme booklet detailing the planned Telecom/Chorus split.
The demerger proposal will be put to a shareholder vote on October 26.
Calling the shareholder information document a 'booklet' doesn't really do it justice. At 532 pages it could more accurately be referred to as the 'demerger scheme weighty tome'. For those lacking the time and/or patience to digest the tome's contents, in summary it suggests splitting the company will cost about $150 million but deliver benefits of about $500 million.
The split is necessary, of course, so the company can pick up a $929 million contract to build the bulk of the Government's Ultrafast Broadband nationwide fibre network.
While there is widespread agreement the demerger makes sense, Forsyth Barr analyst Guy Hallwright has criticised the scheme booklet for not being user-friendly and for failing to present a proper valuation or justification for the cost and benefit numbers it contains.
This week's data deluge also included the announcement of a new chairman for post-demerger 'New Telecom' and some interesting titbits about the pay packets of the company's top brass.
Incoming chairman Mark Verbiest received a baptism of fire from the Shareholders Association who demanded he relinquish some of his many other roles so he had time to focus on the complex and time-consuming job ahead at the telco.
Verbiest seemed happy to oblige, announcing soon after that he had handed in his notice at AMP NZ Office. But just as Telecom's split makes financial sense for the company, Verbiest's personal demerger from some of his other roles will also be fiscally advantageous, given the chairman's job at Telecom comes with a base annual remuneration package of $330,000.
That's merely a month's pay for outgoing Telecom CE Paul Reynolds, but then Verbiest's role is only part-time.
Reynolds, we also learned, is only one of a dozen Telecom staff earning north of $1 million a year.
Not in the million-dollar league, but likely to remain at the Telecom boardroom table post demerger, is Saatchi & Saatchi supremo Kevin Roberts, who took a bit of a pink-fisted pummelling for his support of the aborted 'Abstain for the Game' advertising flop.
The demerger is scheduled to take place by November 30, provided the shareholder vote is passed.
Related stories
Top stories