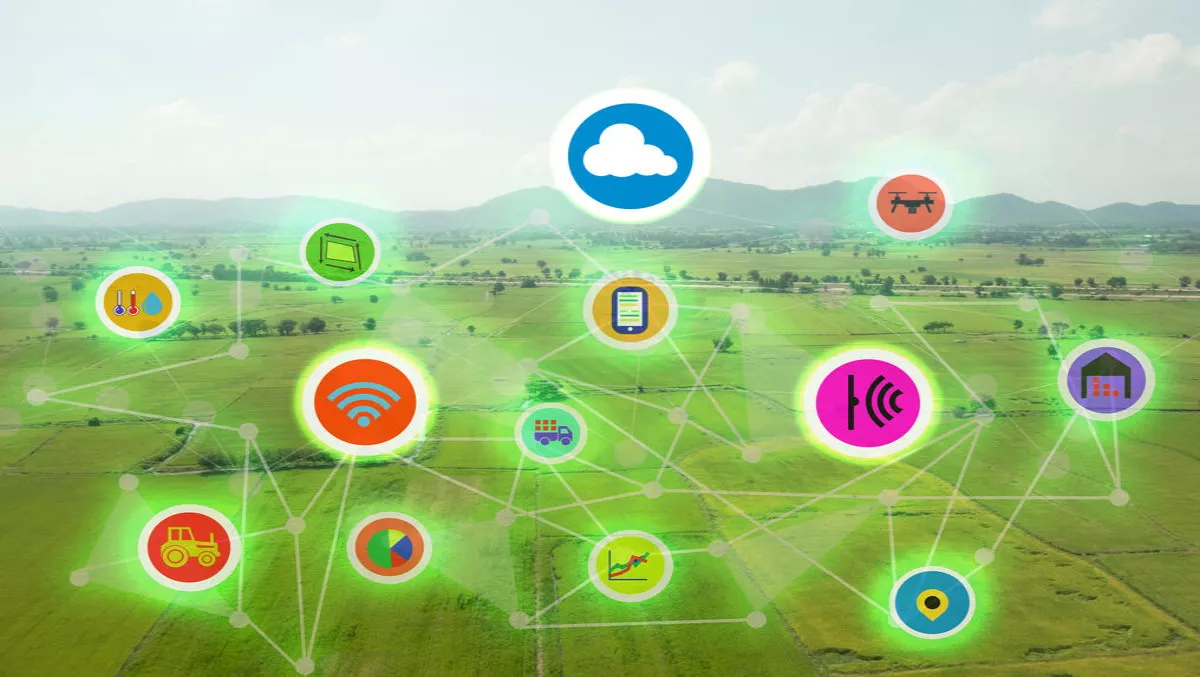 Fieldays: Tech poised to play a big role in NZ farm management
Mon, 19th Jun 2017
FYI, this story is more than a year old
By Julia Gabel, News Editor
Technology is disrupting New Zealand's agricultural sector, and changing the way agricultural producers do business. This is according to Con Williams, rural economist for ANZ bank.
Williams discusses the latest Agri Focus research at the 2017 Fieldays held in Mystery Creek, Hamilton. The research looks at how New Zealand's primary industries are currently being disrupted and shifted by a wave of digital technology.
Alongside Williams, contributors to Agri Focus, a report by ANZ bank, are chief economist Cameron Bagrie, senior rates strategist David Croy and economic statistician Kyle Uerata.
"A technology tsunami is upon the primary sectors. From meeting consumer demands around how food is produced to adapting to changing regulatory requirements, technology is poised to play a much bigger role in farm management," Williams says.
"Farmers and growers need to embrace the changes new technology brings as they are all aimed at increasing the bottom line, and perhaps just as importantly, making it easier to do business," adds Williams.
Williams says that adopting a new piece of technology into a business can sometimes involve a leap of faith for the non-tech savvy.
Although, he continues, this can be eased by doing some research into the various apps on offer, and many of them offer a free trial to test them out.
"With the rate of change only set to expand over coming years, mastering the use of technology within a business will be a key part of success in the future.
Williams says producers should expect more change around traceability, food quality, animal welfare and environmental issues driven by both consumer demands and local regulations.
Williams concludes, "I think New Zealand industries want to do the right thing, and most farmers are keen to adapt farm practices and invest where they can to address societal and consumer concerns. Technology plays a critical part in helping them do that.