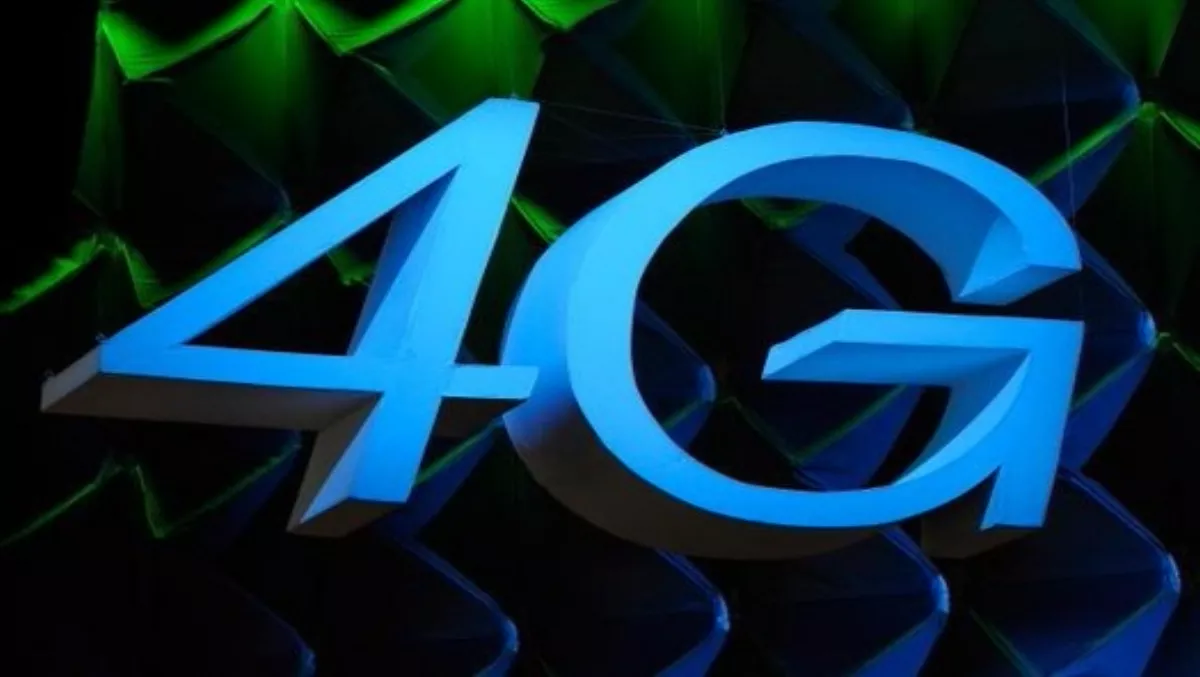 Fight to the 4G finish as Vodafone enters the race
Wed 27 Feb 2013
FYI, this story is more than a year old
Vodafone is expected to announce the launch of its first 4G mobile services tomorrow, creating a fighting finish to the race to supply 4G services across New Zealand.
Upon scheduling a media conference in Auckland tomorrow morning, Vodafone have deflected questions regarding speculation it has upgraded many of its cellsites to support the new technology.
Vodafone's apparent foray in the 4G business comes two months after industry rival Telecom launched it's own 4G trial, in Auckland and Wellington.
The trial took place in parts of the North Shore on the 2600MHz spectrum conducted by Huawei Technologies, while Alcatel-Lucent ran the trial in the Lower Hutt area of Wellington, also on the 2600MHz spectrum.
Telecom says it plans to launch the 4G services by the close of 2013, suggesting Vodafone will be acting from a similar game plan.
Company CEO Simon Moutter says telcos would need low-frequency "digital radio" spectrum to provide services in rural parts of the country.
Although the press announcement is imminent, Vodafone remained tightlipped on the reasons behind the launch, leaving us folk to once again join the dots and hopefully seek out the facts.
Do you think Vodafone will announce its move in 4G services tomorrow? Tell us your thoughts below