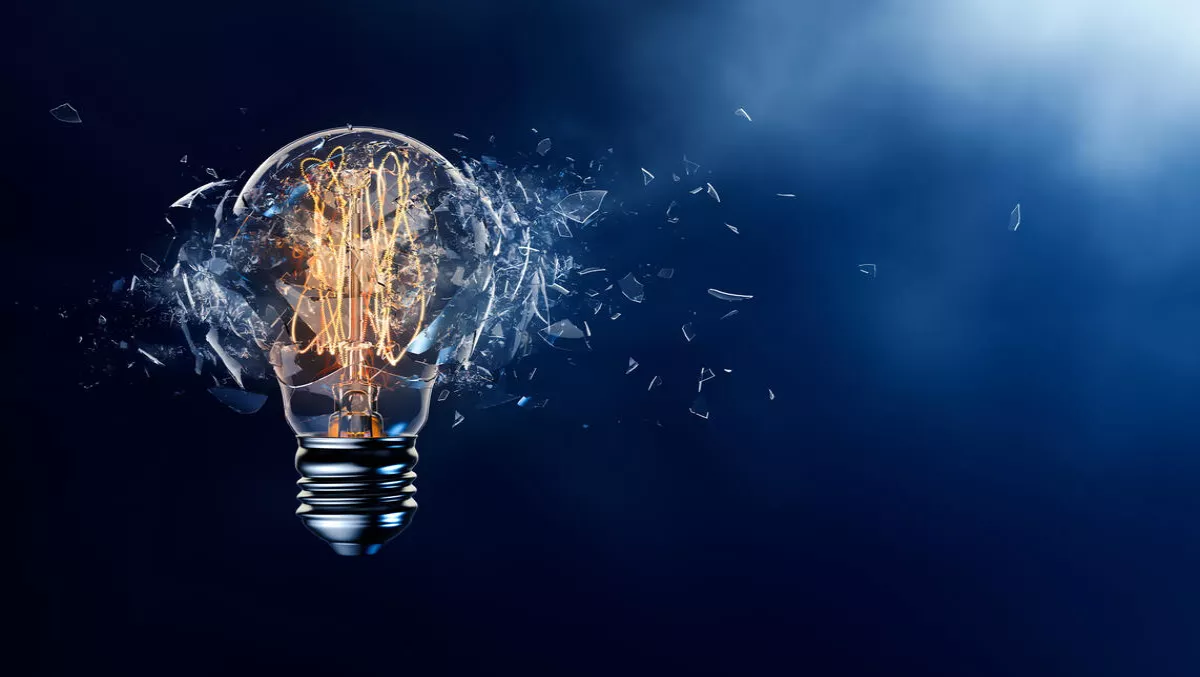 Finalists announced: IoT, Cloud & Cyber Security Innovation Awards 2017
FYI, this story is more than a year old
The 2017 IoT (Internet of Things) and Cloud Innovation Awards is set to take place at the end of this month in San Jose, California.
The awards finalists have been announced for the three Innovation Leader awards and the three Hot Start Up awards.
The Innovation Leader awards recognise those companies that offer ground-breaking and innovative products or services, and the Hot Start up awards are presented to pre-IPO contestants.
Each of the award divisions is further segmented into three categories: cloud and data center, IoT and cyber security.
The finalists for each of the Innovation Leader award categories have been announced:
Innovation Leader – Cyber security:
Ziften
Vectra
Palo Alto Networks
Darktrace
Innovation Leader – Cloud and data center:
Skuid
Oracle/Ravello
Infinera
Cohesity
Apstra
Innovation Leader – IoT:
Zebra Technologies
NetFoundry
General Electric
Cloudera
The three Innovation Leader categories will be judged by a panel of technology media and industry analysts from around the globe.
Three finalists for each of the Hot Start Up award categories have been announced as:
Hot Start Up – Cyber security
Javelin Networks
RiskSense
Zimperium
Hot Start Up – Cloud and data center
Hot Start Up – IoT
InfluxData
NetFoundry
OnDot
The finalists of the three Start Up categories are invited to give a short presentation at the event's 'Shark Tank' session to an audience of VCs, business angels, entrepreneurs and IT industry leaders.
The winners will be announced at a ceremony during the NetEvents Global Press - Analyst Summit Gala Dinner on Thursday 28th September. More than 70 technology analysts and media outlets from over 100 publications are expected to attend the event.
The two-day event will draw in attendees from over 35 countries, and will include a series of debates, breaking IT news, and deep dive sessions.
"This is a very special opportunity, especially for ambitious and enterprising startups" says Mark Fox, NetEvents CEO.
"Where else can one be seen and heard by so many key IT industry figures plus the world's top IT press and analysts?
"Add to that NetEvents media partners, and you end up with industry-wide recognition from a massive global audience of C-Level and senior executives, VCs and media gatekeepers
This year all proceeds from the awards, plus profits and donations from the evening, will be donated to three charities: Prostate Cancer Research, STEM and UNICEF.