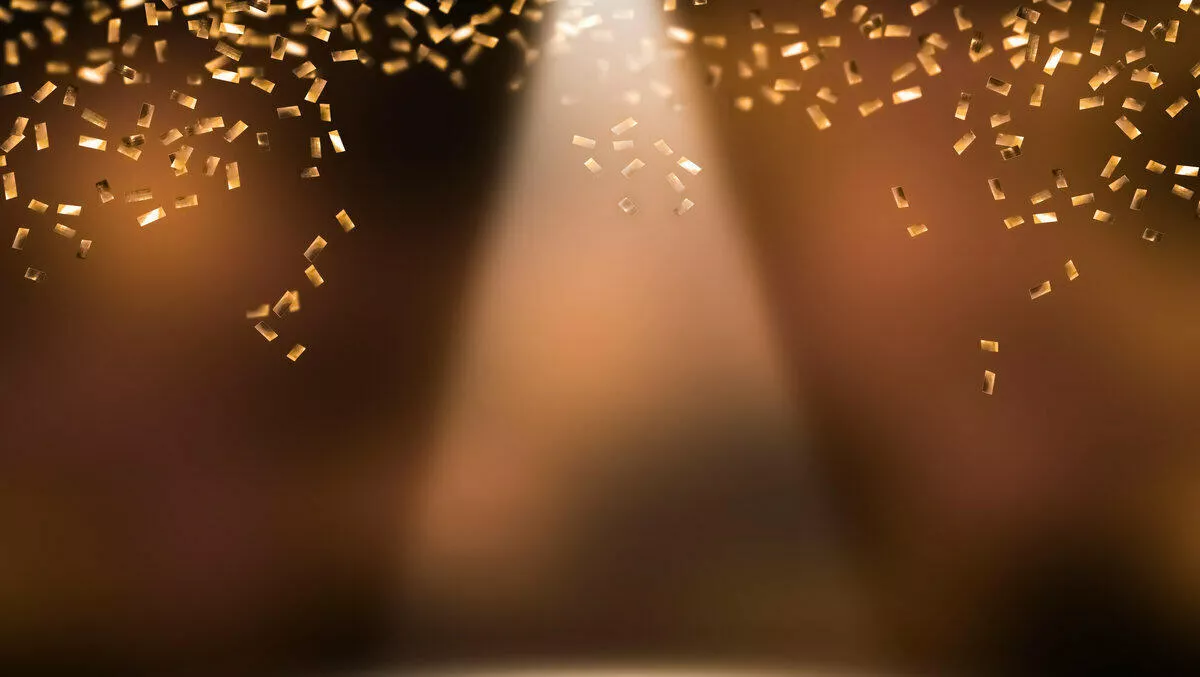 Finalists for the 2019 Broadband Compare TUANZ Awards revealed
FYI, this story is more than a year old
The finalists for the 2019 Broadband Compare TUANZ Awards have been revealed, with big-name providers as well as specialist companies making up the diverse lineup.
Now in its third year, the Broadband Compare TUANZ Awards look to celebrate the very best of the broadband industry, recognising the companies that provide New Zealanders with products and services in the broadband sector.
Gavin Male, founder and CEO of NZ Compare says, the awards continue to go from strength to strength.
"We were delighted by the record number of entries for this year's awards, representing a wide range of brands and companies," he says.
"As always, the level of competition has been intense. Our judging panel were impressed by the quality of entrants and selecting the winners from these finalists will be a tough task," Male says.
"It is great to see such a diverse range of finalists recognised and highlights what a great position connectivity in New Zealand is in," he adds.
"At NZ Compare we are passionate about helping our customers make a fully informed choice when choosing a broadband provider. And, with increasing competition and a greater diversity of products available, there can be more confusion than ever about which provider to choose," explains Male.
"The awards play an important part in helping broadband customers recognise the best of the best."
Entries to the awards came from a wide range of broadband provider in 2019 - from large national players including 2degrees, Vodafone, Stuff Fibre, NOW, Orcon and Slingshot to specialist providers such as Farmside, Network for Learning and Primo Wireless.
"The companies that enter the awards exemplify some great qualities and should be commended for their achievements," Male says.
"It's brilliant to see such a great cross section of organisations shortlisted for the big night and congratulations to all the companies that entered and made the finals."
Winners of the Broadband Compare TUANZ Awards 2019 will be announced at a gala awards event taking place at the Crowne Plaza, Auckland on 7 November 2019.