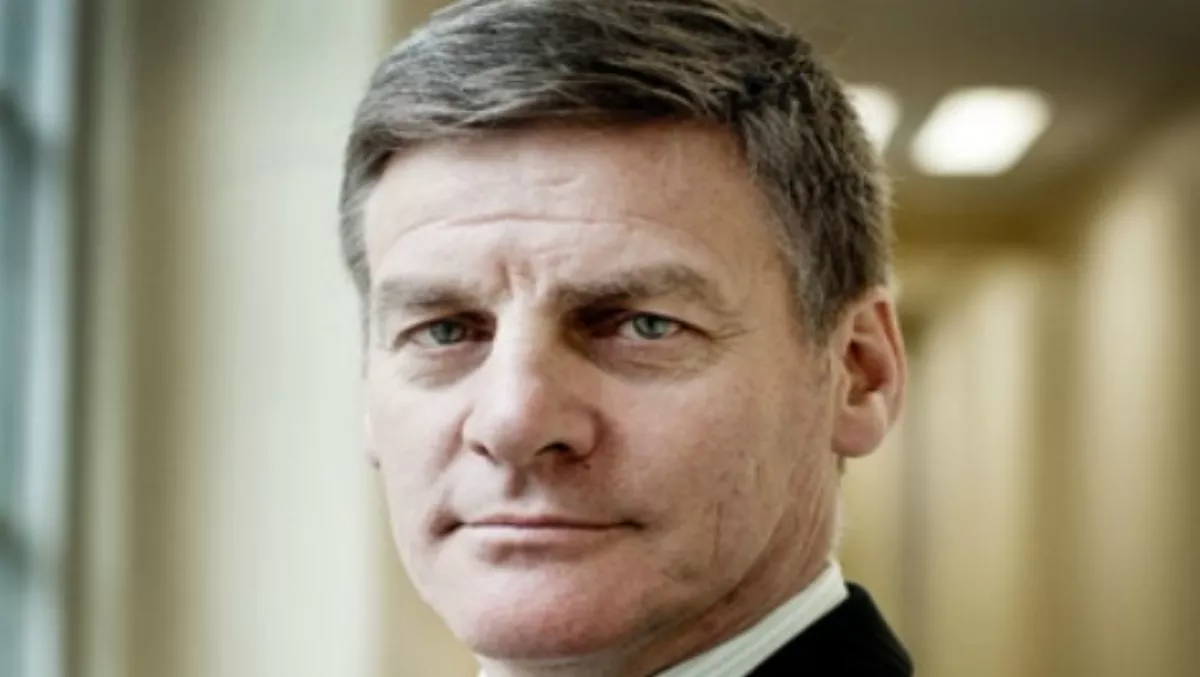 Finance Minister Bill English to address SUNZ 2015 conference
By Shannon Williams,
12 Feb 2015
FYI, this story is more than a year old
New Zealand Deputy Prime Minister, Minister of Finance and Minister Responsible for Housing New Zealand Corporation Bill English will address this year's SUNZ (SAS Users of New Zealand) annual conference in Wellington on Tuesday February 17th. The conference brings together executives from both the public and private sectors to facilitate the knowledge sharing and networking of SAS users, business leaders, analysts and data experts from New Zealand and the region.
Operating since 1976, SAS is a leader in business analytics software and services, and the largest independent vendor in the business intelligence market.
SAS partners include OptimalBI Limited, Clarity Information Management and the Sysware Group in New Zealand, as well as global partners HP, Deloitte, EMC, IBM and Teradata, among others.
Geoff Beynon, SAS New Zealand general manager, says, "Conference delegates and SAS are privileged to have the deputy prime minister deliver the closing keynote address at this year's event.
"His commitment illustrates the importance government agencies attach to unlocking the value of data assets to helppublic policy," he says.
Beynon adds that SAS New Zealand's clients are spread across leading organisations in both government and industry.
The one-day conference opens at 8.00am on Tuesday February 17th at Wellington's Ta Papa Museum.