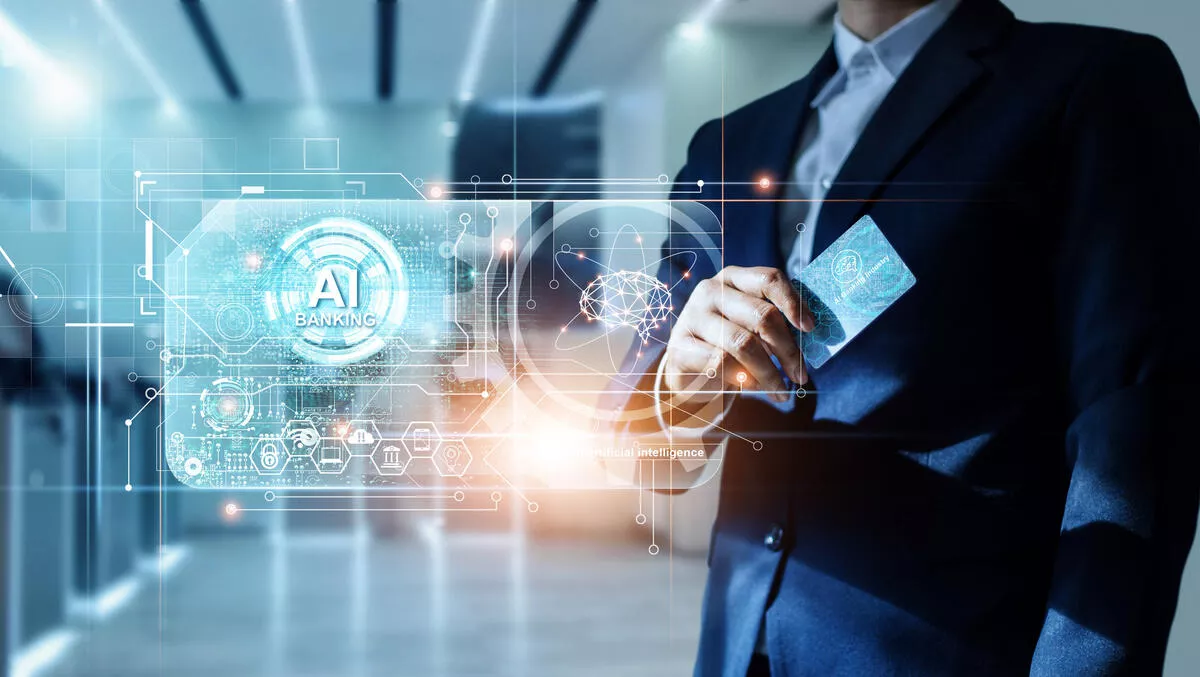 Finance teams adopting AI clearly outperform non-adopters - Global survey
FYI, this story is more than a year old
Unit4's global survey shows finance teams adopting AI outperform non-adopters.
The survey finds that while awareness of AI among finance professionals is high, with 70% having at least some knowledge, it is clear that those embracing AI outperform their peers.
When contrasted with respondents who have not yet adopted AI, there are some clear differences:
47% of those who adopted AI believed their companies were performing strongly, compared to only 28% of non-adopters.

49% of AI adopters felt their companies had strong leadership, compared to only 32% of non-adopters.

Looking ahead, 43% of AI adopters, compared to only 21% of non-adopters, believed they will maintain their strong position in 12 months.
"AI is very much on the mind of finance departments around the world, with early adopters confident it is having a positive impact on the performance of their organisations," says Unit4 CFO, Gordon Stuart.
"However, AI should not just be seen as a way to automate processes. Finance professionals should use it as an opportunity to move into a more strategic role, becoming storytellers and influencers, interpreting data through technical analysis, and translating the findings into meaningful insights relevant to their organisations."
Over the next two years, 83% of global respondents say they expect to be increasingly involved in strategy and decision-making, while 75% believe their day jobs will have changed significantly. There is also a strong desire to upskill, with 83% saying those in finance roles will need to enhance their skill sets in the next two years.
In the next 12 months, more than four-fifths of respondents expect to focus this upskilling on AI, machine learning, coding, analytics, and data science capabilities. Although a third of respondents accept their organisations will need to bring in new hires to address the skills gap.
Unit4 says there is significant potential for AI to enhance the use of financial planning and analysis (FP-A), but it requires an understanding that AI can do more than automate mundane tasks. Respondents to the study suggest the top benefits of AI are improving data quality (33%) and saving time (32%). Still, only a quarter of respondents say it would help colleagues make faster decisions, and only 24% believe it would deliver actionable insights for decision-making.
According to Unit4, this could suggest finance professionals do not fully grasp how AI can enrich FP-A and help businesses make more informed decisions about predicting future growth and market opportunities.
"In our experience, if finance professionals want to play a more strategic role, they must have the business and leadership skills to identify what the business needs to prioritise to succeed," says Nuclear Waste Management Organisation, chief financial and risk officer, Georgina Kossivas.
"Communications skills are also incredibly important to articulate insights in terms that are relevant to senior decision-makers. Investments in AI will only deliver on their true potential if finance professionals have developed these skills sufficiently."
About the research
The research, conducted on behalf of Unit4 by DJS Research, surveyed 1,760 decision-makers within finance departments in Australia, Belgium, Canada, France, Germany, the Netherlands, Norway, Singapore, Sweden, the United States, and the United Kingdom.
Respondents were taken from mid-market sized companies with 100 to 9,999 employees. When surveying respondents, the explanation of AI used was: "AI refers to computer systems able to perform tasks normally requiring human intelligence, such as visual perception, speech recognition and data-driven decision-making. Machine learning, predictive analytics and robotic process automation are all included within AI."